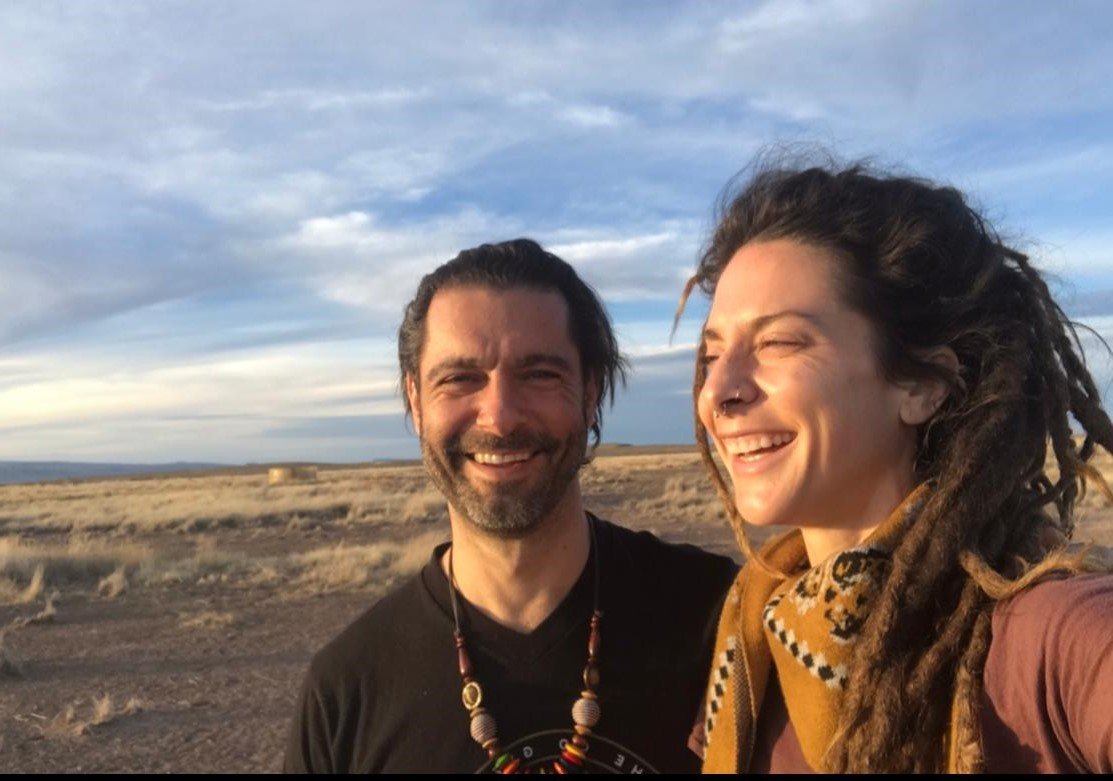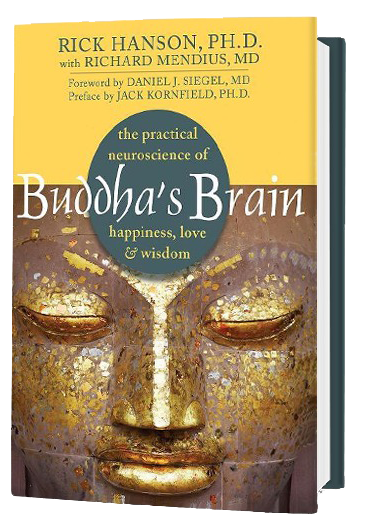 by Rick Hanson, PH.D and Richard Mendius, MD.
Buddha's Brain takes a fascinating look at how the latest research in neuroscience, psychology and biology affirms the ancient mindfulness practices of yoga and Buddhism, and how this new understanding of the mind-body connection can help us unlock the keys to long term mental, physical, and emotional well-being.
It's one of the best books we've read, and we're SO excited to explore it's pages together with YOU through the lens of our own personal experience and teaching.
But what really inspired us to create this book club, is that it's an opportunity to come together in loving community at a time when too many people are feeling too isolated and lonely. So for part of our time together each month, we'll break into smaller groups where you'll get a chance to meet one another and share your own experience with the reading.
Sunday SEP 19, 10:00 -11:30 AM NYC
Sunday OCT 10, 10:00 -11:30 AM NYC
Sunday NOV 14, 10:00 -11:30 AM NYC
Sunday DEC 12, 10:00 -11:30 AM NYC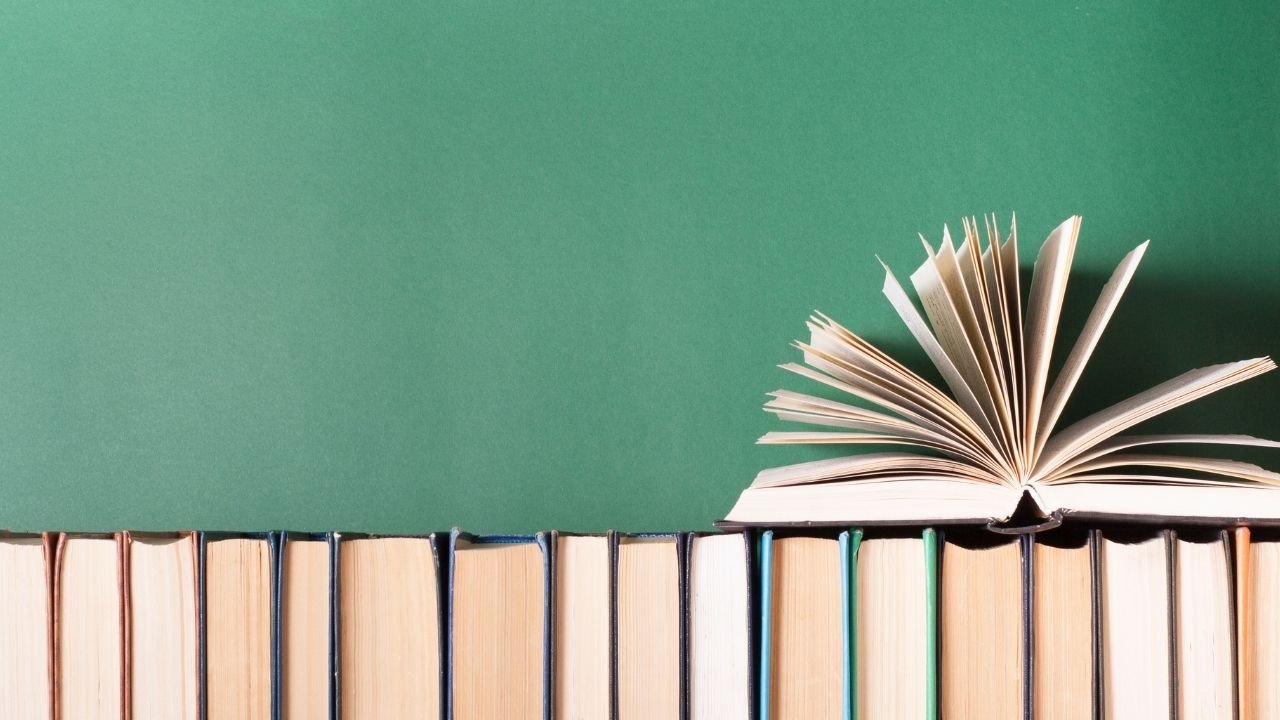 FREE if you are member of CCY Studio