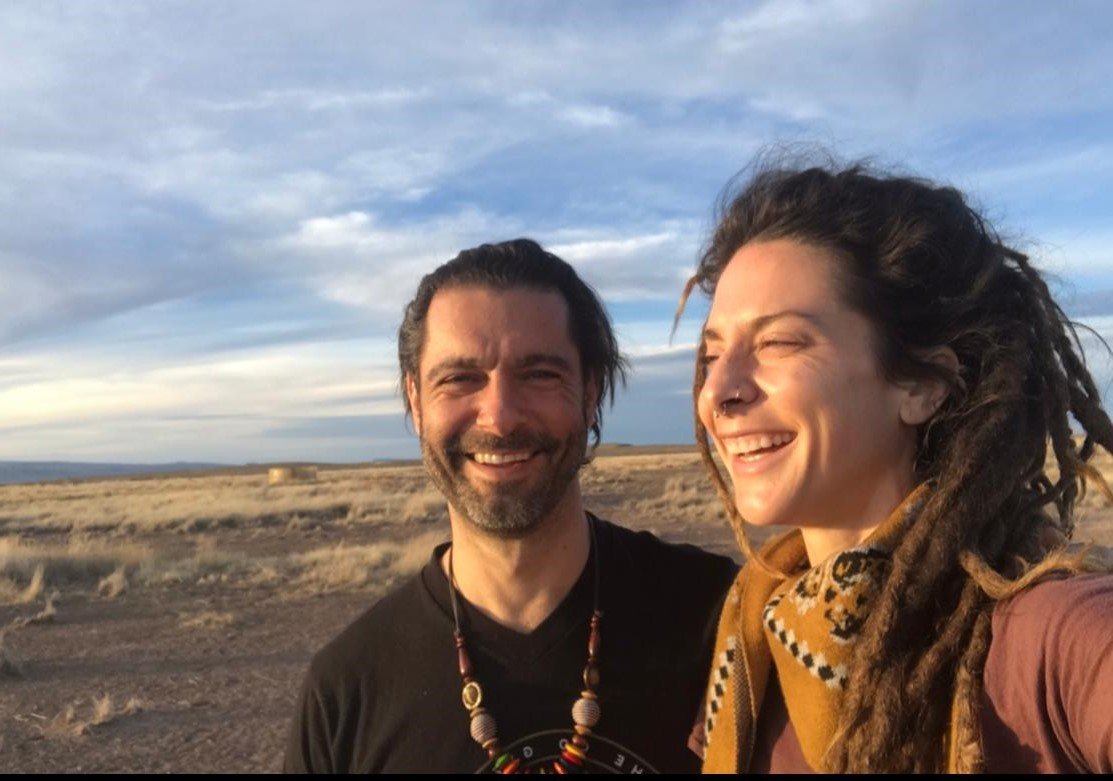 If everyday stresses feel like life-or-death threats, there's a reason: your nervous system is out of balance. With Polyvagal Theory we can learn to stimulate and regulate our vagus nerve - the main nerve connecting the brain and gut, and the main information highway of the body - to find our way back to balance and well-being. 
In Anchored, we'll learn the science of Polyvagal Theory along with practical, everyday techniques to stimulate your vagus nerve, regulate your nervous system, and transform your relationship with your body. 
You'll also discover how these techniques align with, and compliment your yoga practice! You'll become more aware of your nervous system from moment to moment, and improve your ability to meet the challenges of life with a smile in your heart.
Book club sessions will be held live on Zoom the first Thursday of each month beginning February 3 at 7:00 pm. All of the dates, times and chapters for each session are shown below.
All times are in CENTRAL timezone.
1. Thu FEB  3 @ 6:00 pm (Chapters 1-3)
2. Thu MAR 3 @ 6:00 pm (Chapters 4-6)
3. Thu APR  7 @ 6:00 pm (Chapters 7-9)
4. Thu MAY  5 @ 6:00 pm (Chapters 10-12)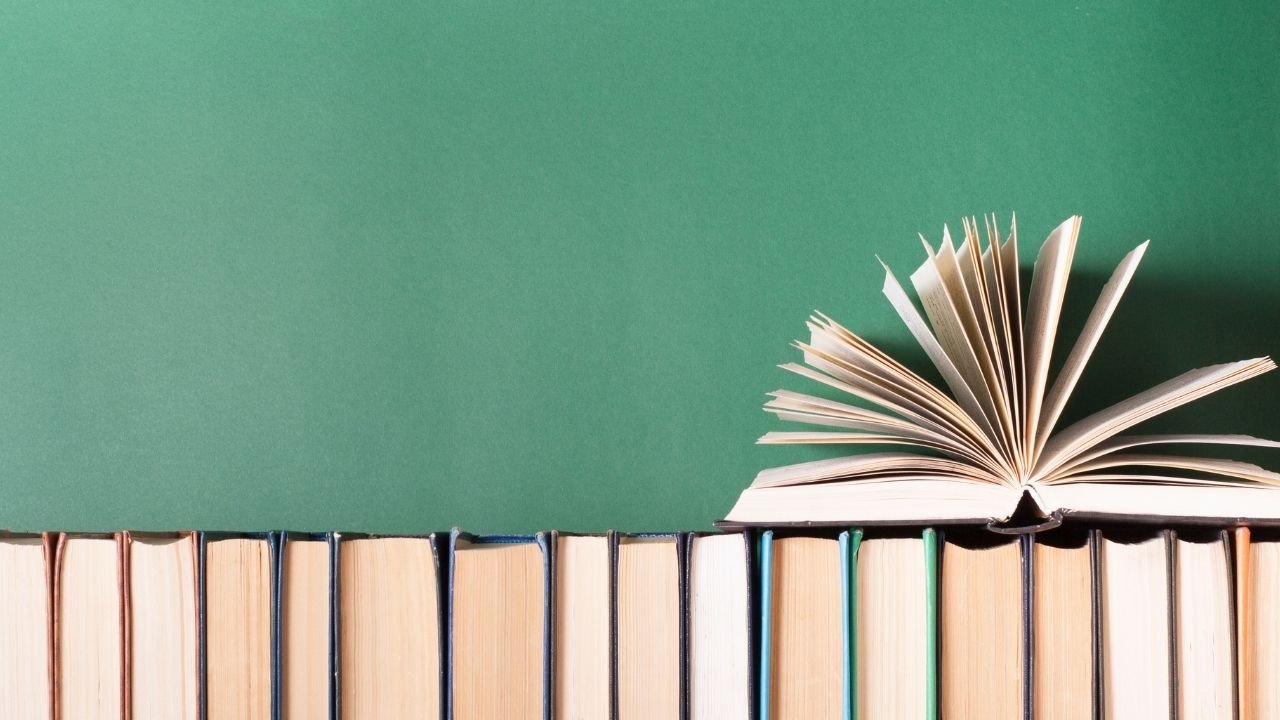 FREE if you are member of CCY Studio