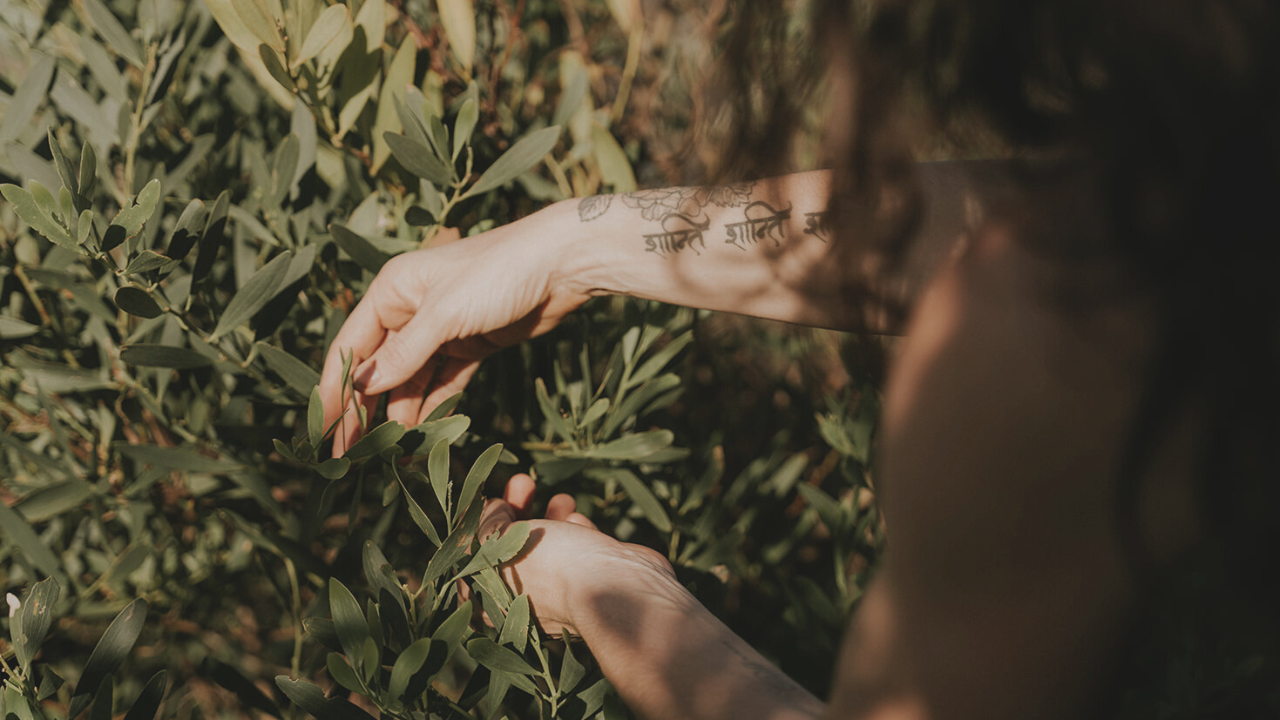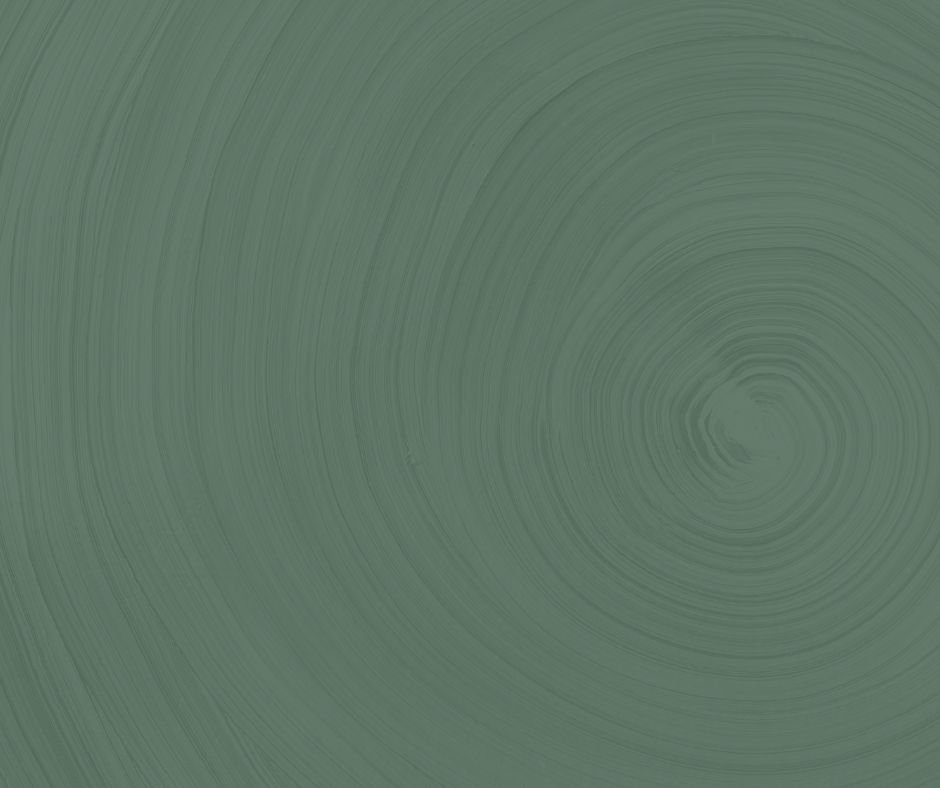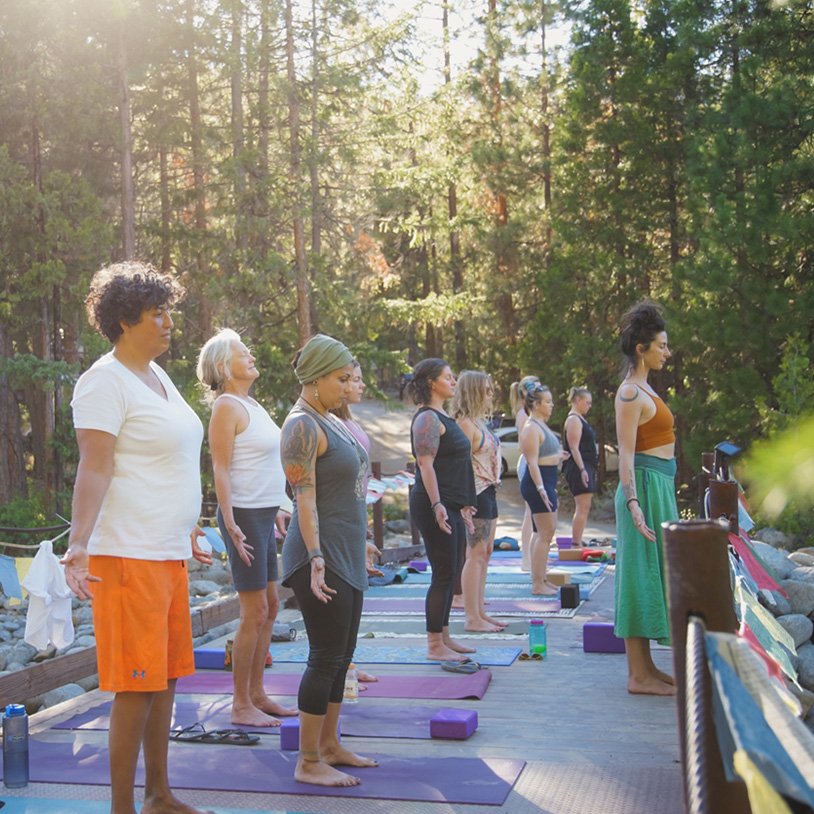 Yoga means to yoke, to connect, to bring together.
With connection and curiosity as our guiding posts, we will get to know ourselves, each other and the earth on deeper levels. Reaching in, digging down, and expanding out.
In our time together, we will play and explore with the diverse lenses of regenerative agriculture, natural building, earth artistry, yoga, meditation, dance and authentic human connection.
Join us to nourish and be nourished by nature.
We'll take a stroll around the land, gathering natural materials from our surroundings to create with! Irene will take us though the art of botanical dying and you'll get to leave with a little piece you and nature co-created!
It's quite potent to gather our words and curiosity together in community. Whether through writing, authentic relating, or journalling inquiries, we'll practice being with what is coming up in the moment - a potent mindfulness practice.
This retreat's project will be to naturally build raised beds, to house the planting of vegetables in the retreat garden to nourish future community gatherings for years to come.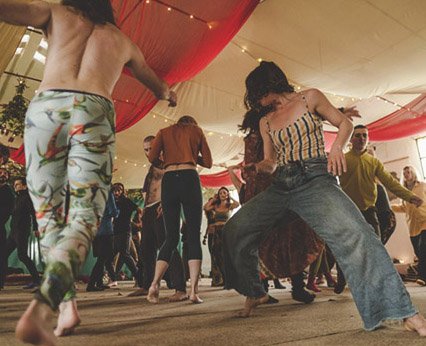 Every morning will begin with a yoga and meditation practice led by Cole.. This is a powerful way to arrive each day with self nourishment, as to later be able to reach out from a place of centered fullness.
5rhythms is a free dance movement practice that was created by Gabriel Roth in New York. Similar to ecstatic dance, except there is a methodology that informs the music through the rhythms of flow, staccato, chaos, lyrical and stillness. Movement medicine!
We'll explore the interplay of creativity and nature as well as ritual, through foraged art workshops. We'll mindfully gather plants, barks, and flowers from around the land to make smudge sticks and earth altars. Primal Gathering is an environmentally, socially, and psychologically regenerative events company with a mission to restore people, forests, and ecosystems all over the world. We hold in-person gatherings where people learn various restorative practices, such as mindfulness and communication skills, to integrate into their day-to-day lives whilst regenerating and reforesting land.
Each gathering is guided by the needs of the local landowners. This same format is also applied when we work with businesses to enable their workforce to reconnect with themselves and the land to create better things...leaving both people and places better than how they were found.
I've been a seeker all my life. It has brought me to the depths of addiction, to all corners of the world, and most importantly to the path of yoga. Through my practice I've begun to unravel, explore & understand the most fascinating of all landscapes – the inner one.
I believe in utilizing curiosity and intellect, both mental and somatic, to peel back our many layers to find more freedom in our lives. My intention is to help people connect to themselves, people connect to people, and all of us connect to the world around us. The more we can realize how interwoven we are, when the reflection clears, we are able to move from separation to support.
My teachings are modge podge of playful sequencing, Yoga and Buddhist philosophy, all on a bedrock of compassionate self-inquiry.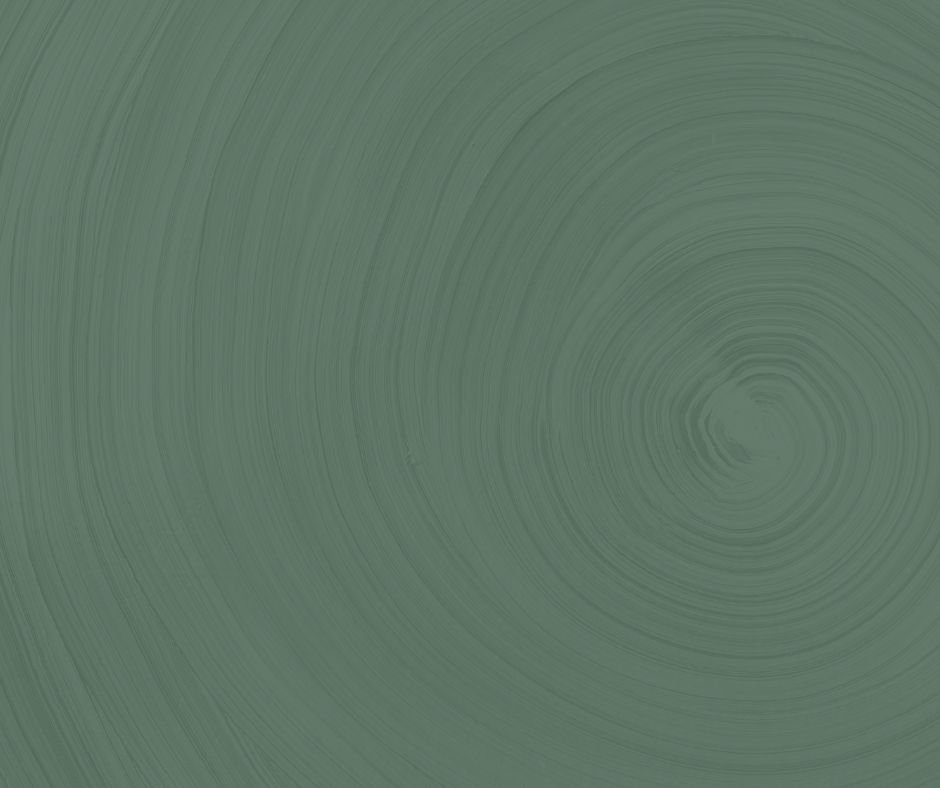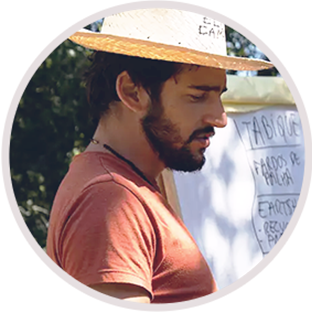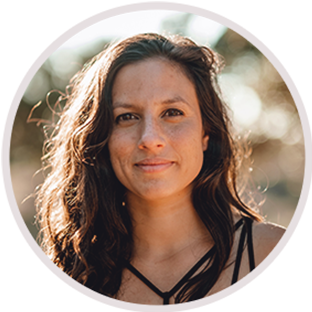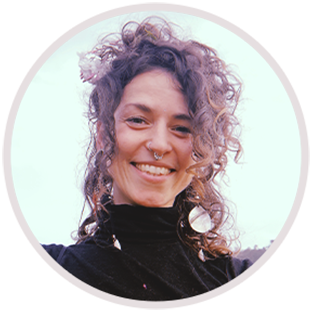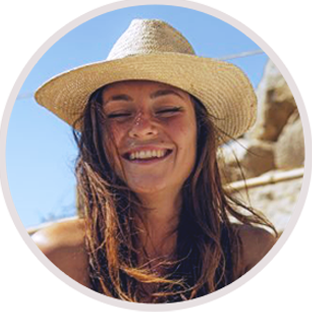 "I go to nature to be soothed and healed, and to have my senses put in order."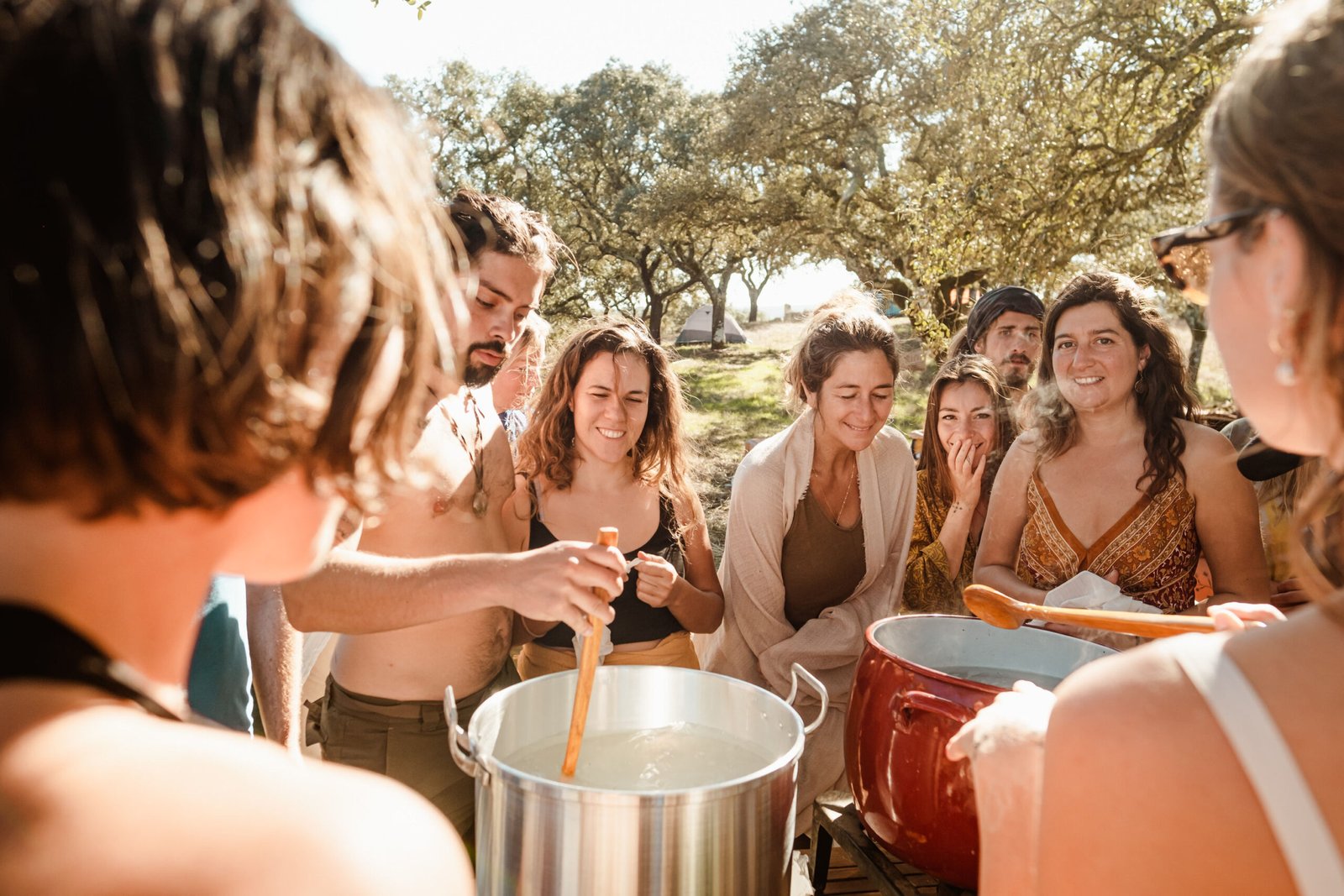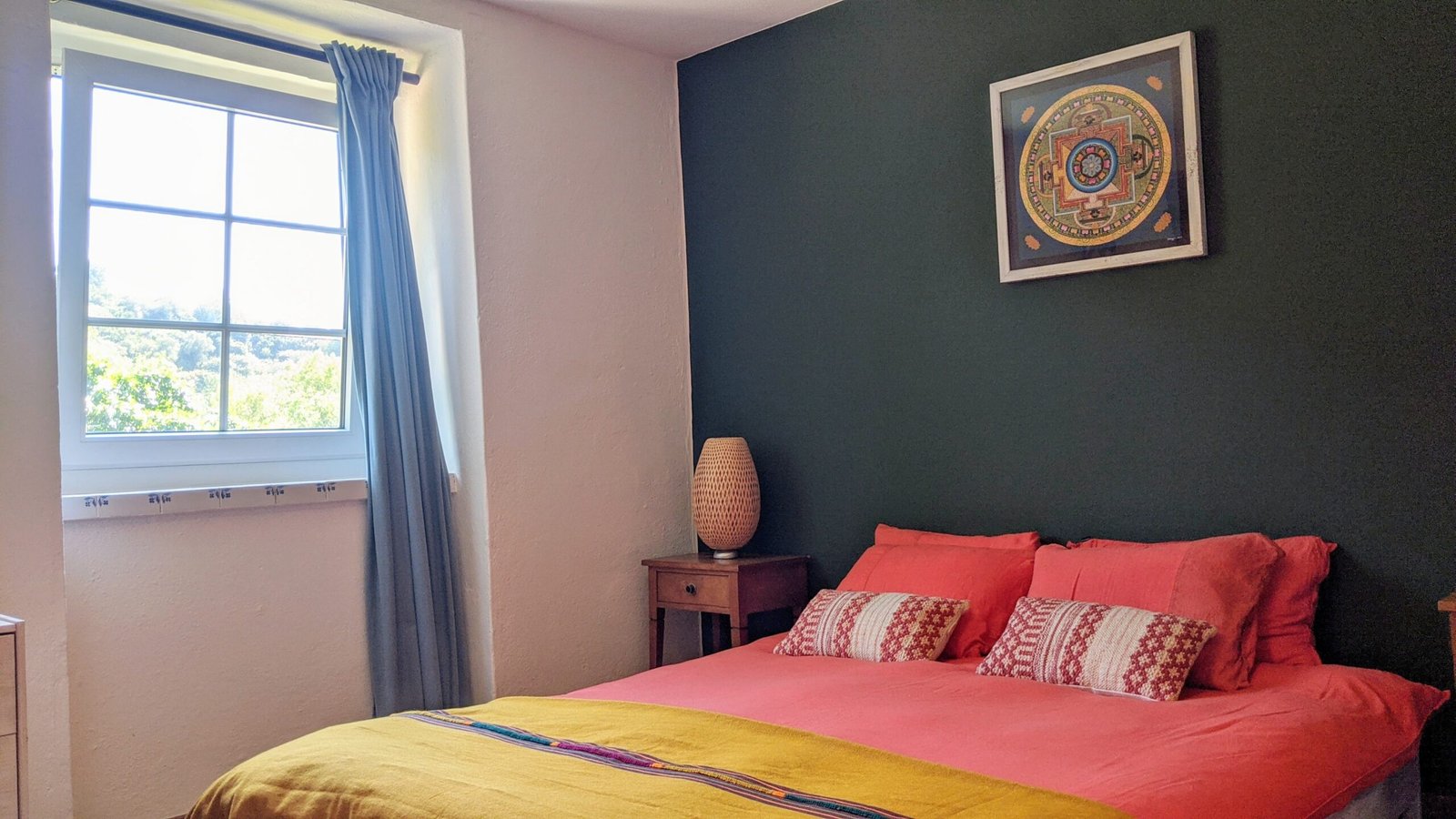 We have beautiful rooms in the Quinta as well as earthy & cozy glamping tents. We have options for private room, couple's room, or a shared room with a new friend.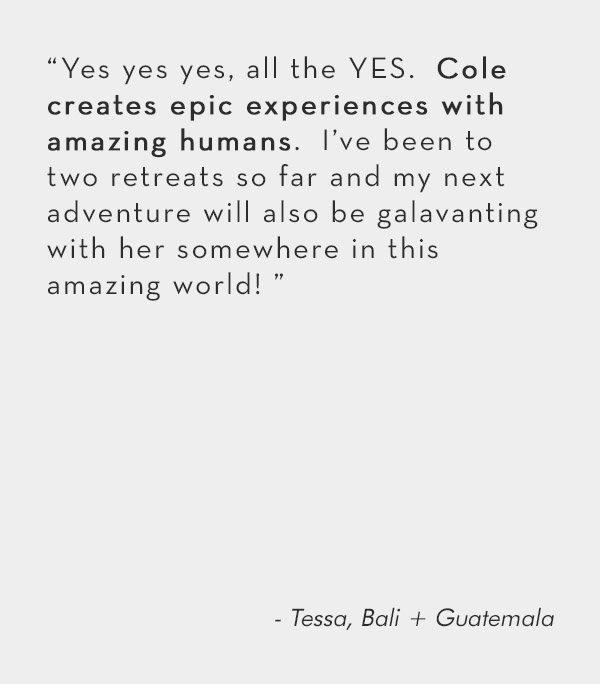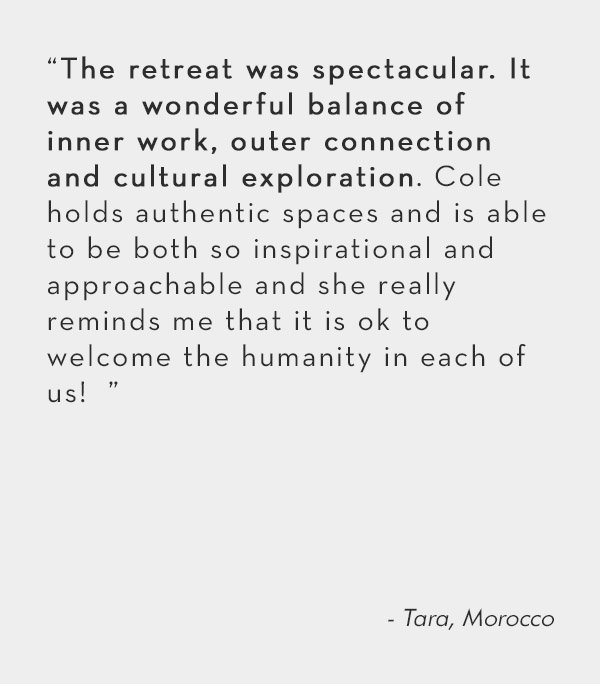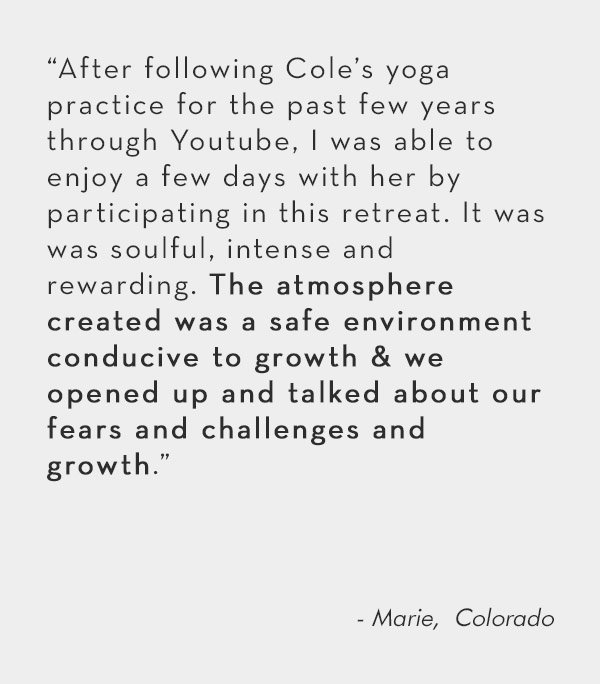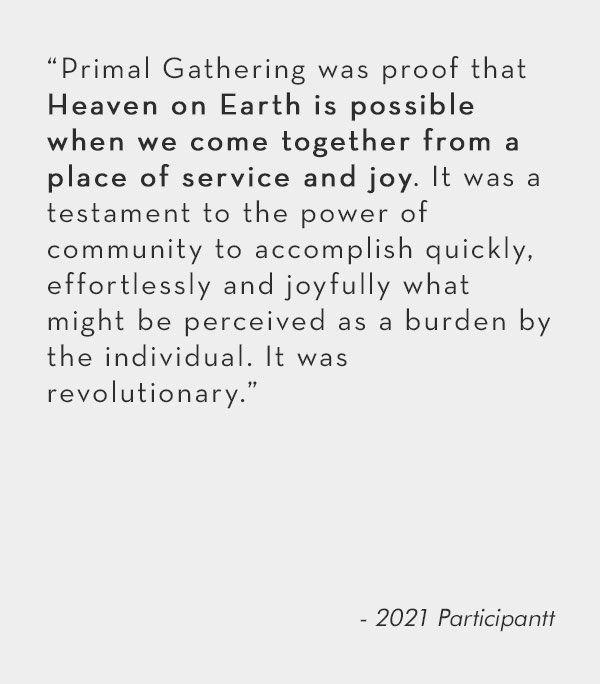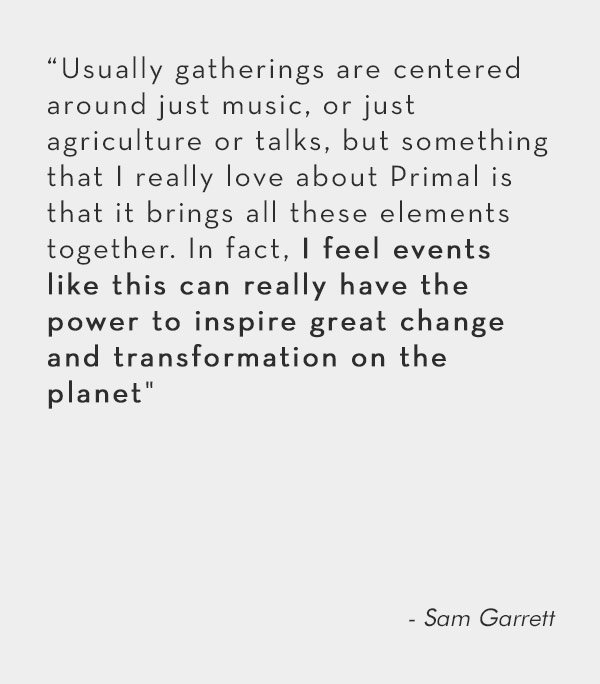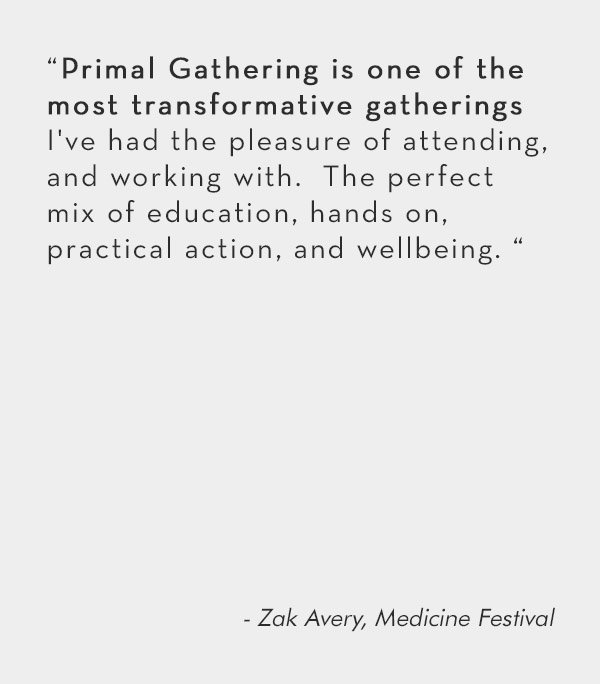 "Someone is sitting in the shade today because someone planted a tree a long time ago."