Join us for 5 nights/6 days in the Spanish countryside as we befriend the human experience through inner alchemy practices
to deepen the journey to wholeness.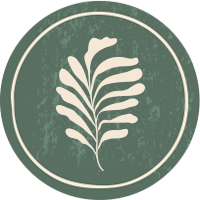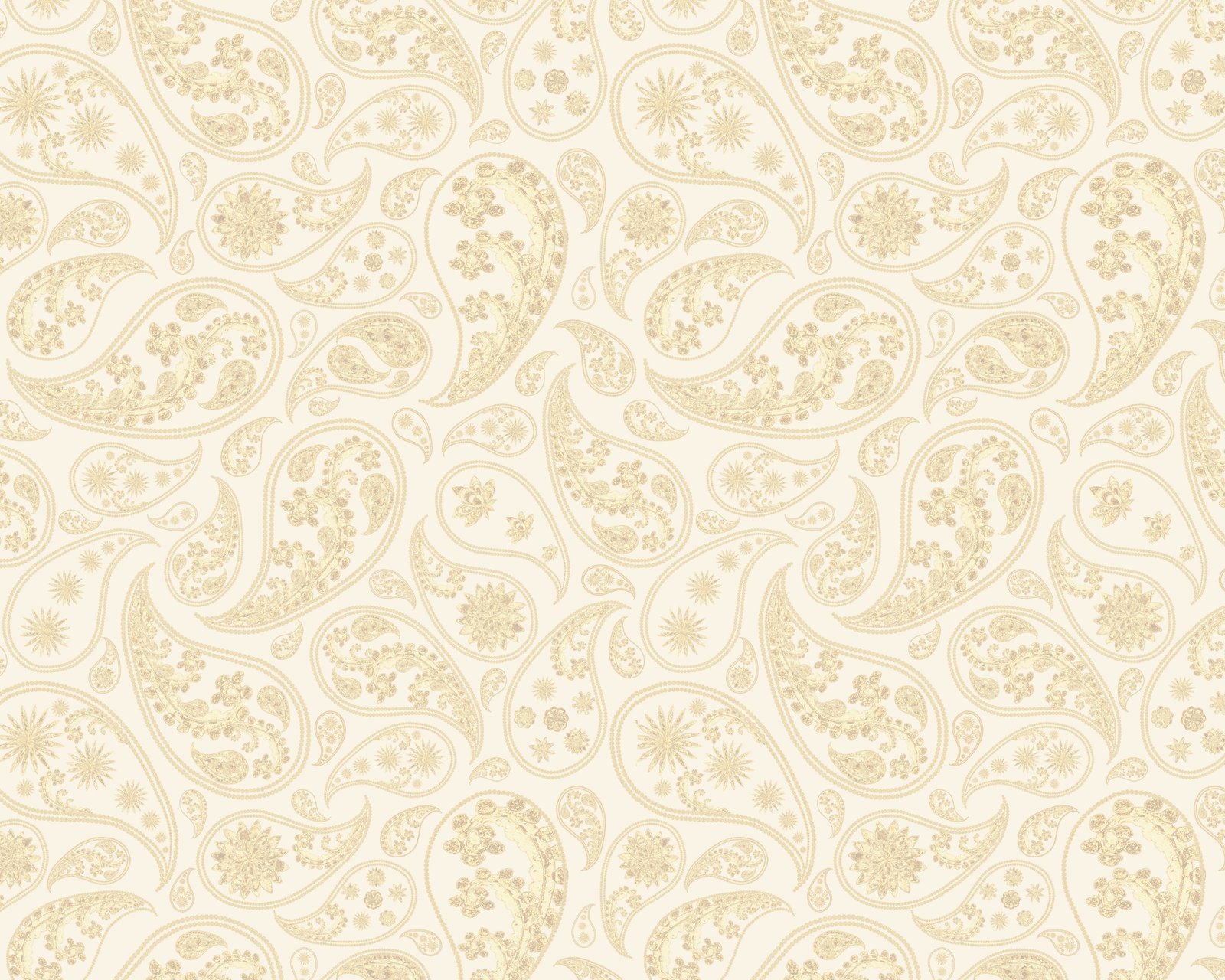 In a culture of constant distraction it's easy to stray
from the wisdom of the inner world.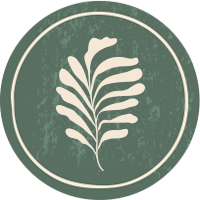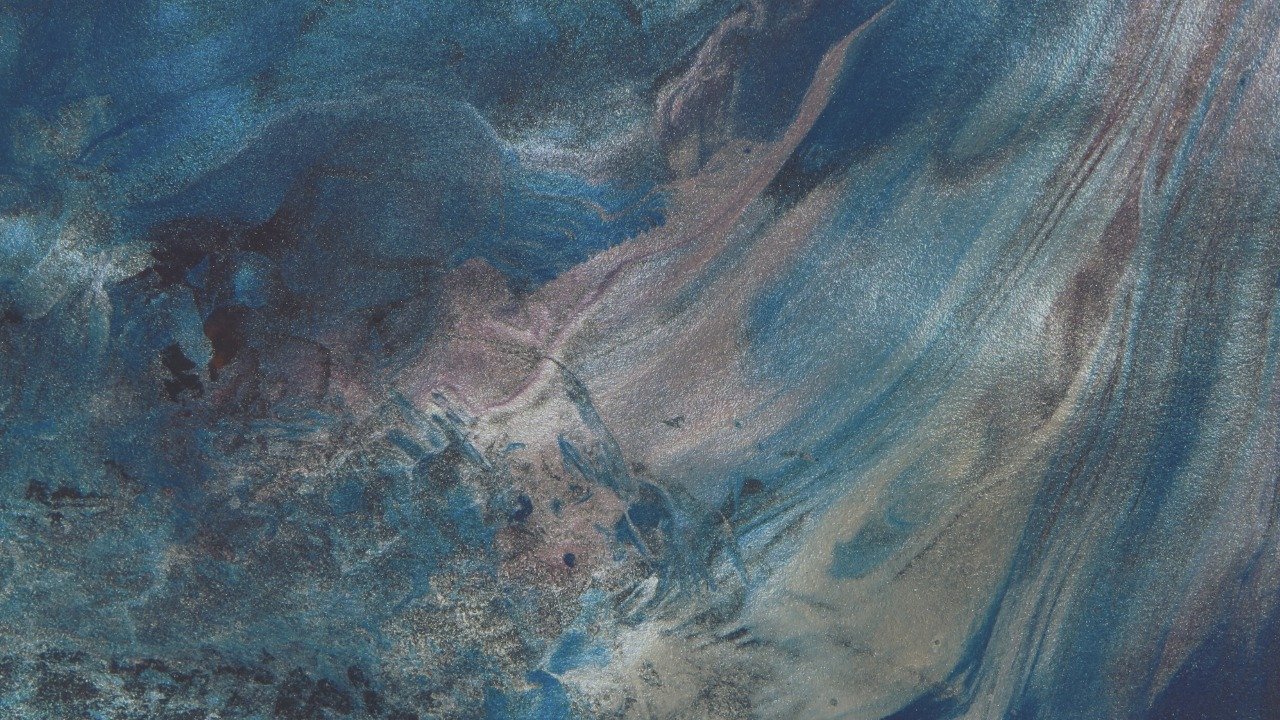 "The poem, the one that is running through your life,
pay attention to that poem."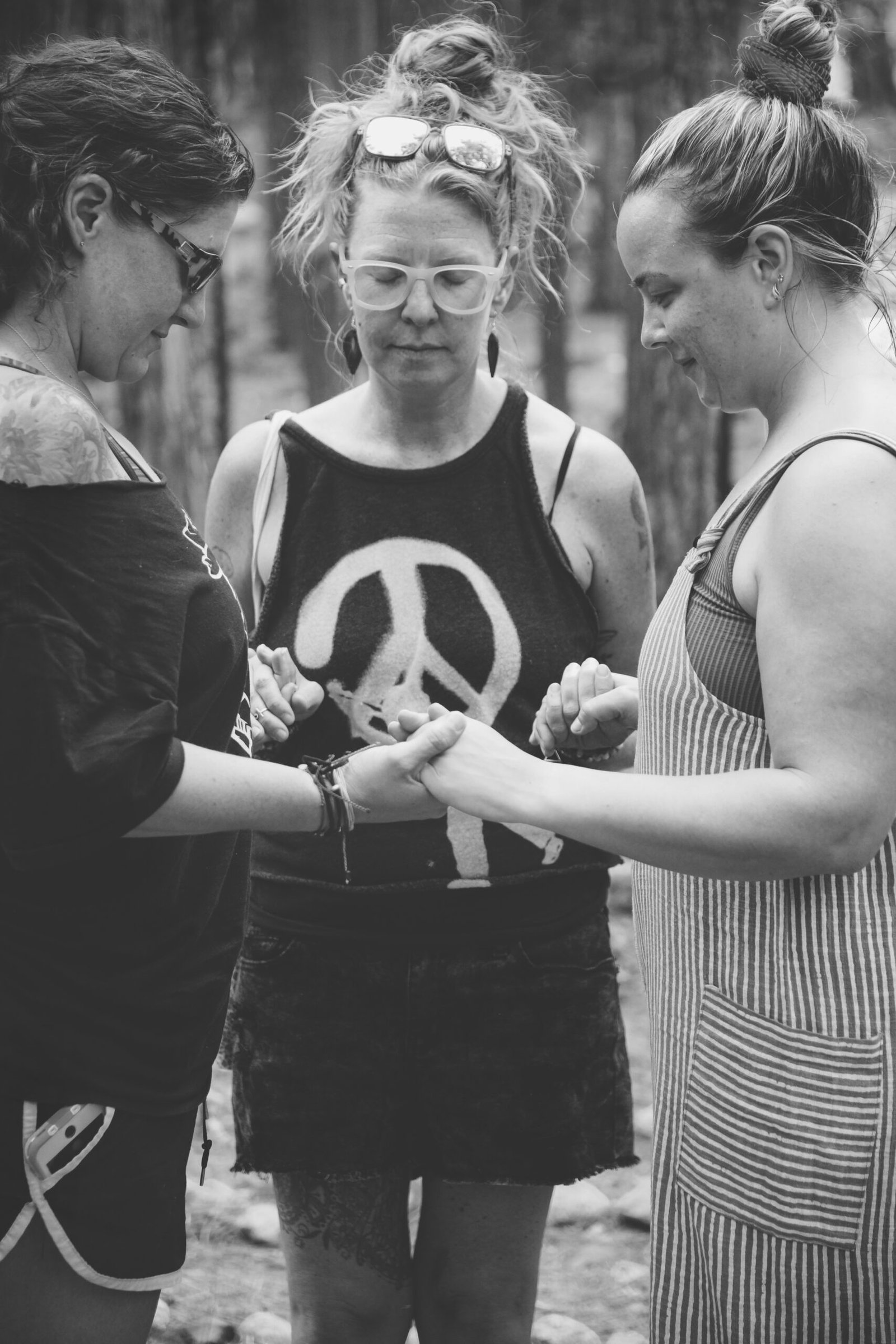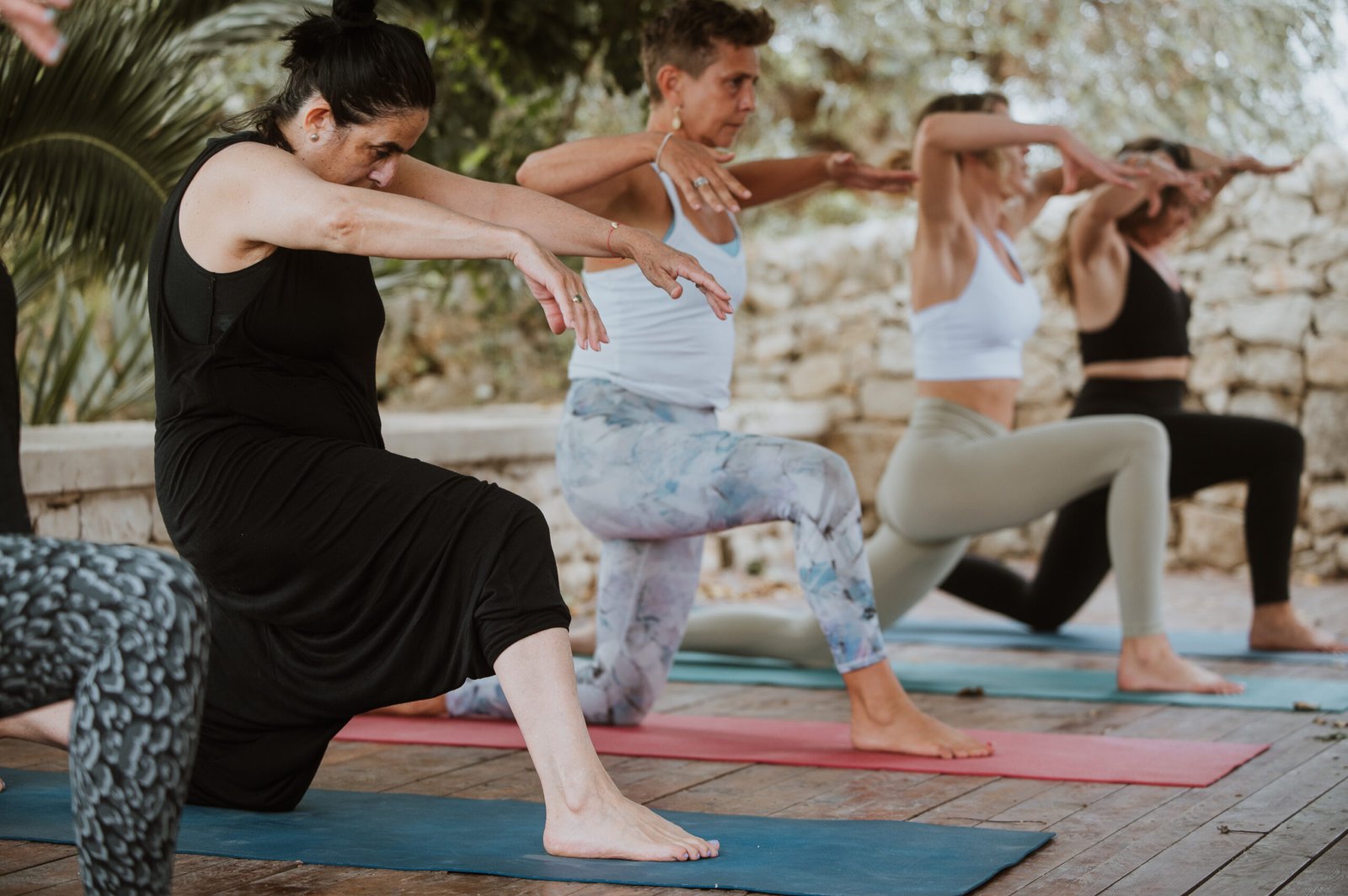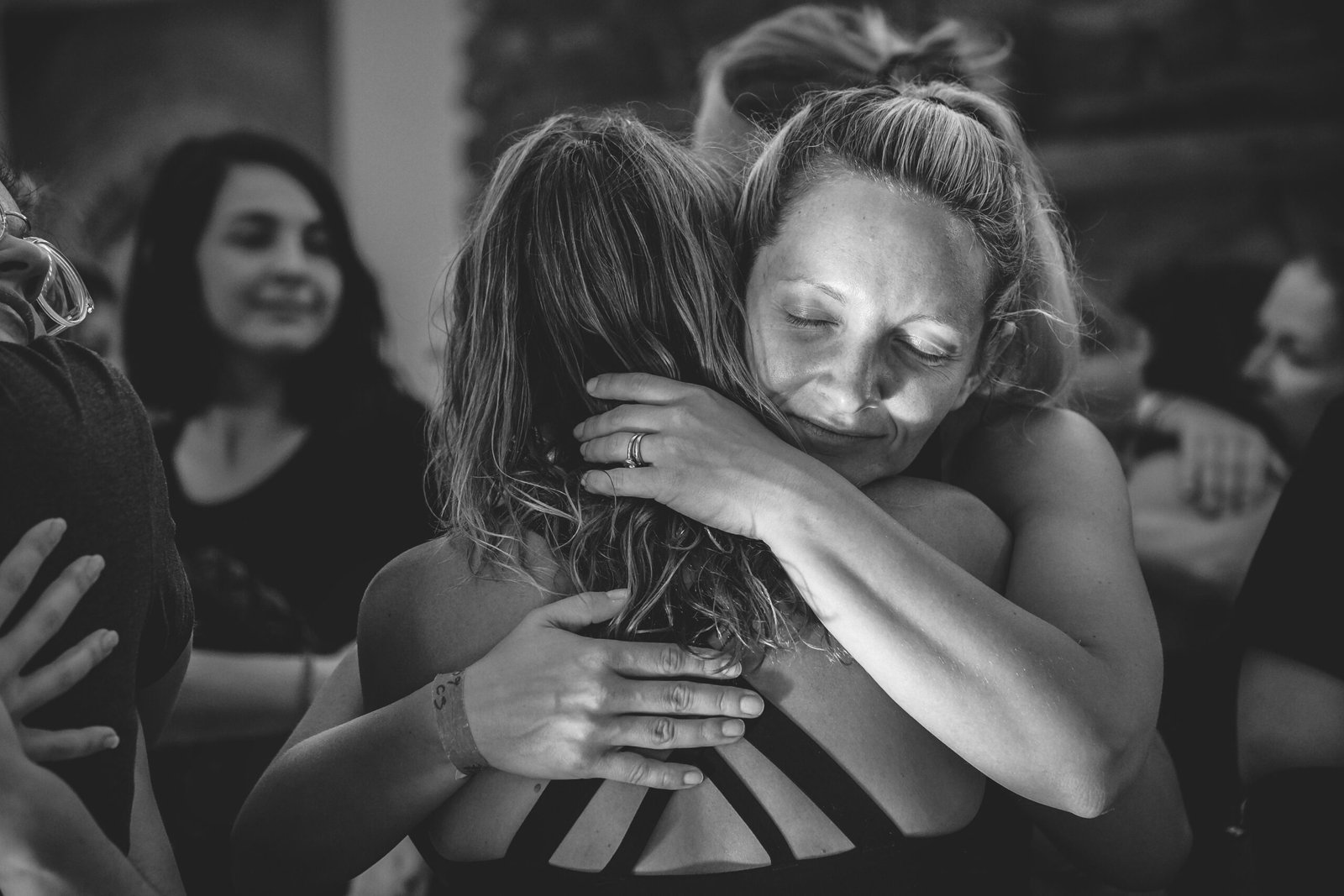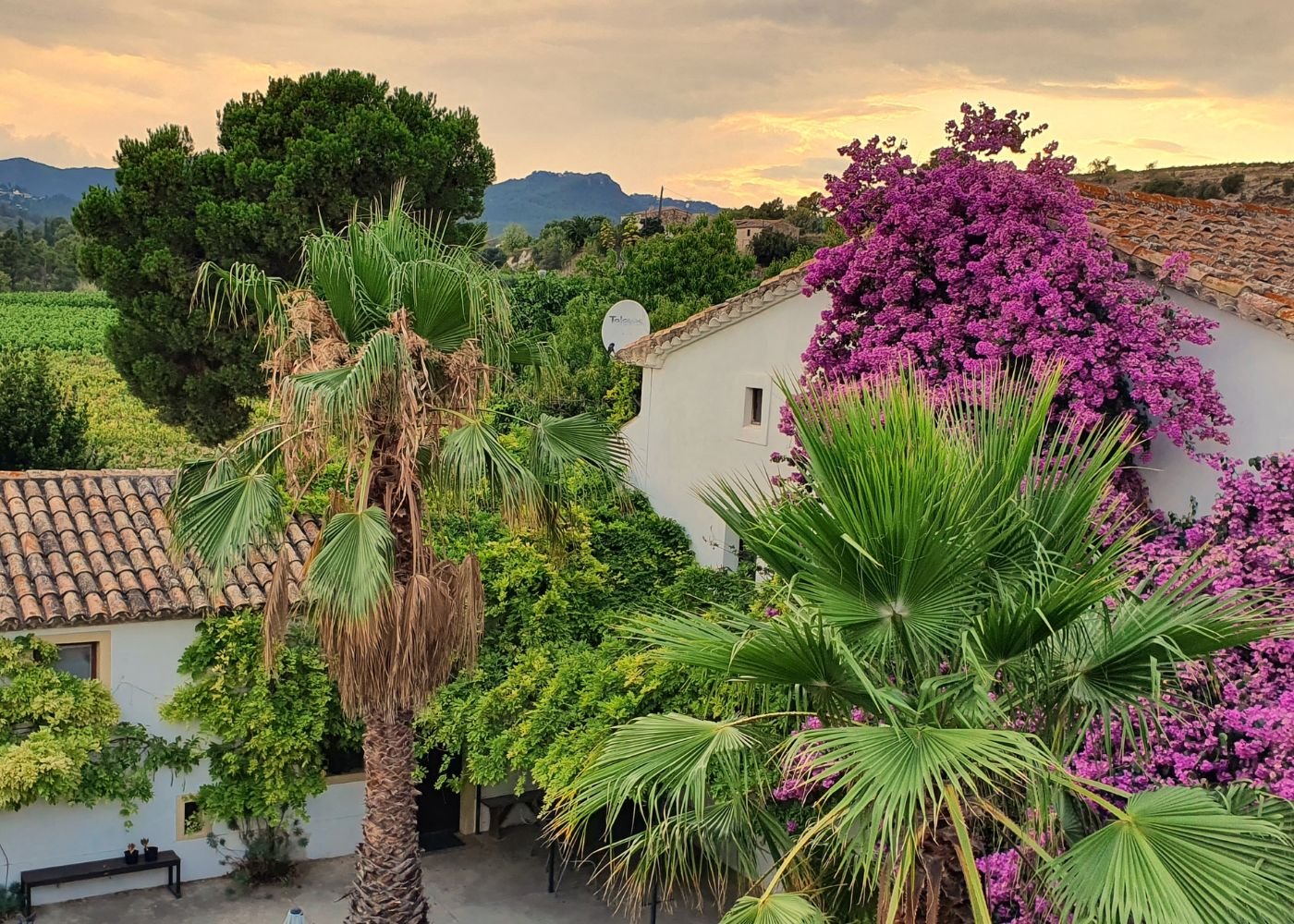 We'll be staying at Alaya Eco Retreat Centre located in a 150 year old renovated wine farm which is a nurturing environment for our journey together. A quick 45 minutes outside of the bustle of Barcelona, Alaya is a tranquil space, nestled in vineyards + gardens full of fruit, olive + almond trees.
Its relaxing ambiance is comprised of several villas, beautiful gardens, a large swimming pool, wellness centre with a jacuzzi + sauna. (Also complete with some lovely rescue animals including horses, chickens, dogs, cats + a sweet pig named Lolita!)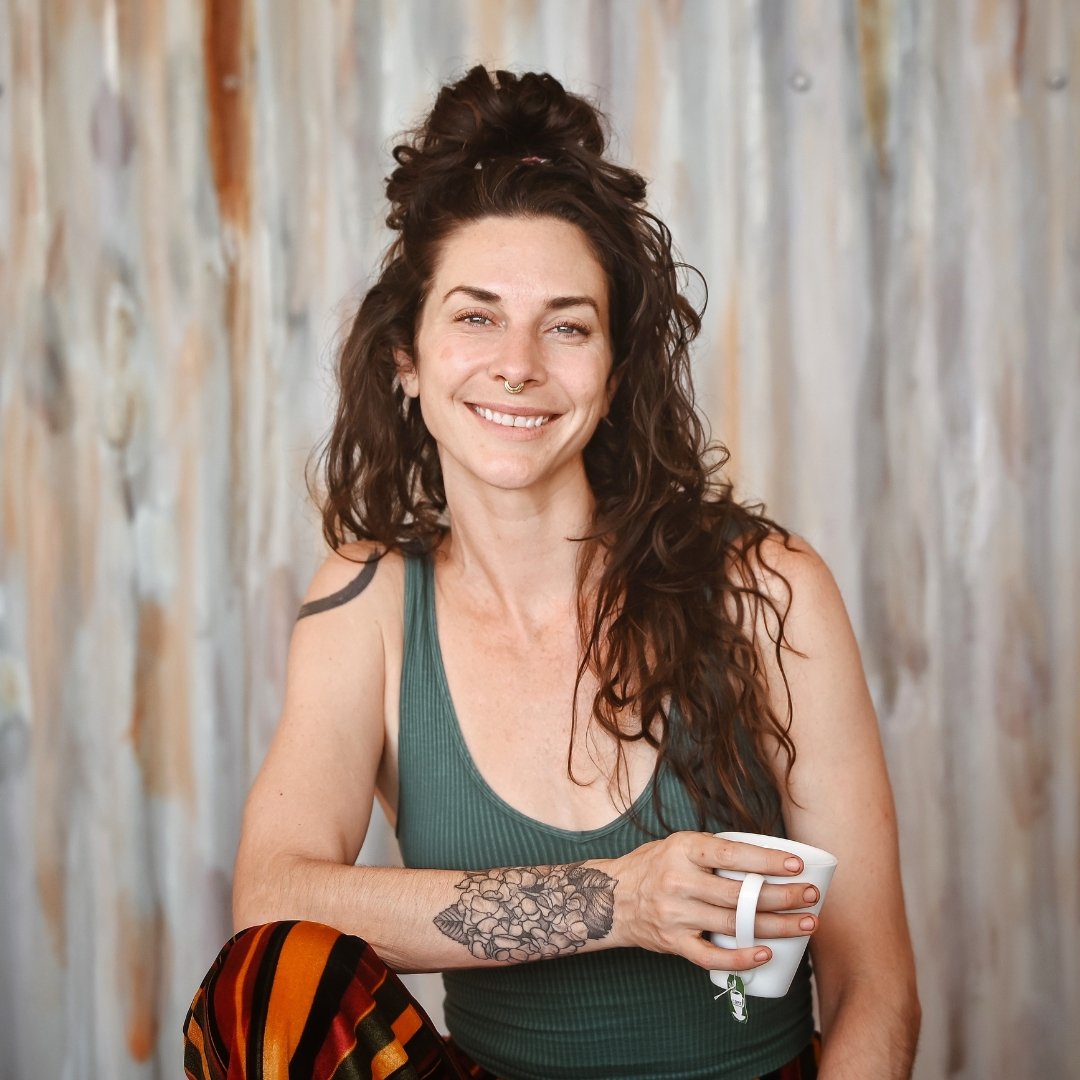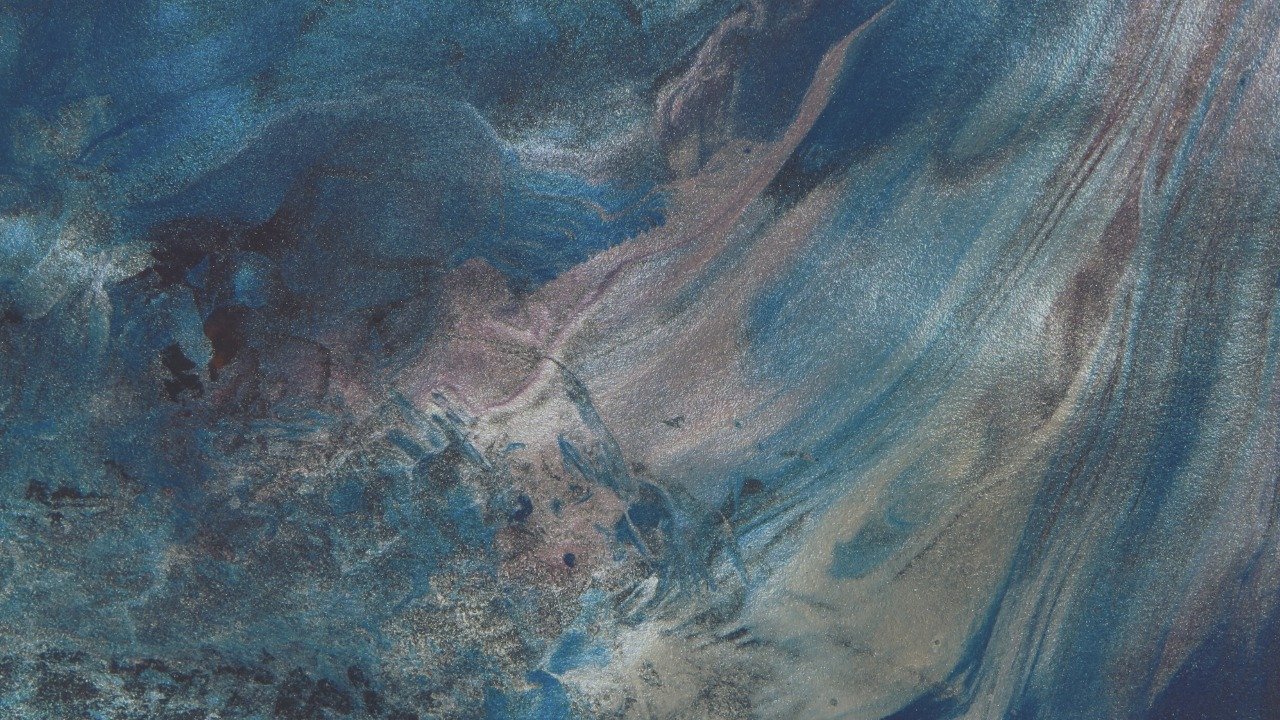 "True healing is not the fixing of the
broken, but the rediscovery of the Unbroken."
For more information, please don't hesitate to reach out.