Join us for 5 nights/6 days in the Spanish countryside as we befriend the human experience through inner alchemy practices
to deepen the journey to wholeness.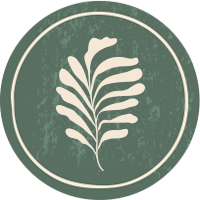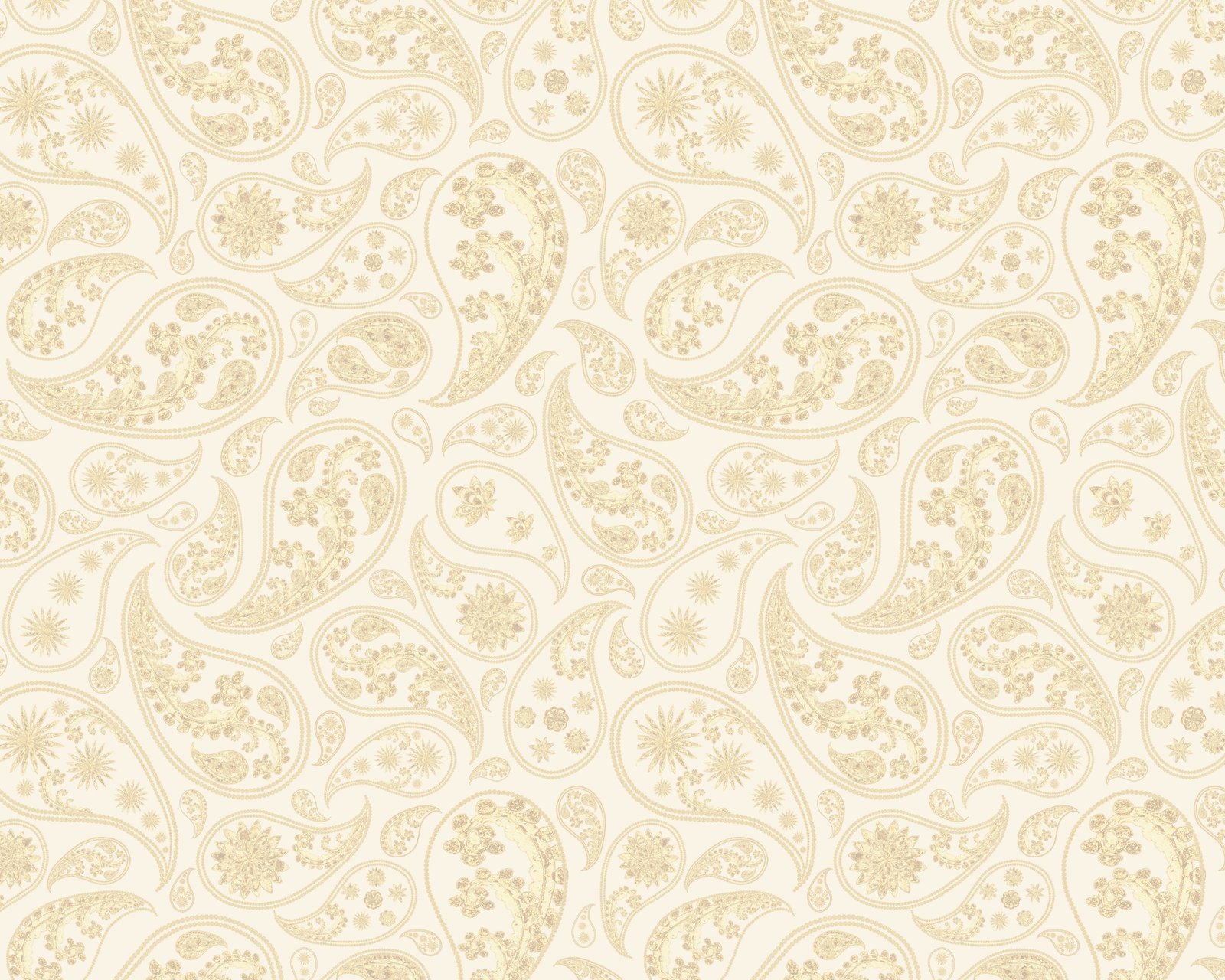 In a culture of constant distraction it's easy to stray
from the wisdom of the inner world.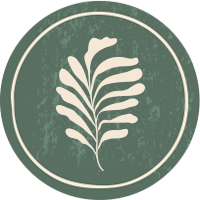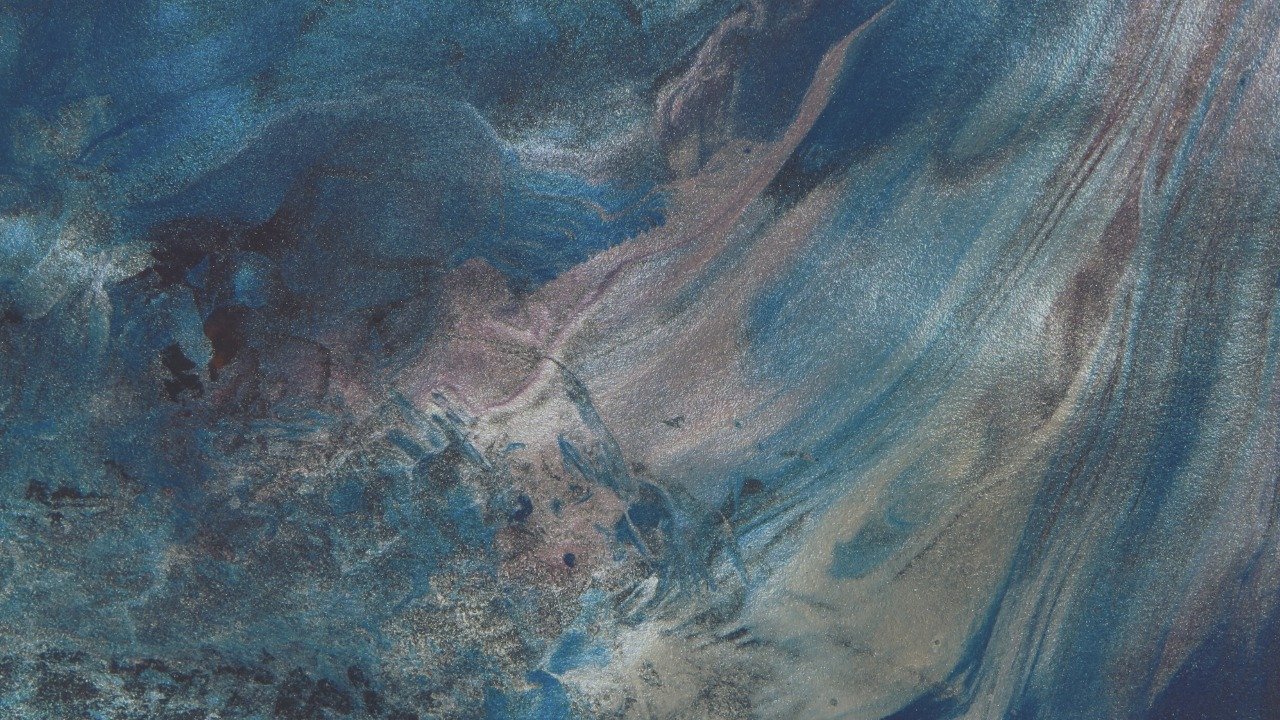 "The poem, the one that is running through your life, pay attention to that poem."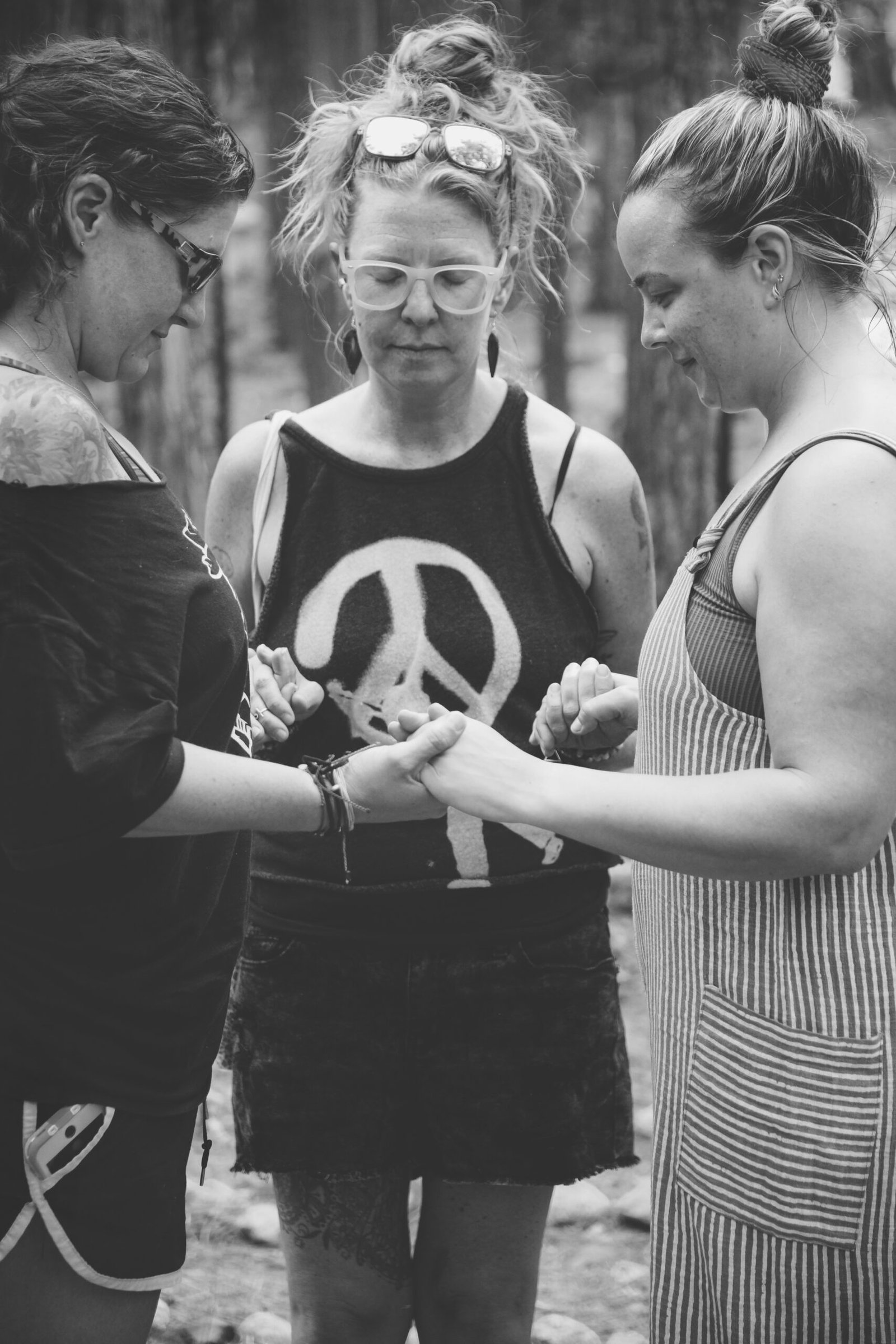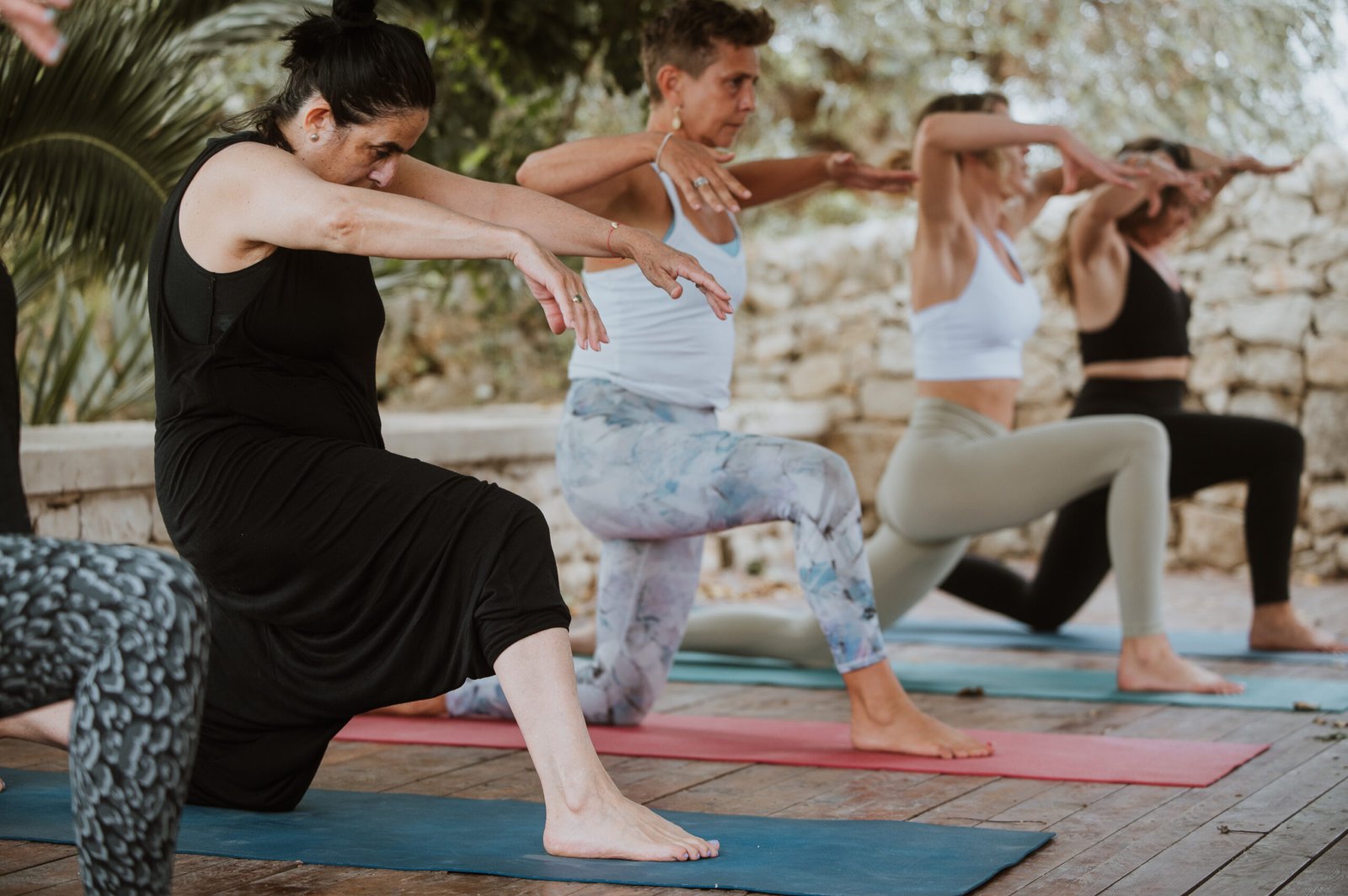 Holotropic Breathwork® is a powerful approach to self-exploration + healing that integrates insights from modern consciousness research, anthropology, various depth psychologies, transpersonal psychology, Eastern spiritual practices, and mystical traditions of the world.
With the eyes closed and lying on a mat, each person uses their own breath and the music in the room to enter a non-ordinary state of consciousness. This state activates the natural inner healing process of the individual's psyche, bringing him or her a particular set of internal experiences. With the inner healing intelligence guiding the process, the quality and content brought forth is unique to each person and for that particular time and place. While recurring themes are common, no two sessions are ever alike. Additional elements of the process include focused energy release work and integration practices such as mandala drawing.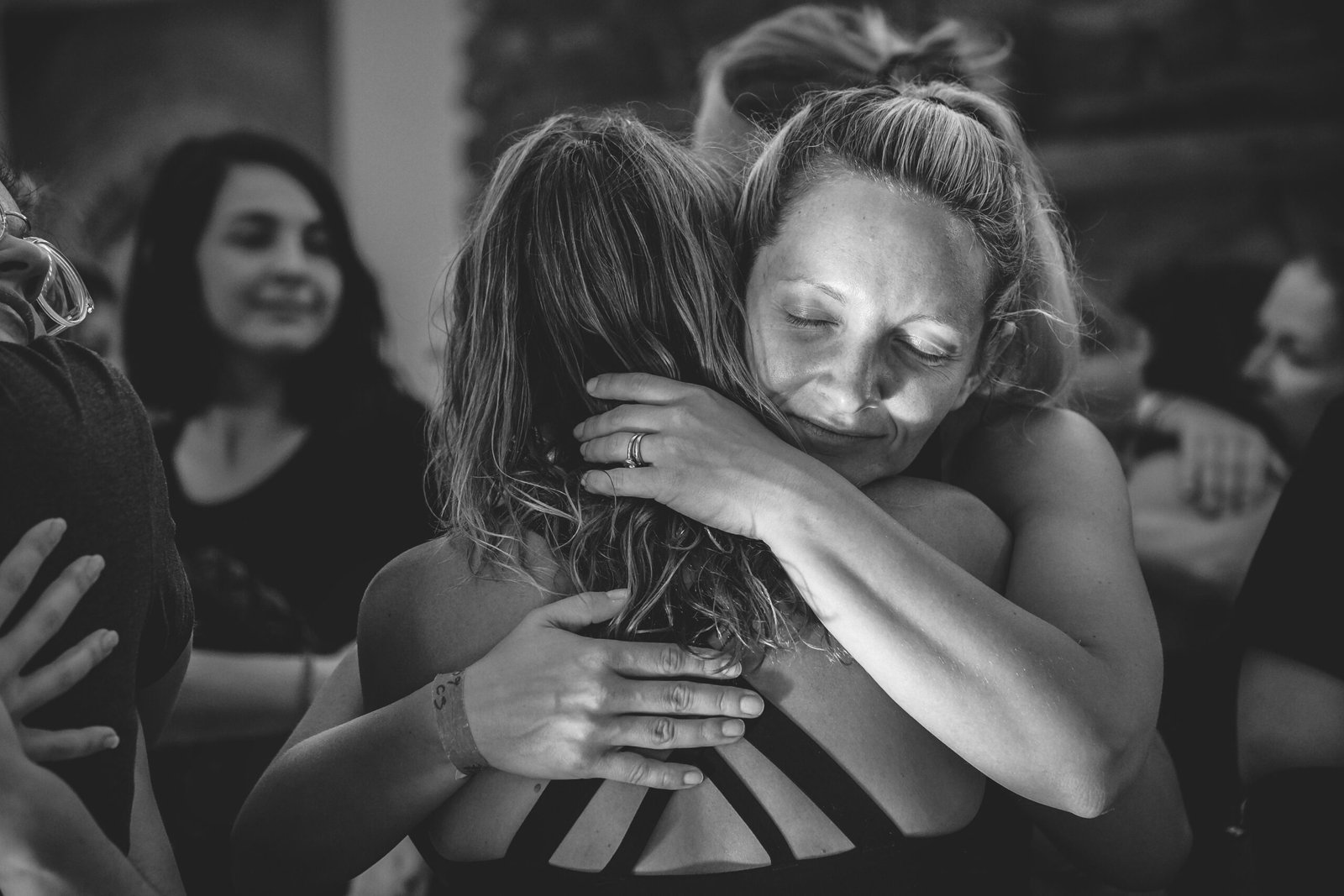 07.30 Yoga / Meditation
10.00 Breakfast
11.30 Morning Workshop / Reflection
14.30 Lunch / Free Time
18:00 Somatic Inquiry / Yoga
20:00 Dinner / Rest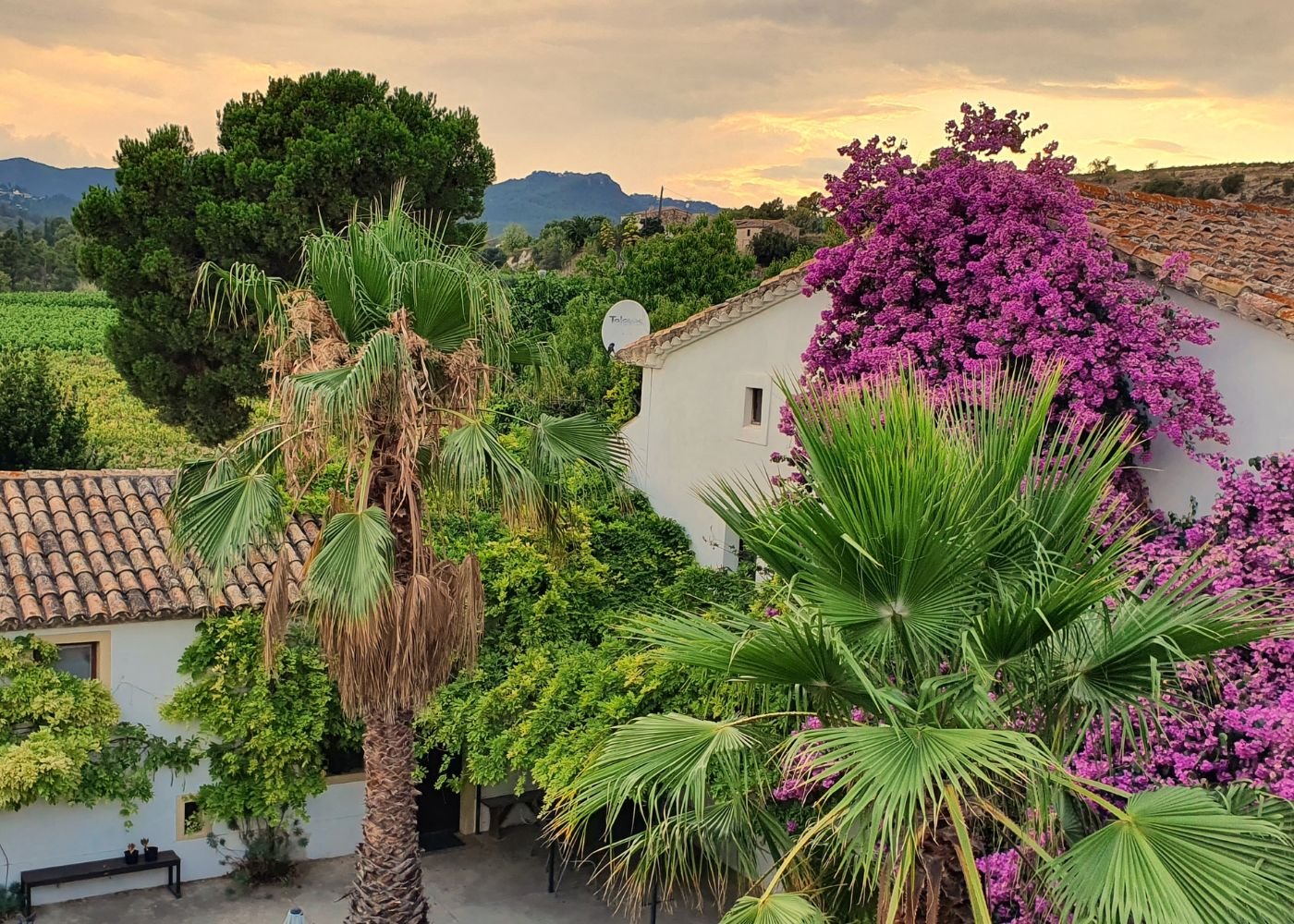 We'll be staying at Alaya Eco Retreat Centre located in a 150 year old renovated wine farm which is a nurturing environment for our journey together. A quick 45 minutes outside of the bustle of Barcelona, Alaya is a tranquil space, nestled in vineyards + gardens full of fruit, olive + almond trees.
Its relaxing ambiance is comprised of several villas, beautiful gardens, a large swimming pool, wellness centre with a jacuzzi + sauna. (Also complete with some lovely rescue animals including horses, chickens, dogs, cats + a sweet pig named Lolita!)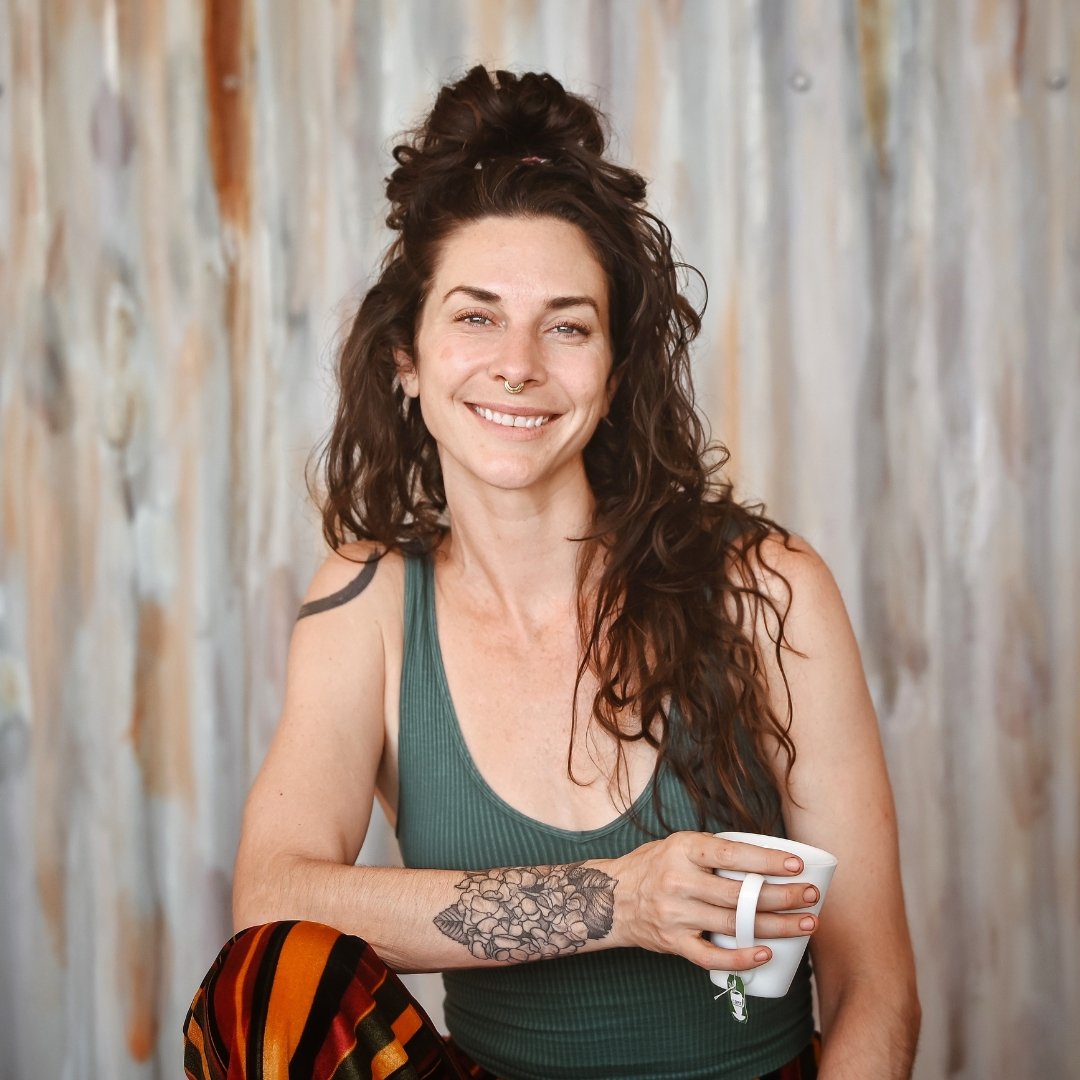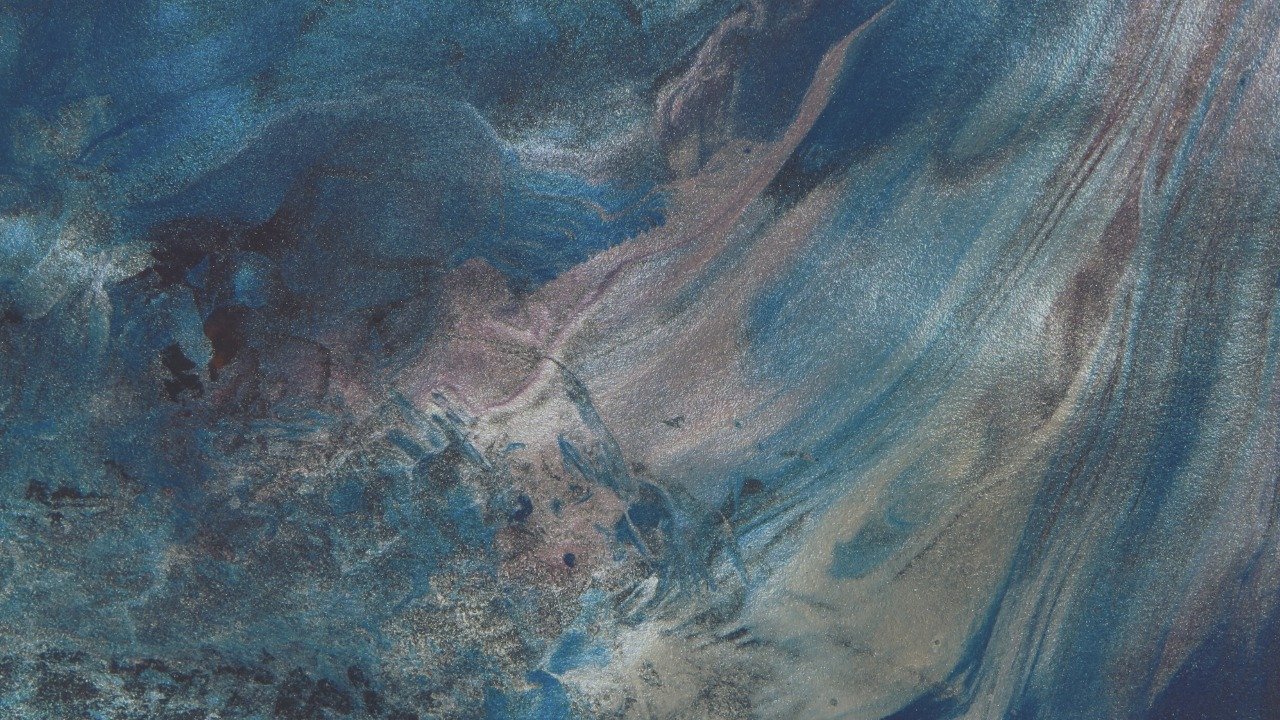 For more information, please don't hesitate to reach out.