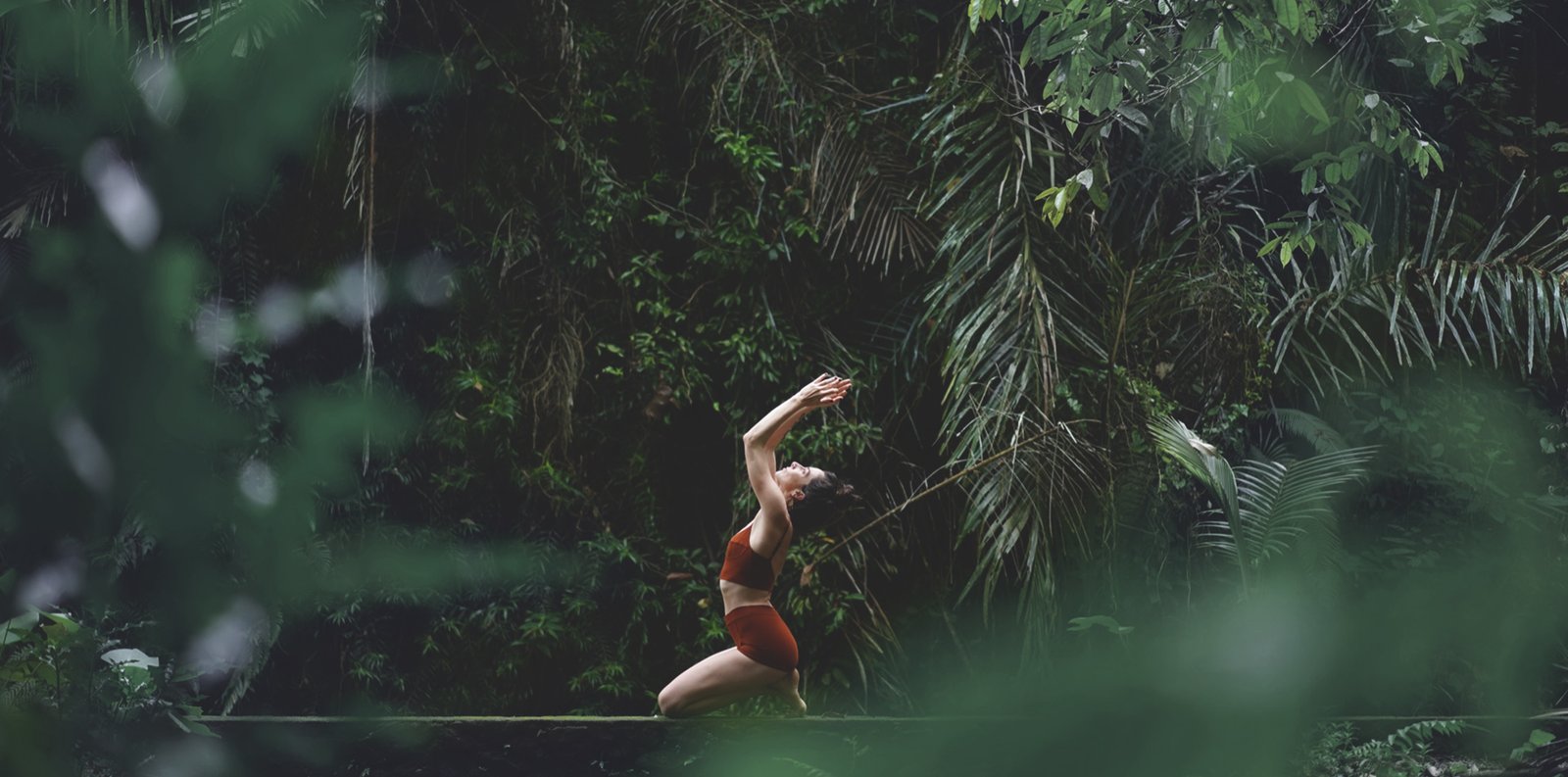 nourish [nur-ish] verb
to give something the sustenance and nurturing needed to thrive; to cherish, to tend
What do you need to flourish?
What are the conditions in which you thrive?
As we are always shifting in the ebbs and flows of life, what we require for wellness also changes. In order to stay current with our needs for balance, we must cultivate the ability to sit with, be curious about, and listen to our inner worlds.
On this retreat, in the verdant, very much thriving land of Bali, you will immerse yourself in conditions that are ripe for personal restoration and a gentle rediscovery of your inner landscape.
Not only will there be space to slow down and realign, but also to explore new hues and textures of the many aspects of Self. Together, we'll be exploring from many angles such as movement, stillness, community, nature, story, and ritual.
Our hope is that this journey will support you to remember and uncover what is important to you now – THIS YOU, at this moment of your ever-evolving life.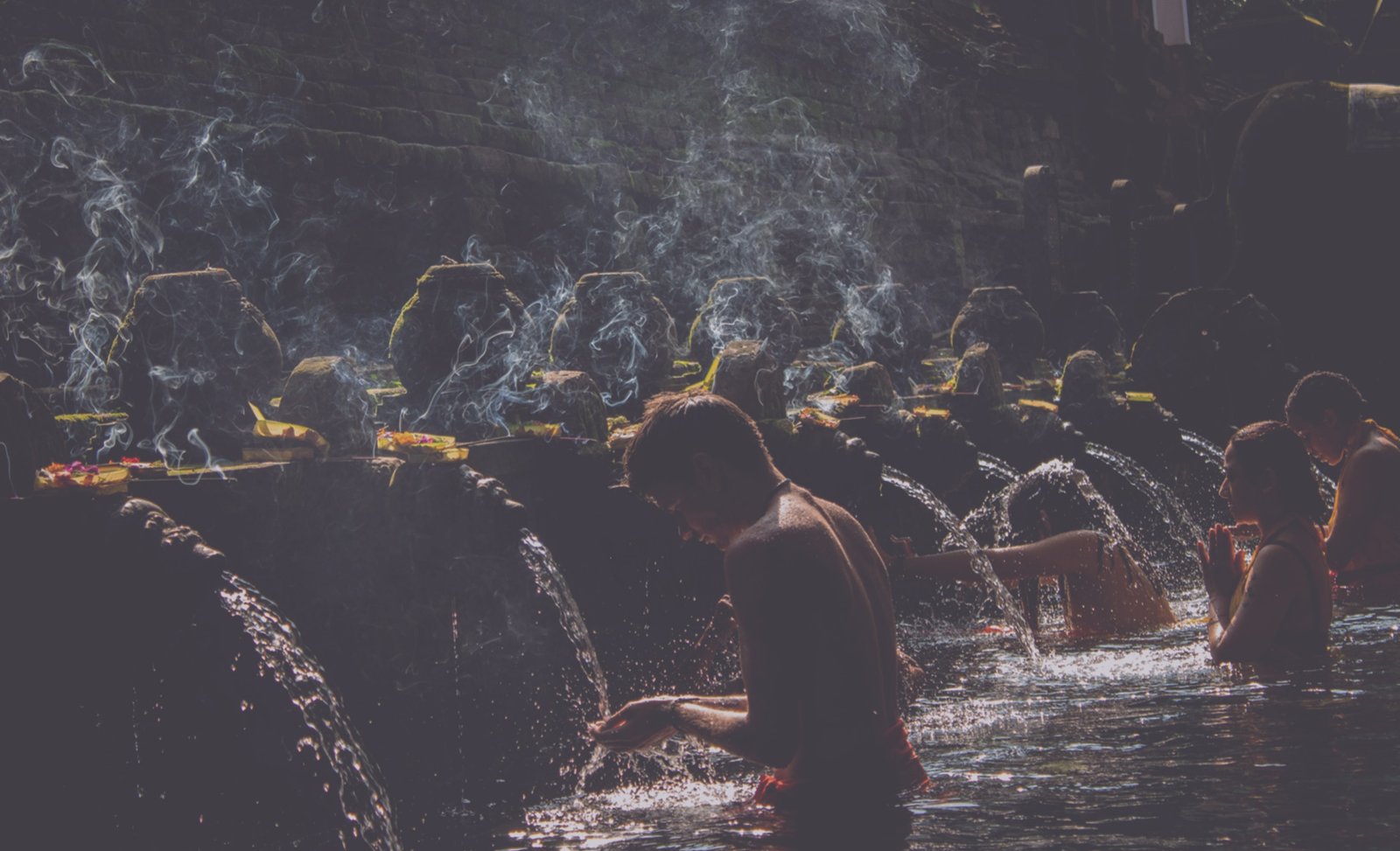 Join us for a nourishing journey within, held on the magical island of Bali. We'll be immersing ourselves in healing practices, cultural experiences, deep self-inquiry, and community-based explorations.
The Nourish Retreat is a beautiful way not only to experience a new part of the globe with like-minded seekers, but also to slow down, expand, and rediscover parts of your inner world.
You never know what you'll find when you let yourself be led by curiosity.

EMBODIED YOGA • MEDITATION • SOMATIC MOVEMENT • CEREMONY + RITUAL • NOURISHING NATURE • CULTURAL IMMERSIONS • KINDRED COMMUNITY • CACAO CEREMONY • EXPERIENTIAL SPIRITUALITY • SELF-INQUIRY PROCESSES • RESTORATION + REFLECTION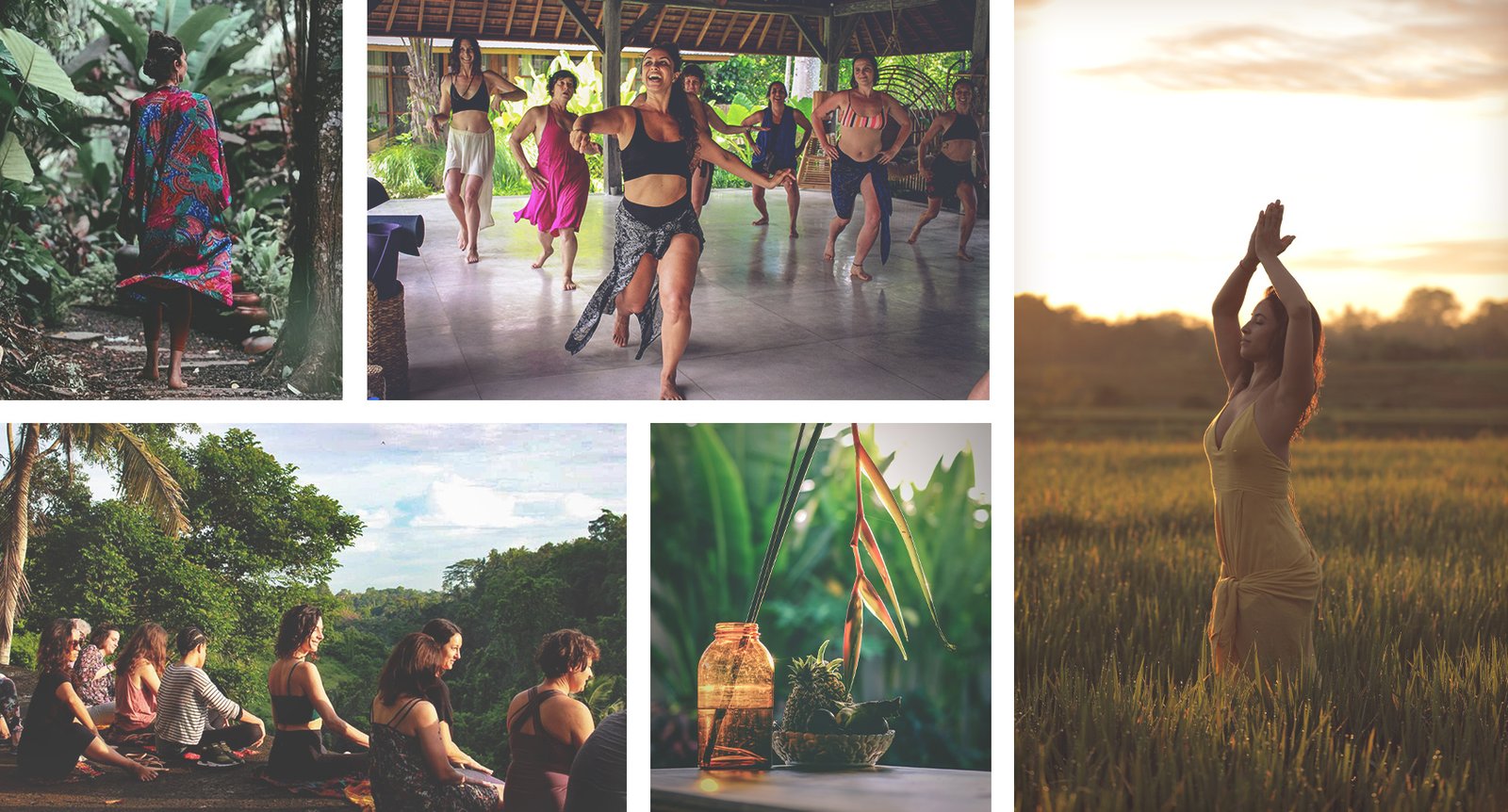 "Self-observation is the first step of inner unfolding."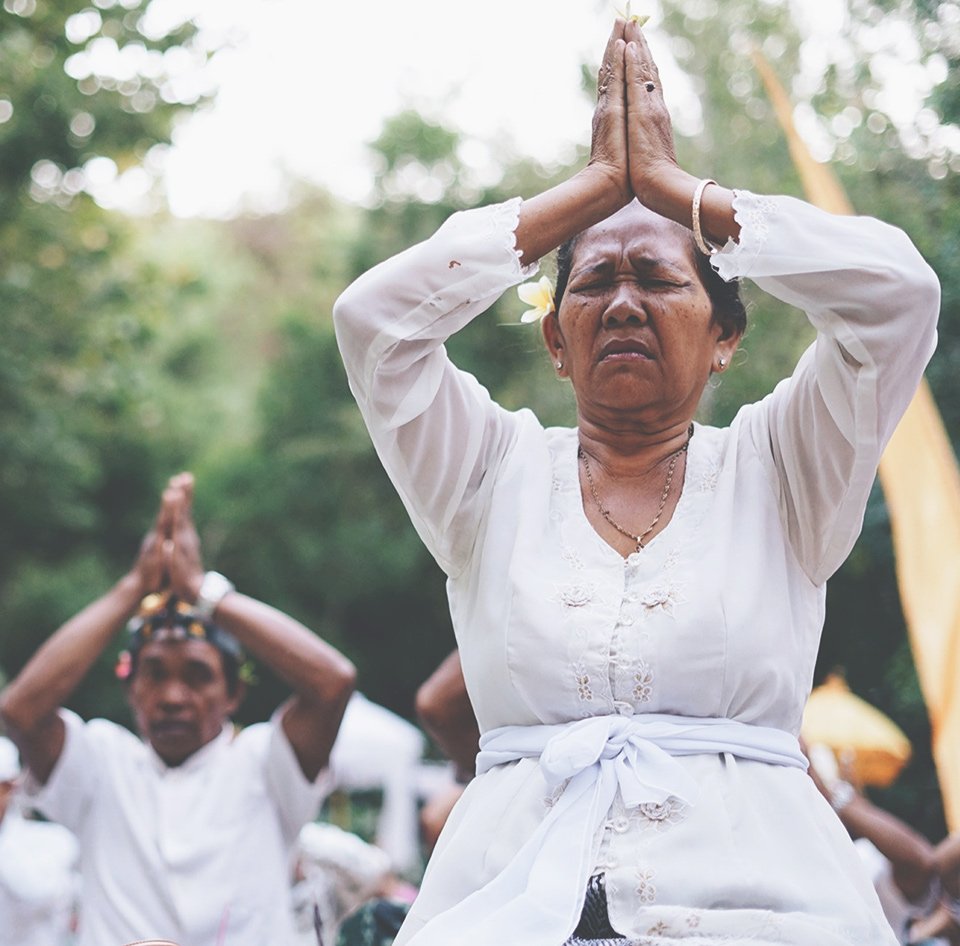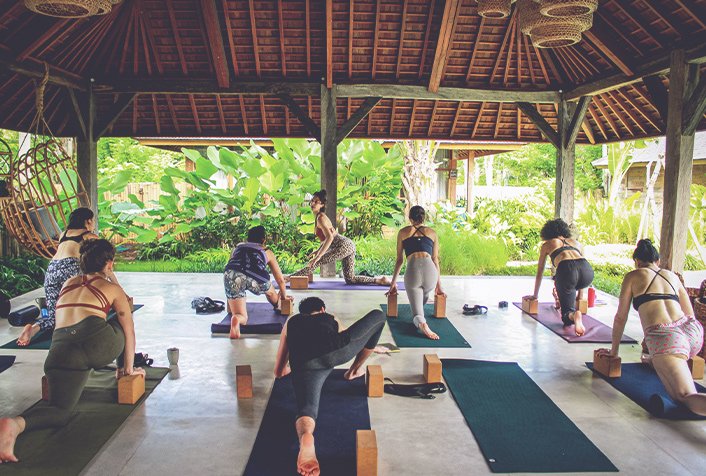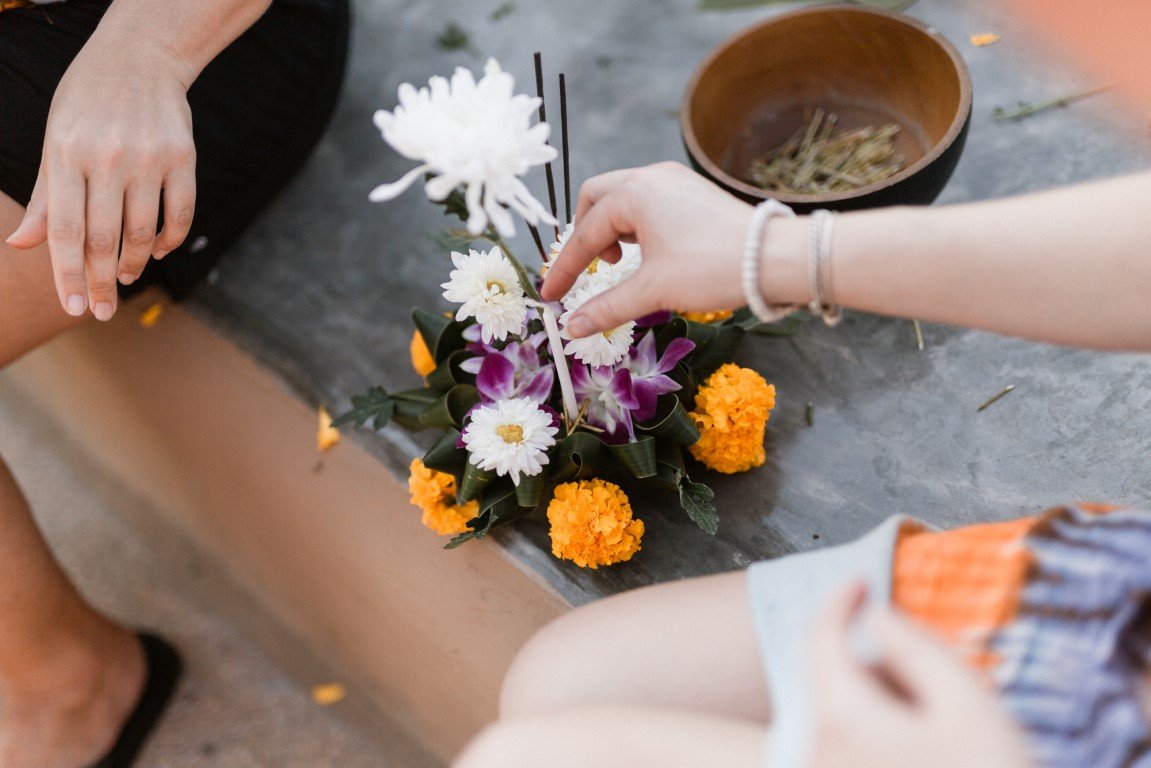 *Not included: Airfare, Travelers insurance (STRONGLY recommended), Tourist visa on arrival, A few meals on open days, Juices/Smoothies at our in-house juice bar, Airport pickup + Drop off (we are happy to help you arrange!), Independent ground transportation (motorbike, scooter, bicycle rental) Additional tours or excursions, Massages/souvenirs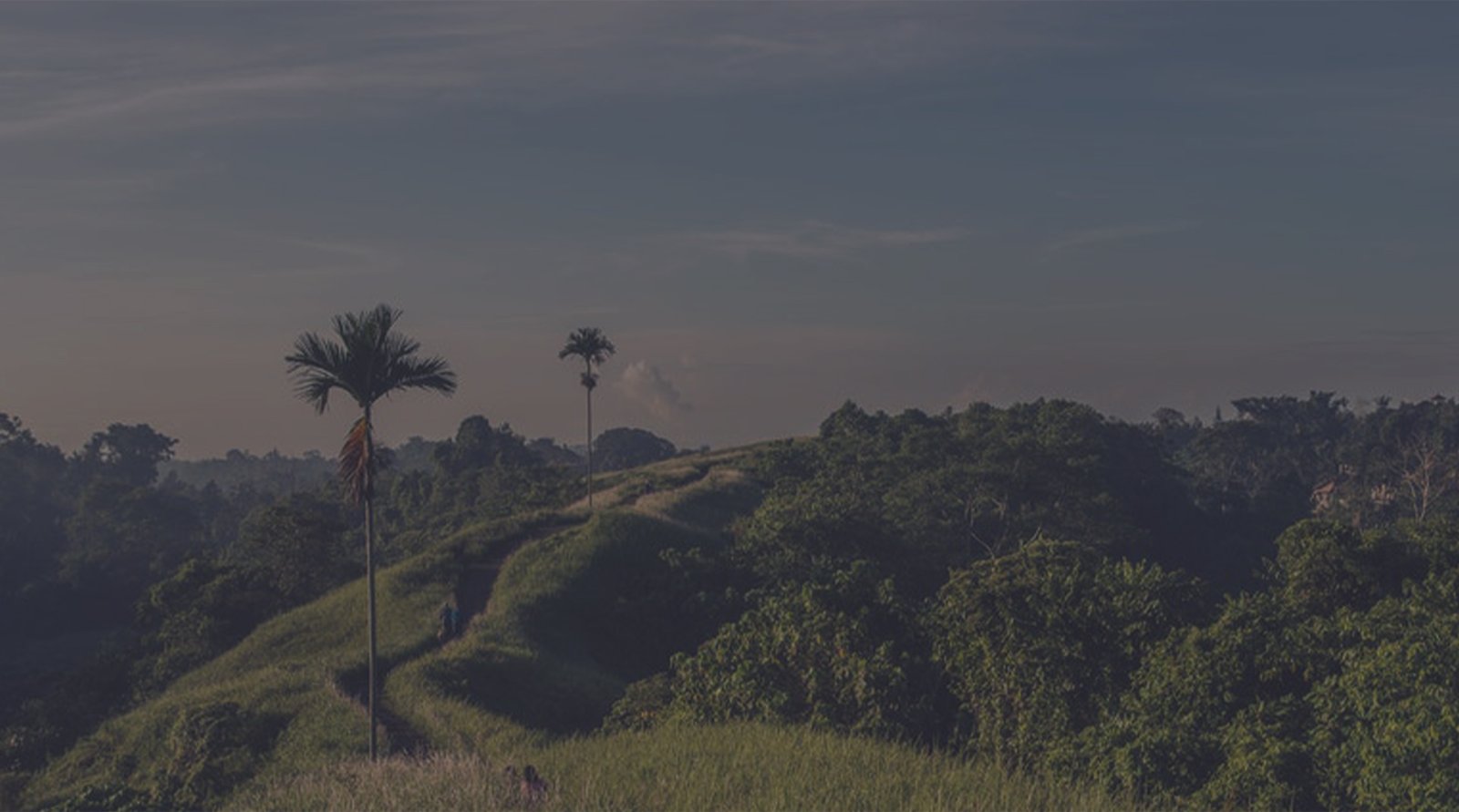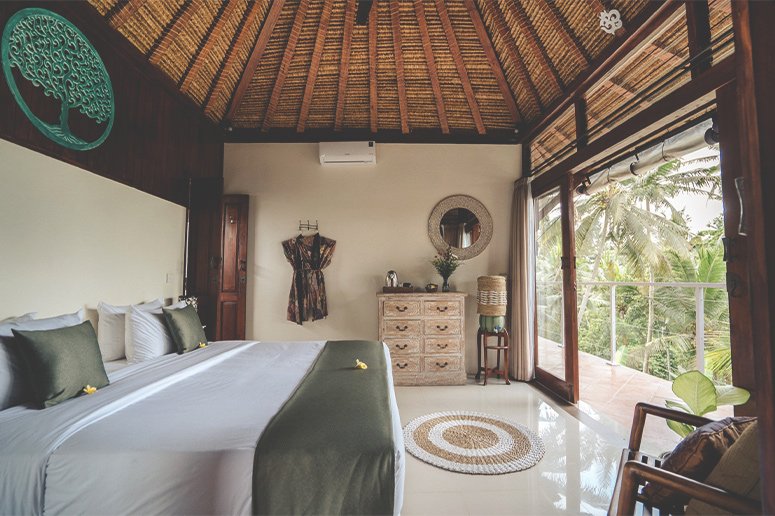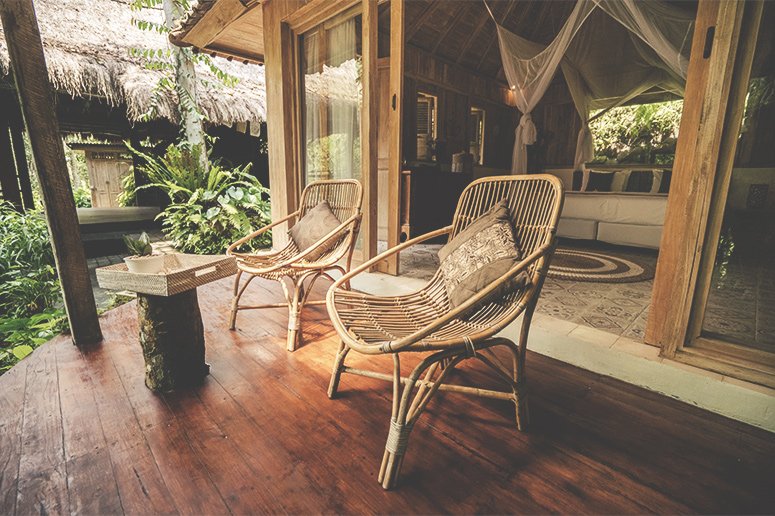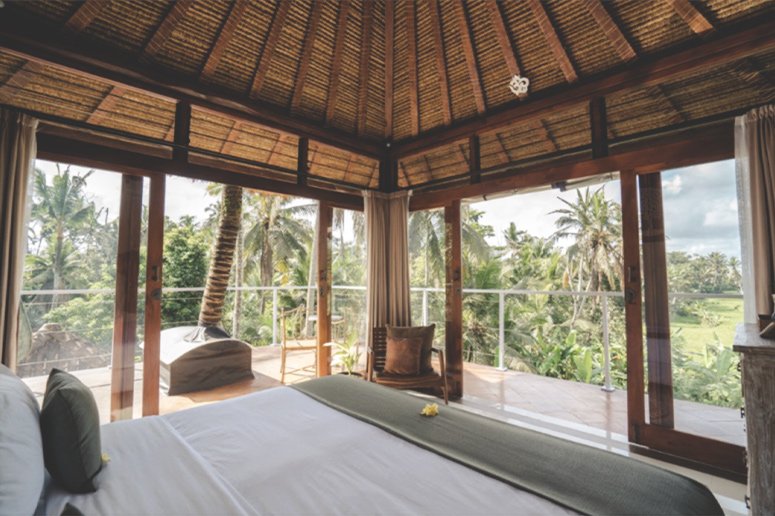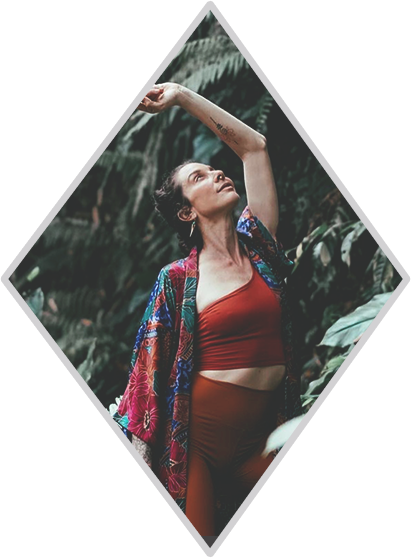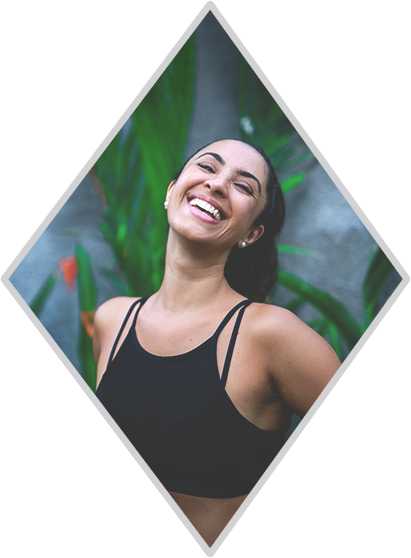 Carolina will be taking you on daily journeys through somatic movement, ceremonial embodiment practices and dance therapy aimed towards self connection and discovery. Together we will dust off the self-perceived limits of body, mind and soul to drop deeper into unfiltered essence. Also look forward to her juicy, reflective workshops full of sass and potent self-inquiry.
Carolina is a Yoga Instructor + Relationship & Intimacy Coach, on a mission to support wo/men to make peace with all parts of themselves, become free from the past and lead a pleasurable, connection-rich life.
Cole will be guiding yummy wiggly vinyasa classes to begin the days as well as provocative inquiry + philosophy workshops to get you contemplating your deeper layers. She's also excited to share her burgeoning curiosity in earthly rituals in the most apt place in the world for it - the devotional lands of Bali.
Cole is a yoga + meditation instructor, addiction recovery educator, connection curator, and a wanna-be Buddhist philosopher. Guided by her keen curiosity, she travels the world learning, shedding, sharing and ever-expanding.
A note from Cole + Carolina:
We are incredibly excited to welcome you to our Bali home. This is the place where we have healed our hearts, rediscovered our joy, reclaimed disowned parts of our journey, and shed old layers to make space for a more self-loving, compassionate, and sovereignly rich life…and we are looking forward to taking you on this journey to find your unique way of nourishing.
Join us for a nourishing 7-night, 8-day journey within,
held on the magical island of Bali. Immerse yourself in healing practices, cultural experiences, deep self-inquiry, and community-based explorations.
"When we walk on the earth with reverence, beauty will decide to trust us."