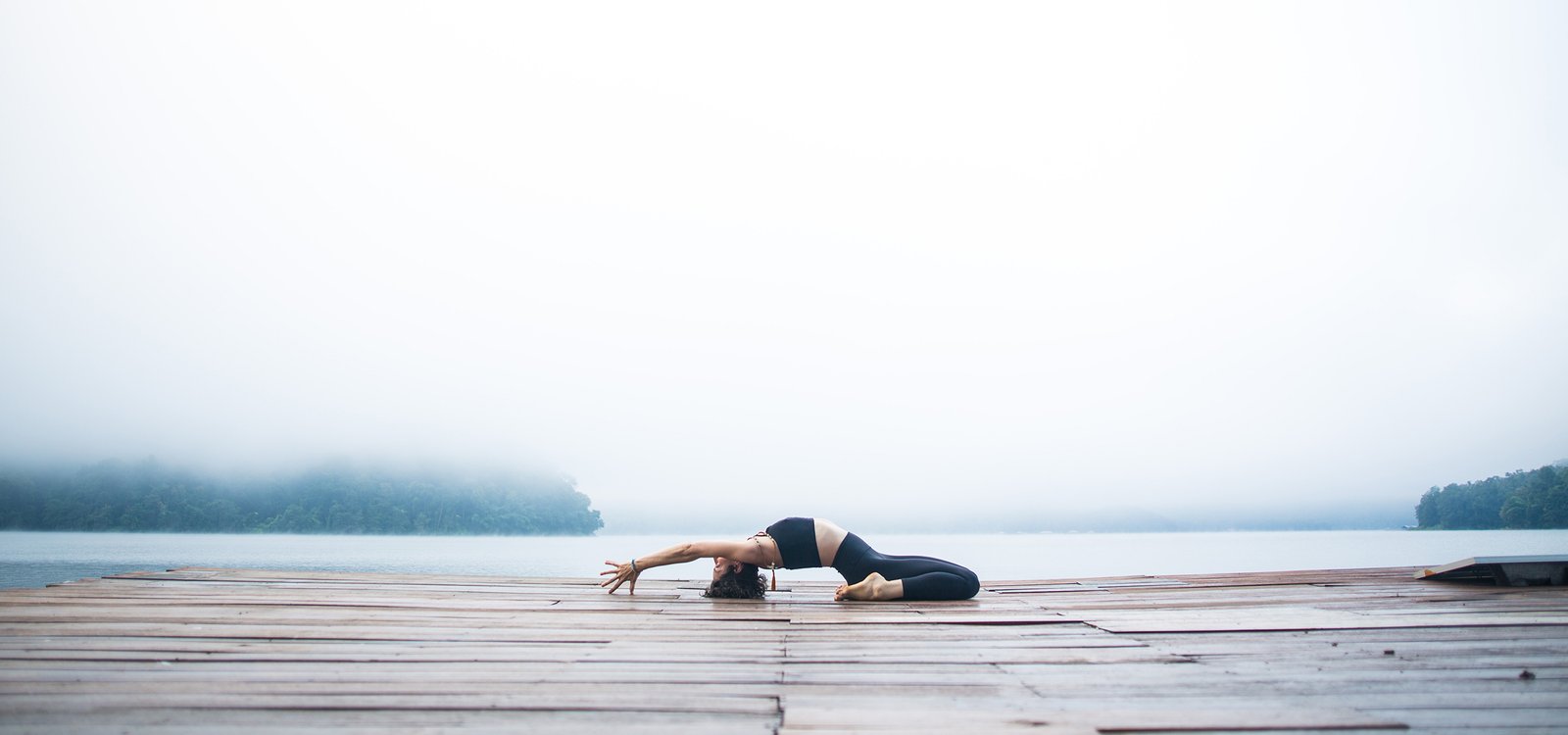 Online Livestream & On-Demand Yoga Classes
Welcome to CCY Studio
This is where we'll dive deeper into the ancient wisdom of yoga & the inherent intelligence of our bodies. If you've come here from YouTube, this is where you'll find my longer classes and premium content.
My hope is that what you find here not only helps to regulate your stress levels, sleep patterns, and tight muscles but also supports you in learning more about yourself. This is what yoga is truly about; it is a path to befriending ourselves.
A path in which the tools are movement, stillness, breath, awareness, and self inquiry. So welcome! Not only to this practice and this community, but welcome home to yourself. I'll see you on the mat.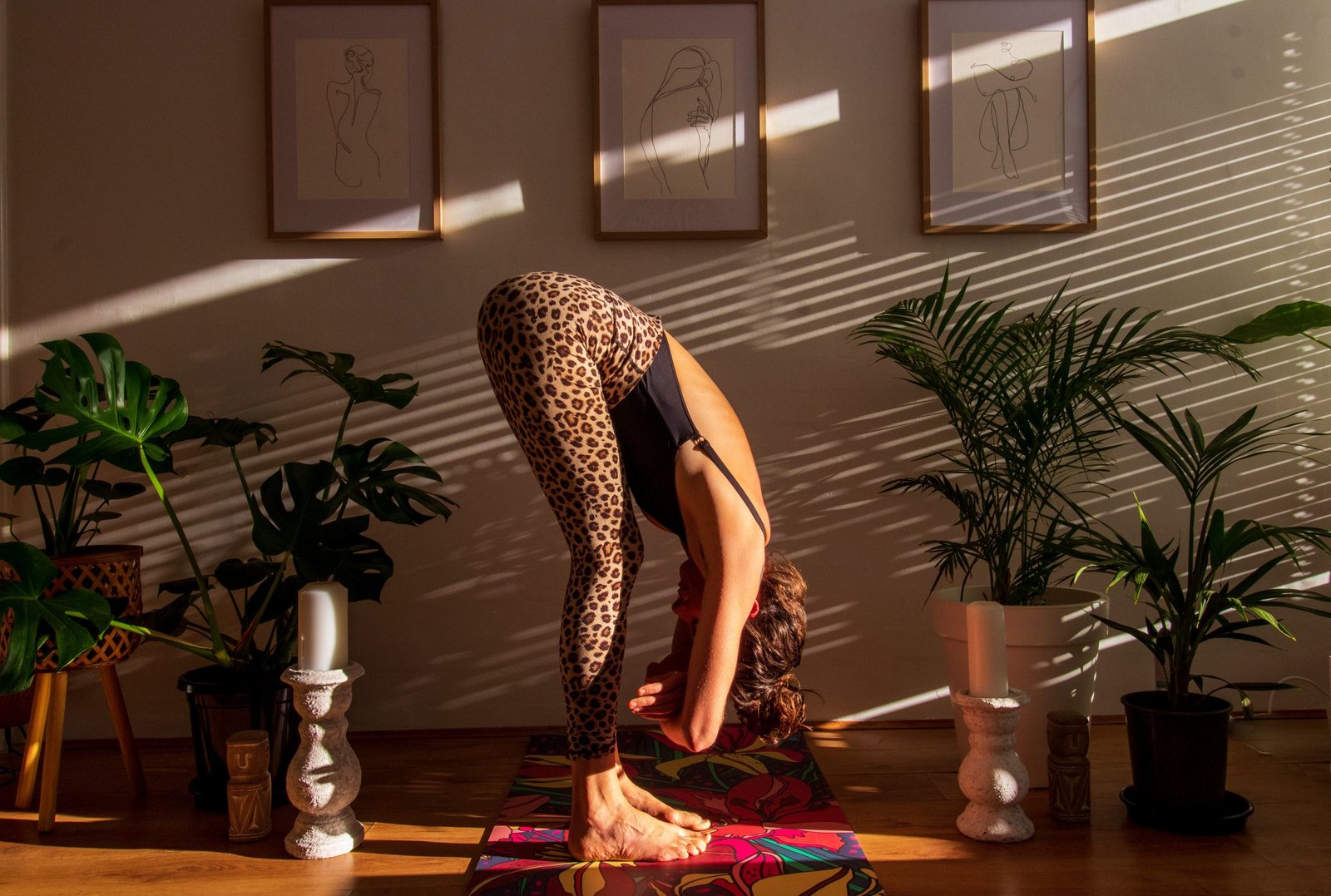 Sign Up for Single Livestream Classes or Purchase On-Demand Content

Just want to say hi?
You can drop in for any of our Livestream classes throughout the month.
You can also browse our huge library of On-Demand classes & purchase them individually.
If you purchase either a Drop-In Livestream class or an On-Demand class, you'll have access to download your class or watch the replay for as long as you like.
Carve Out a Space for Exploration,
Cultivating Curiosity & Connection
to our Inner Landscape
• Exclusive Full Length On-Demand
Class Released Each Month
• Access to Cole's entire Exclusive
On-Demand Library
• Access to ad-free versions of your
favourite YouTube classes
Ready to Dive Deeper? Each Month You'll Get:

• TWO x Livestream Yoga Classes with Cole
• Livestream Class with a Special Guest Teacher
• Access to On-Demand Replay for Livestream Classes
• Live Bookclub with Cole & David O
• New Exclusive On-Demand Class

• Access to Cole's entire Exclusive On-Demand Library
• Access to ad-free versions of your favourite
YouTube classes
• Discounted Access to Special Events & Workshops
• Early Access to Retreats & Trainings
$13 / MONTHLY $130 / ANNUAL
$33 / MONTHLY $330 / ANNUAL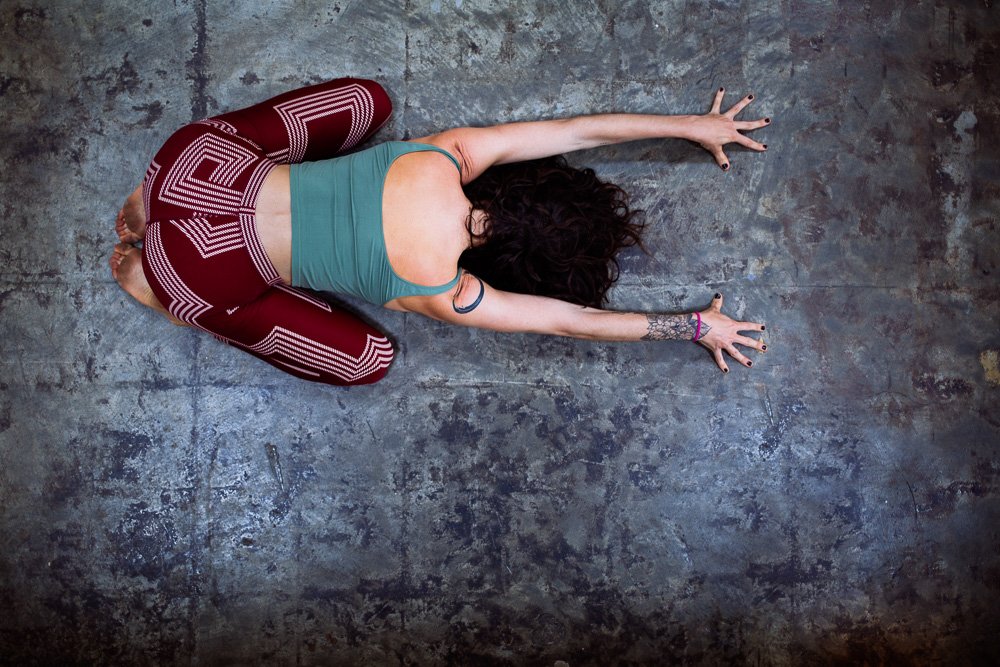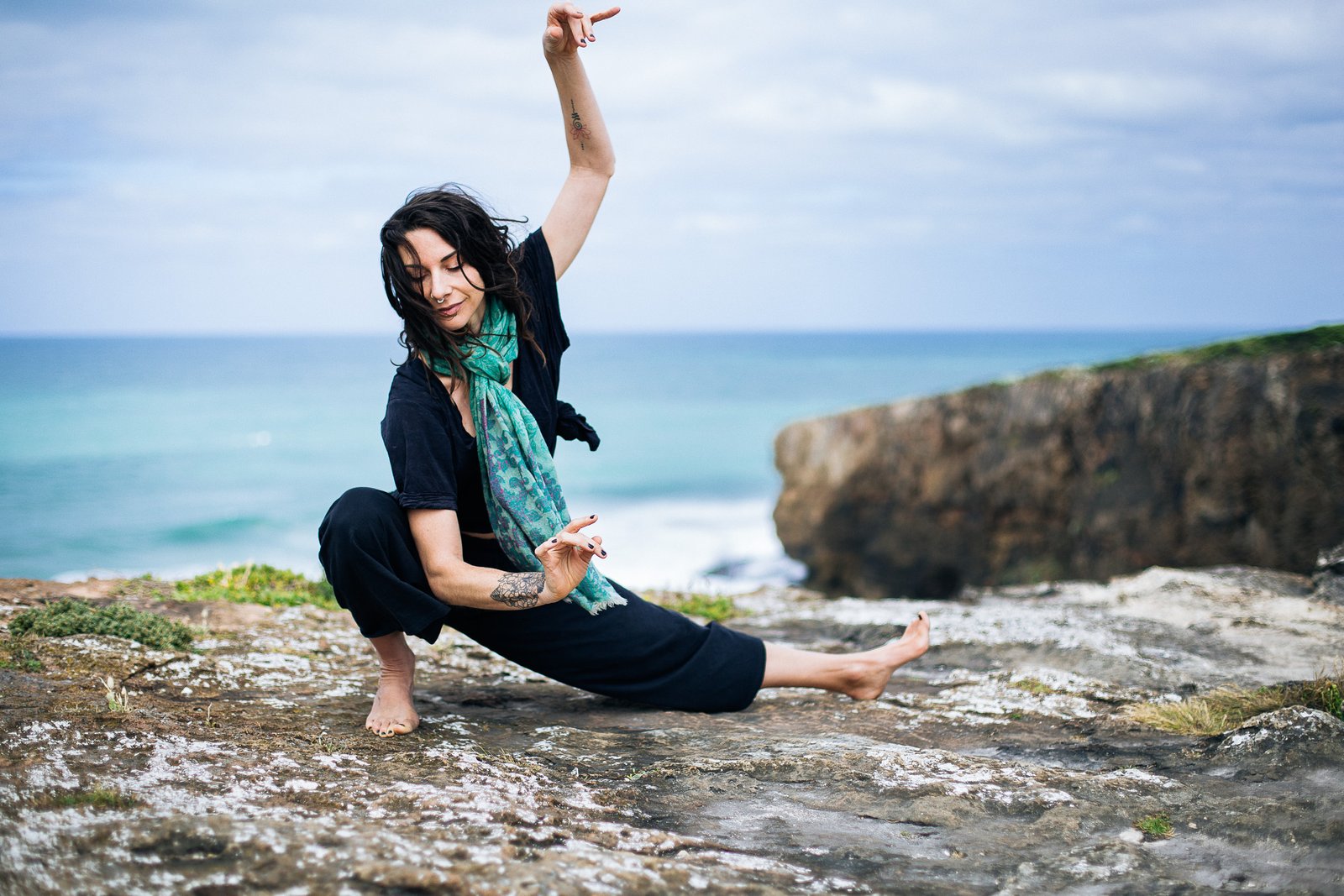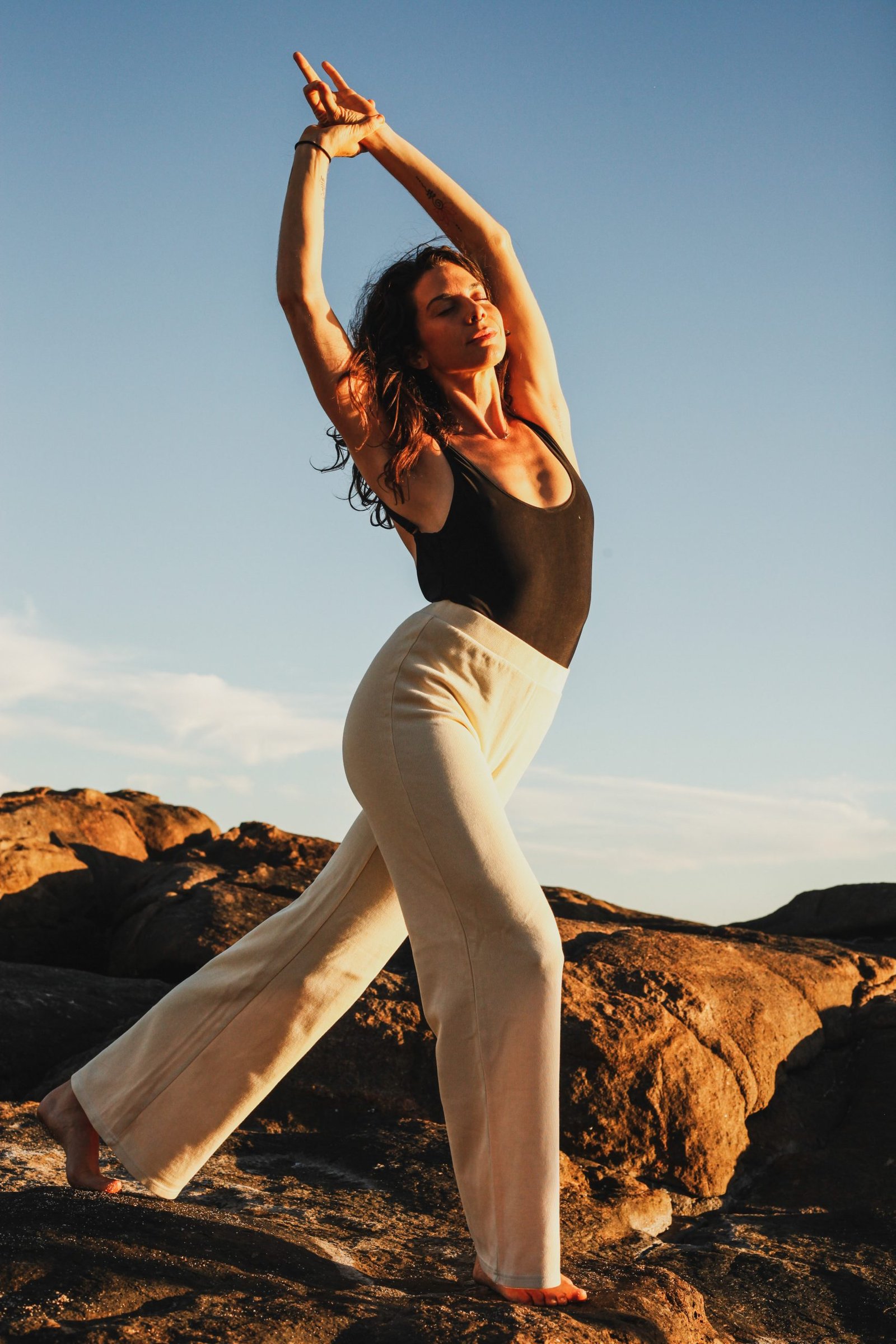 Dive into your Practice Anytime, Anywhere & from Any Device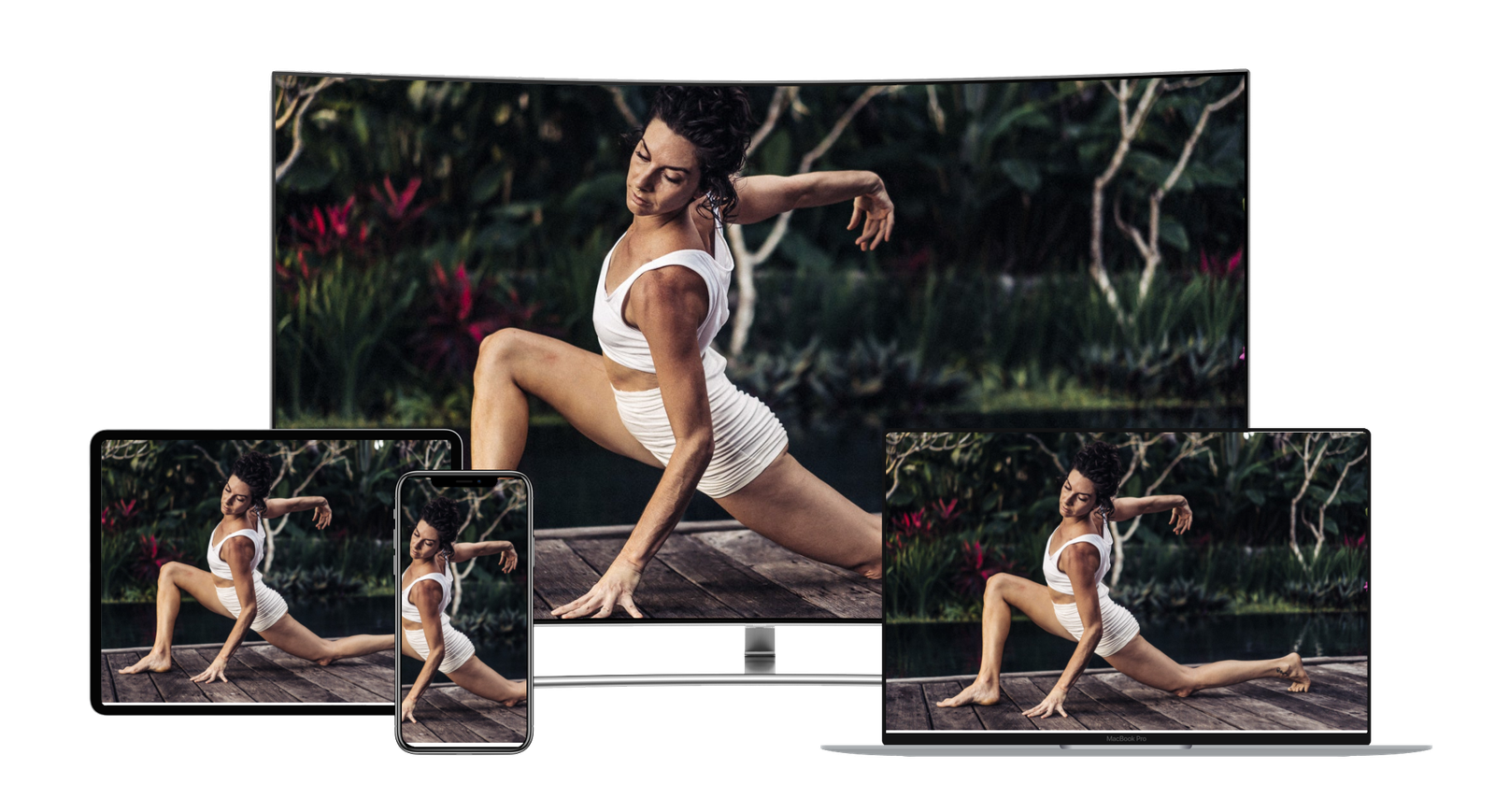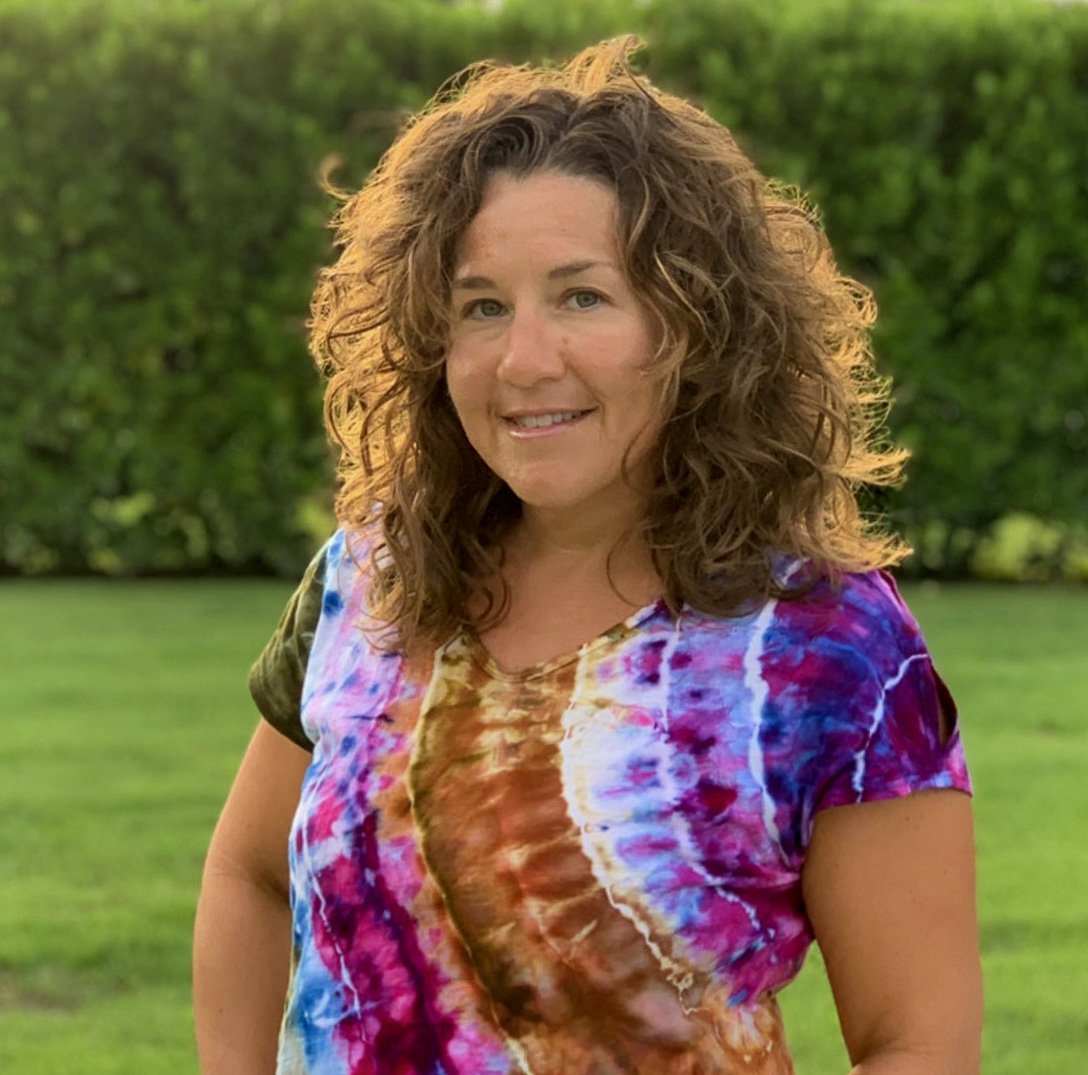 Cole is a fantastic cuddler & her hair smells really pretty. If you look at her I'll kill you.
The joy and authenticity that Cole brings to her teaching is refreshing. With no need for pretense or fluff, she shows up raw, real & radiant with heartfelt vibes.
Cole is single-handedly responsible for me falling in love with yoga. I tried yoga several times throughout the course of my life and it never "clicked". I love Cole's energy, honesty, and teaching. It was especially great as a beginner because I felt like I really understood the instruction. She's just the best.
STAY IN THE LOOP
SIGN UP TO MY NEWSLETTER