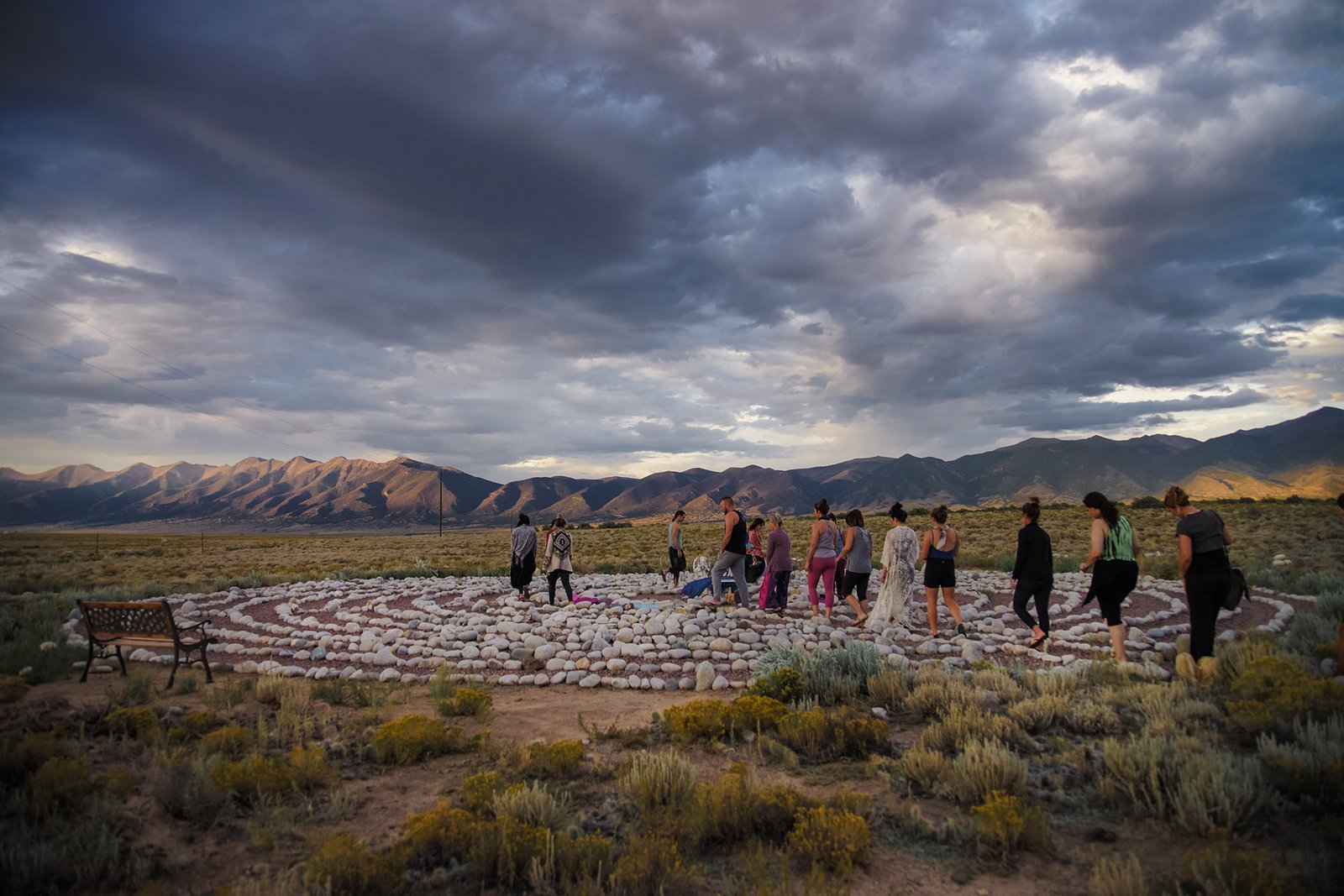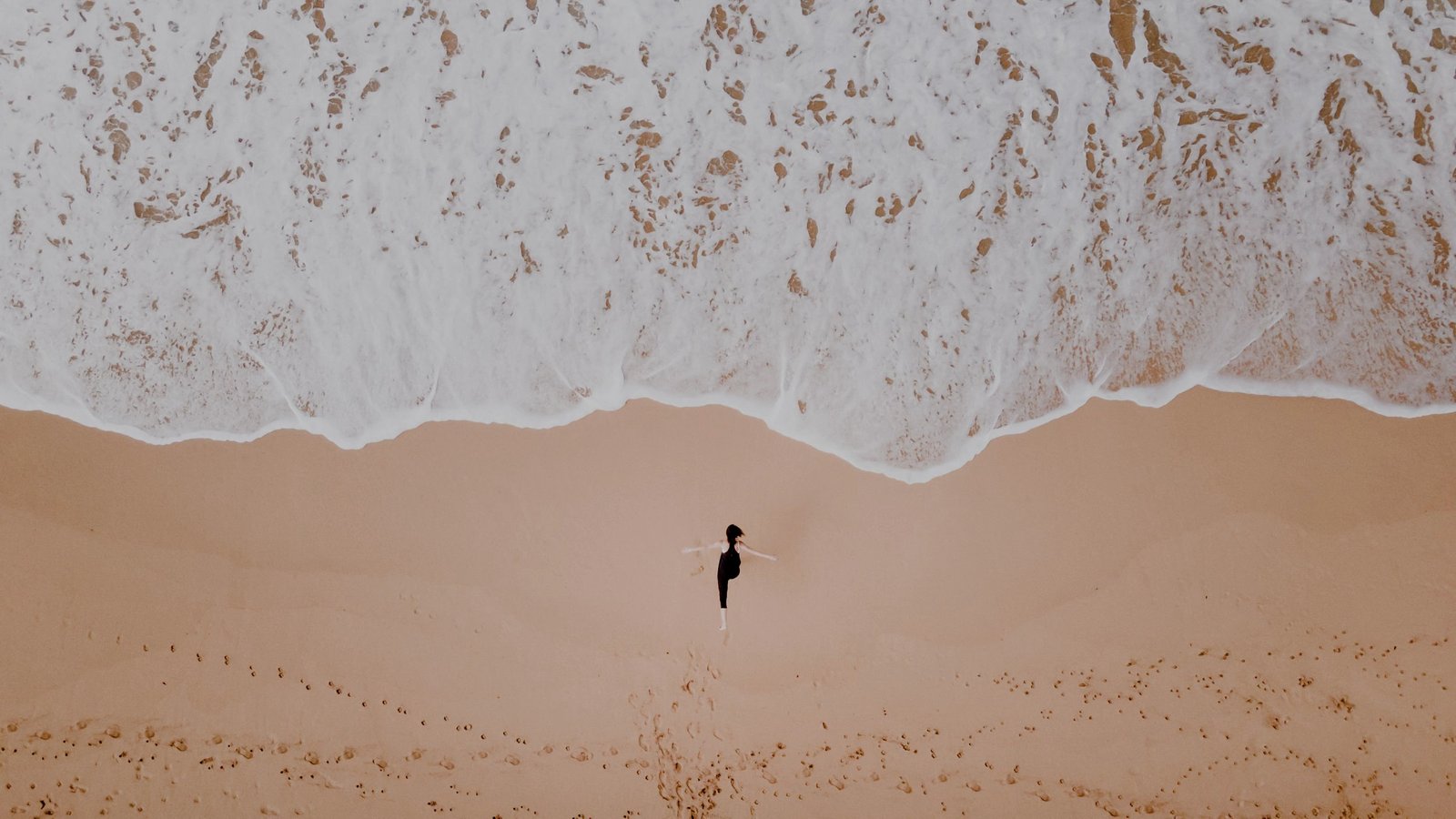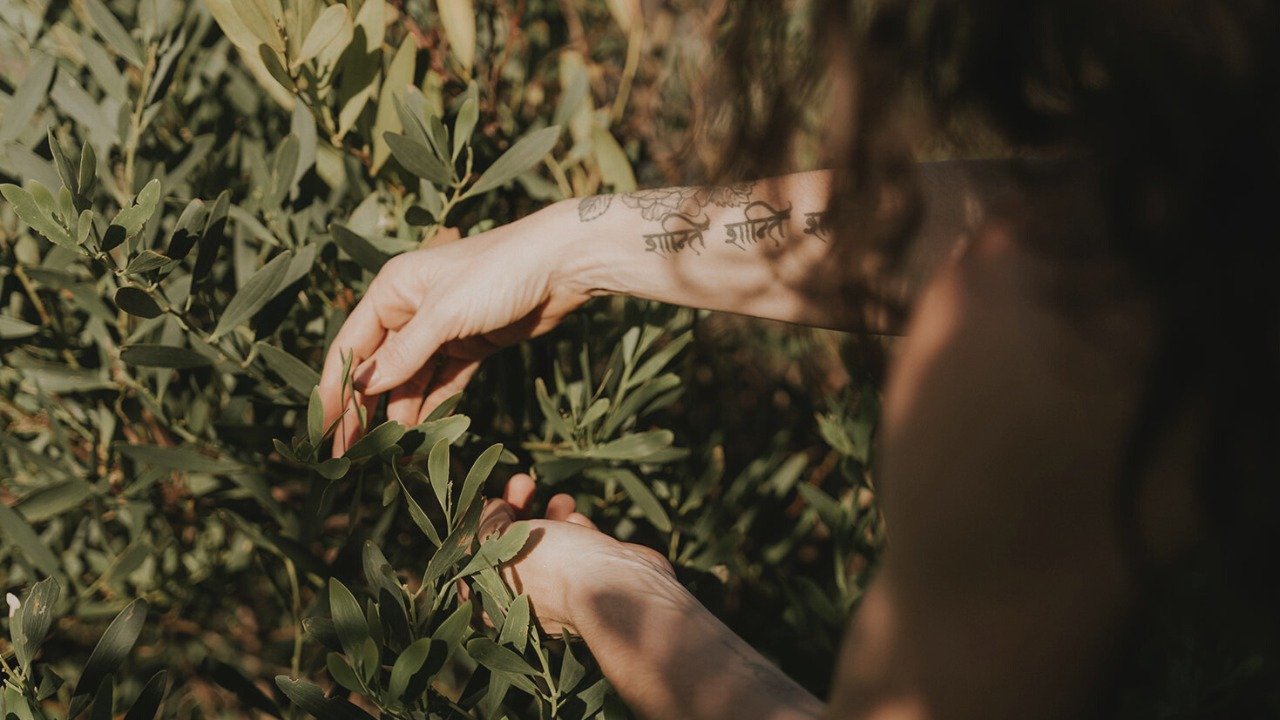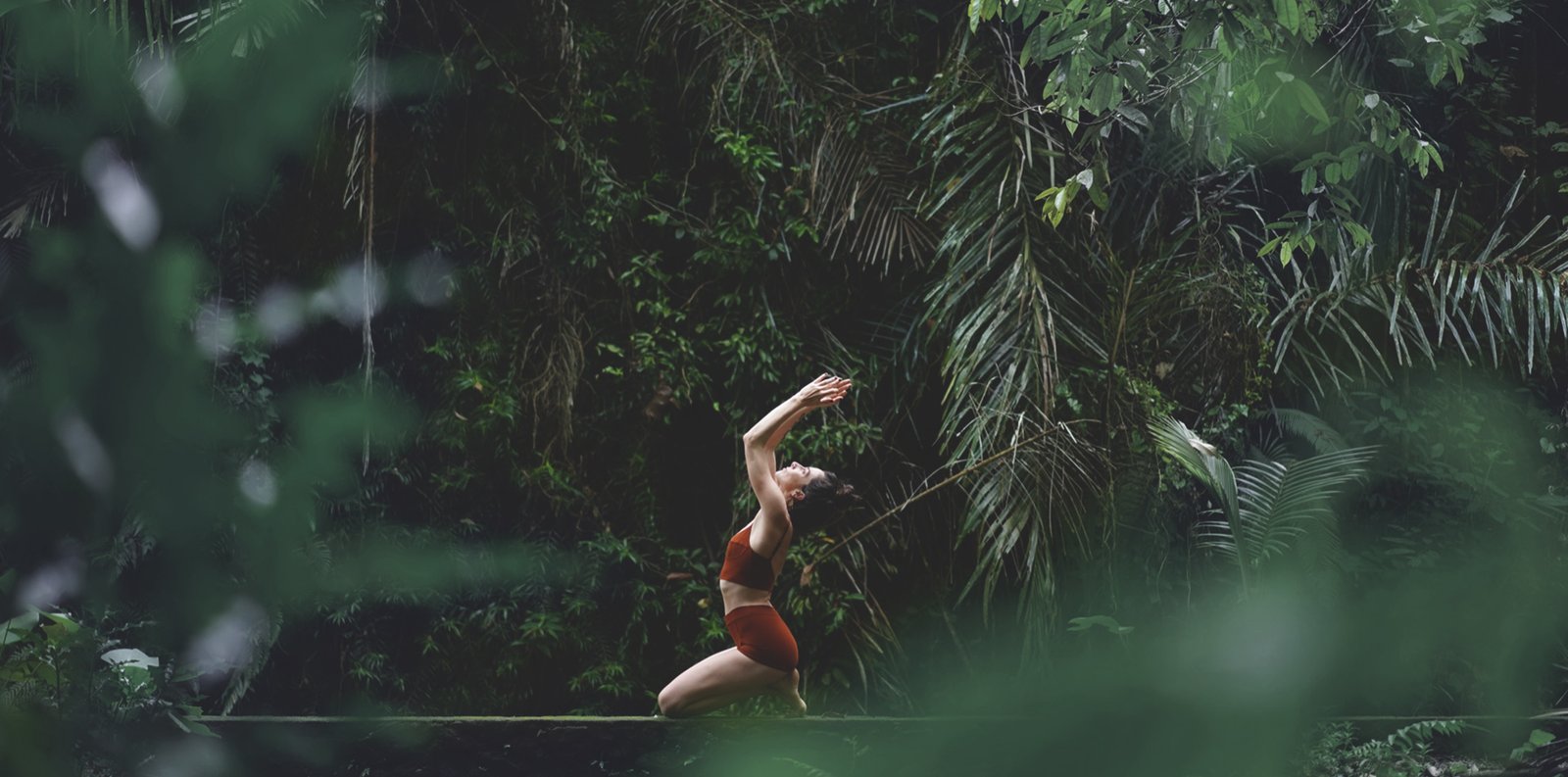 We'll deeply explore connection, with & from the earth to the mat
A journey to remember & re-align with the you-est part of you
Slow down, expand, rediscover parts of your inner world
Join us to nourish and be nourished by nature. With connection and curiosity as our guiding posts, we will get to know ourselves, each other and the earth on deeper levels.
Join us for a nourishing journey within, held on the magical island of Bali. We'll be immersing ourselves in healing practices, cultural experiences, deep self-inquiry, and community-based explorations.
Our intention is to facilitate a remembrance of the intrinsic wholeness found within each of us - to unravel a few of the threads that keep us separate from that knowing - and to weave ourselves back in.