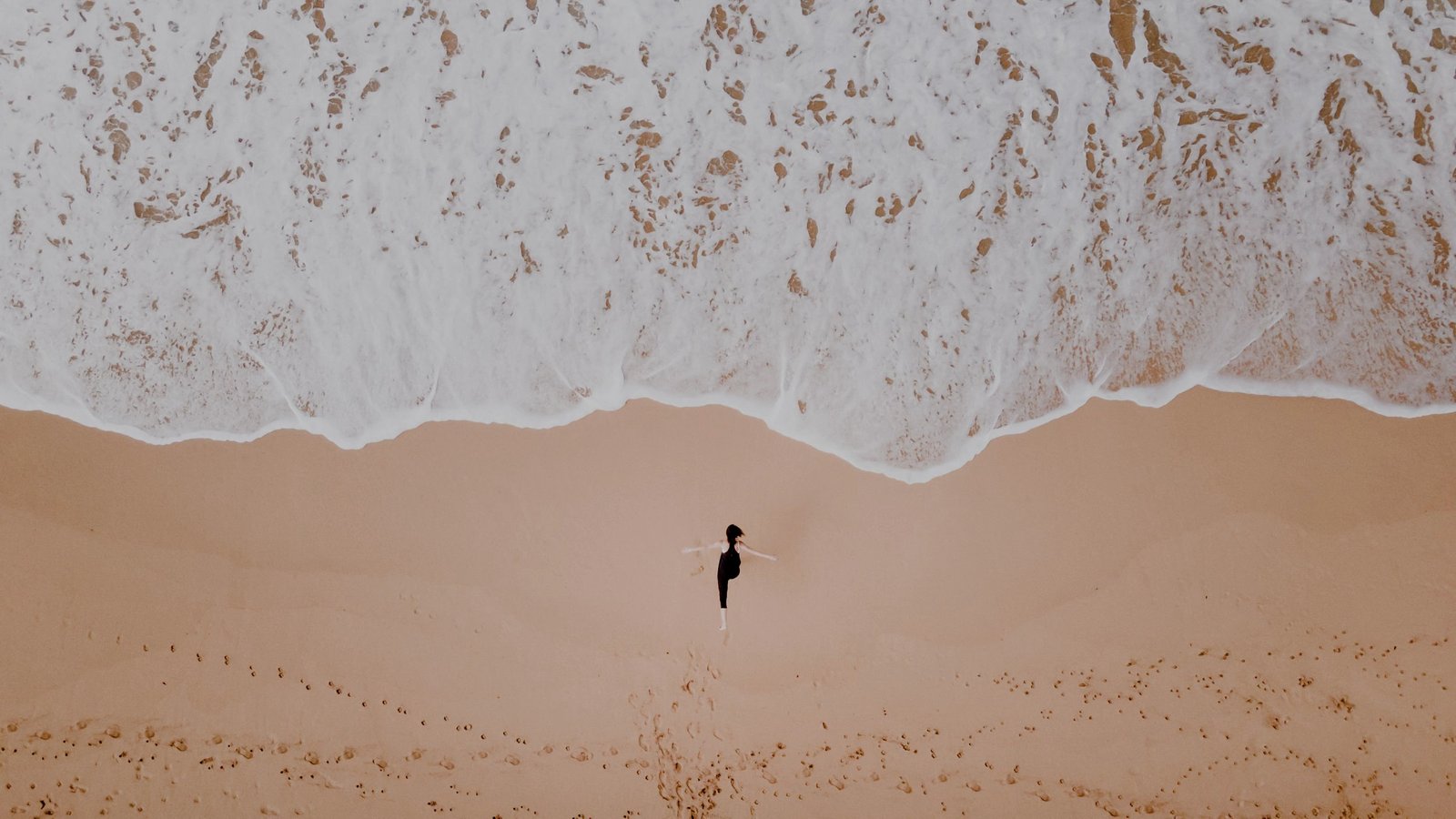 with Cole Chance and Kimberly Erin
A journey to remember & re-align with the you-est part of you.
Our intention is to facilitate a remembrance of the intrinsic wholeness found within each of us - to unravel a few of the threads that keep us separate from that knowing - and to weave ourselves back in.
With ample space & time to anchor into our own inner landscapes, we are also creating the foundation to open into community more fully with presence, joy & ease.
Join us for 4 nights & 5 days
OF YOGA, HEALING & COMMUNITY ON Dunghutti land, AMONGST lush bushland ON THE MID NORTH COAST.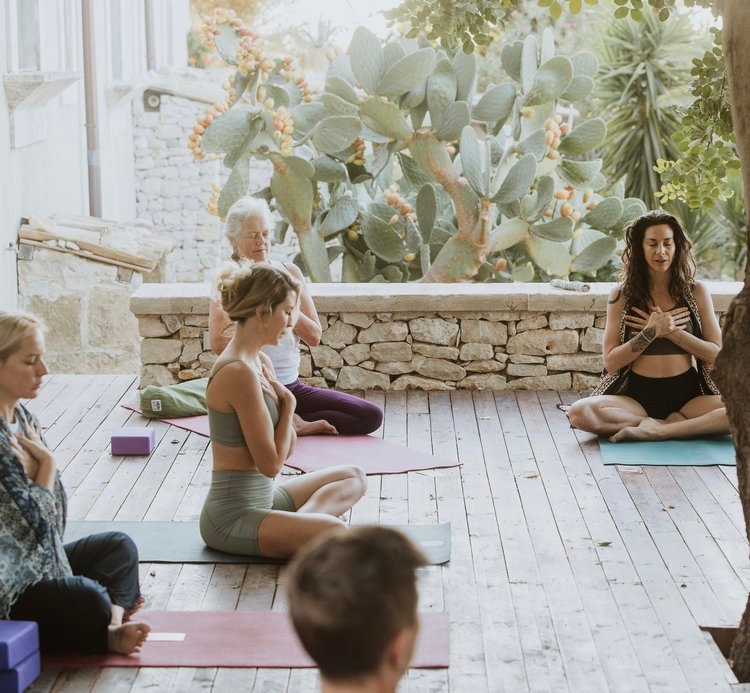 Some places unwind the nervous system with a single breath. Where the beauty & songs of the natural world permeate even the thickest of armor exposing the flow of our inner rhythms.
Our home for the immersion is such a nest - simple country living in lush Dunghutti bushland with the ocean just a stones throw away.  Each  shared and spacious cottage is nestled in natural surroundings, playing the perfect host for cozy feels and deep nourishment.
Time here slows, allowing for reverence & appreciation of the inner + outer realms of beauty waiting to be remembered.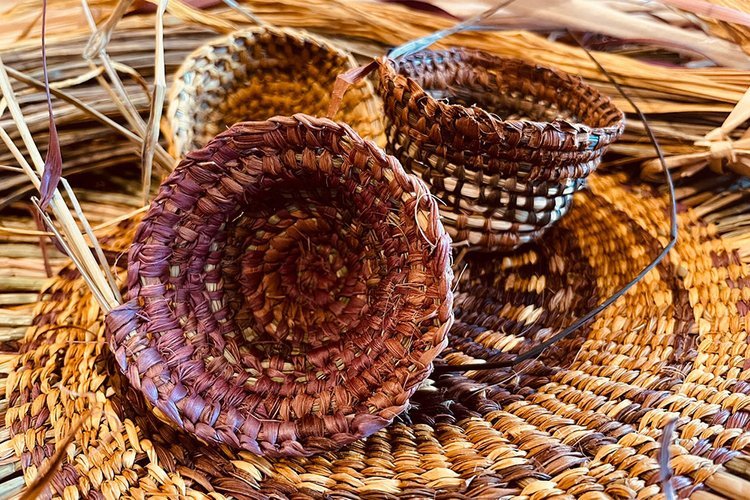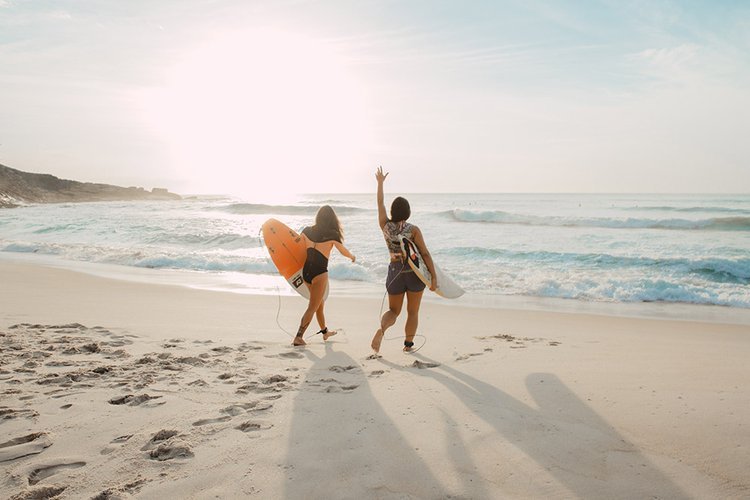 Wild Craft Weaving Workshop
Connect to the land through the ancient practice of weaving with native plants fibres and natural dyes to create a woven coil basket. Weaving is a creative expression of our inner landscape and a beautiful way to gather in community.
Hike in natural beauty along the rugged, pristine coastline with soaring eagles and isolated beaches.  A beautiful opportunity to tune in and be present with the local land medicine.  We'll find some magical spaces for meditation + beach dips along the way.
The ultimate experience of playfulness! All levels are welcome to flounder around the world class surf breaks of Crescent Head. (You can also cheer + relax beachside with a blanket and a book!)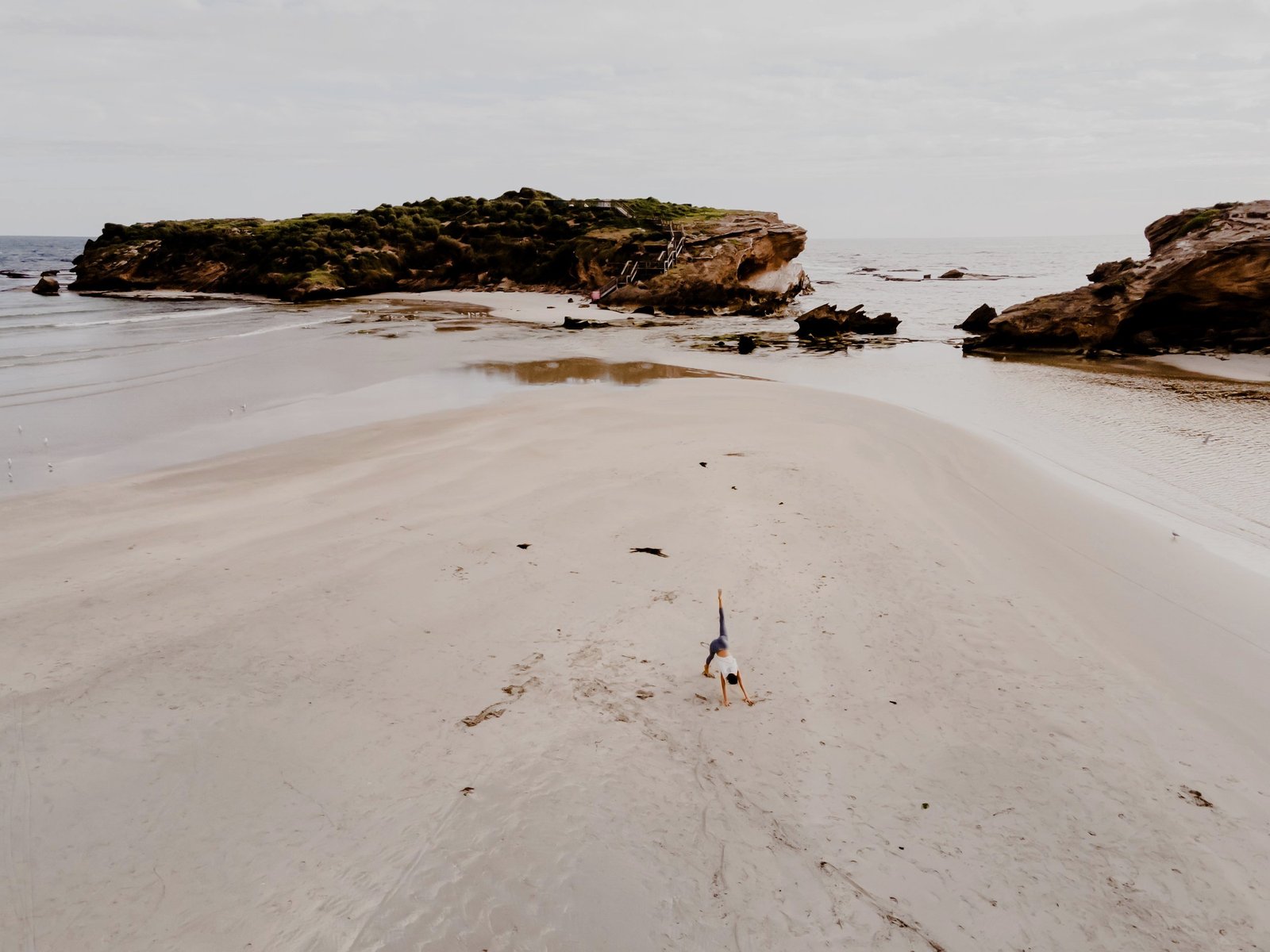 As we learn to bow,
we discover that the heart holds
more freedom and compassion
than we could imagine.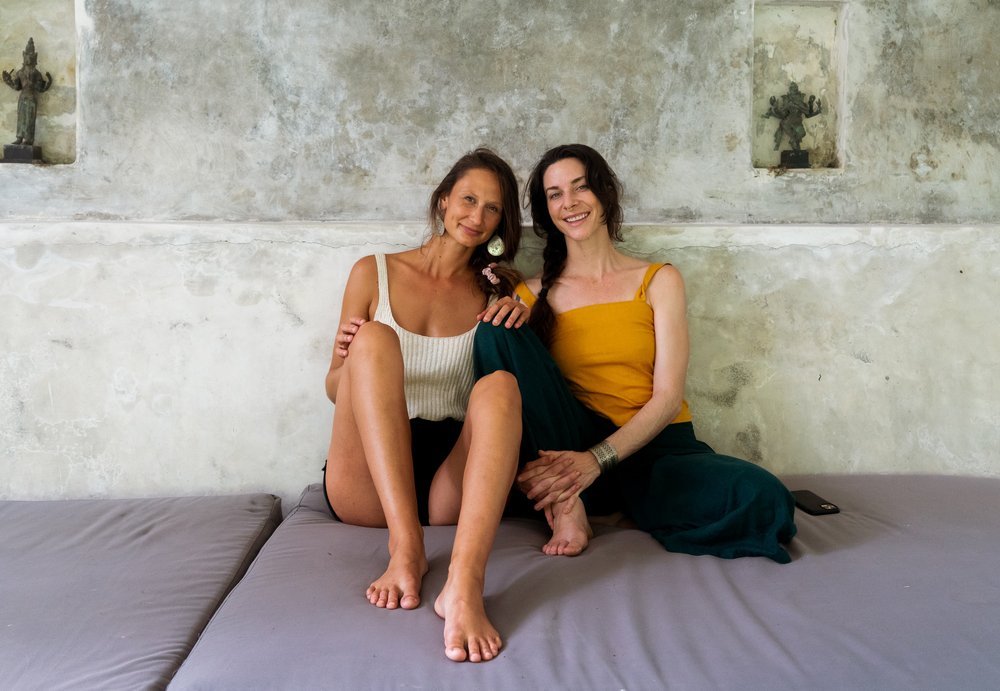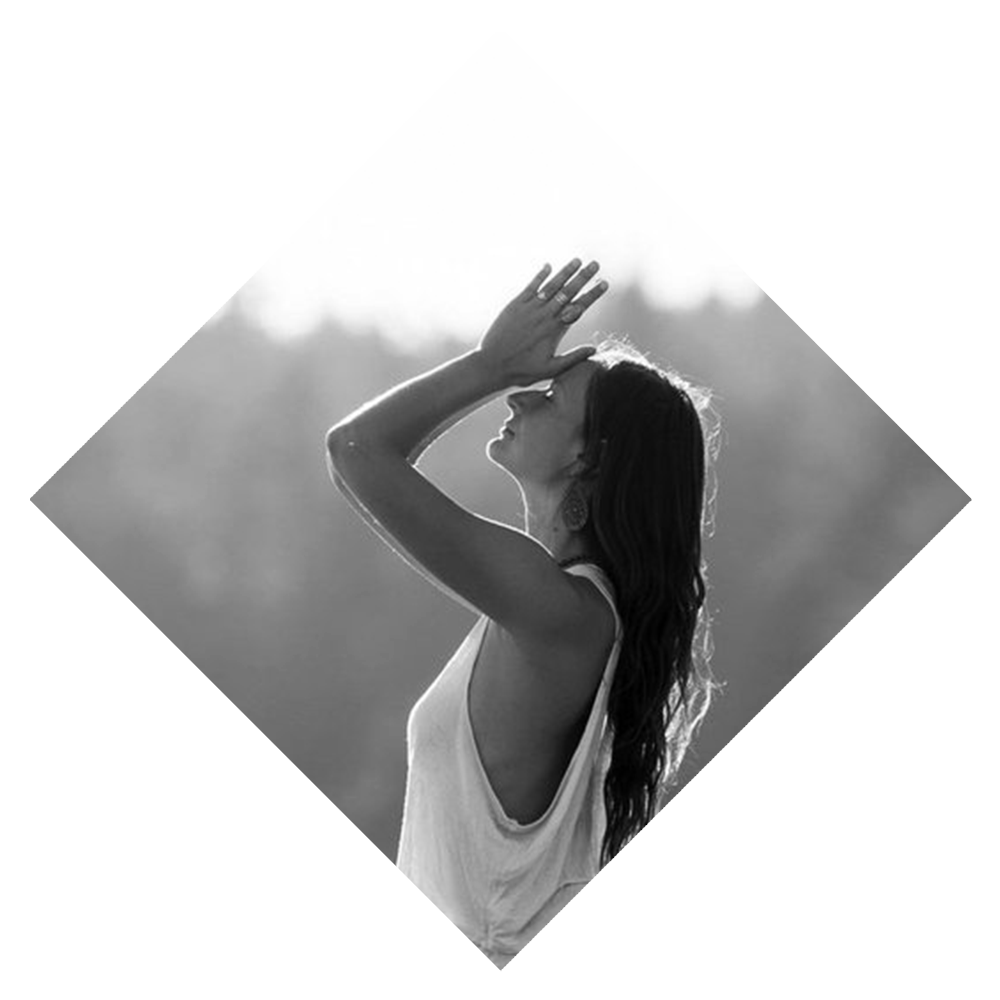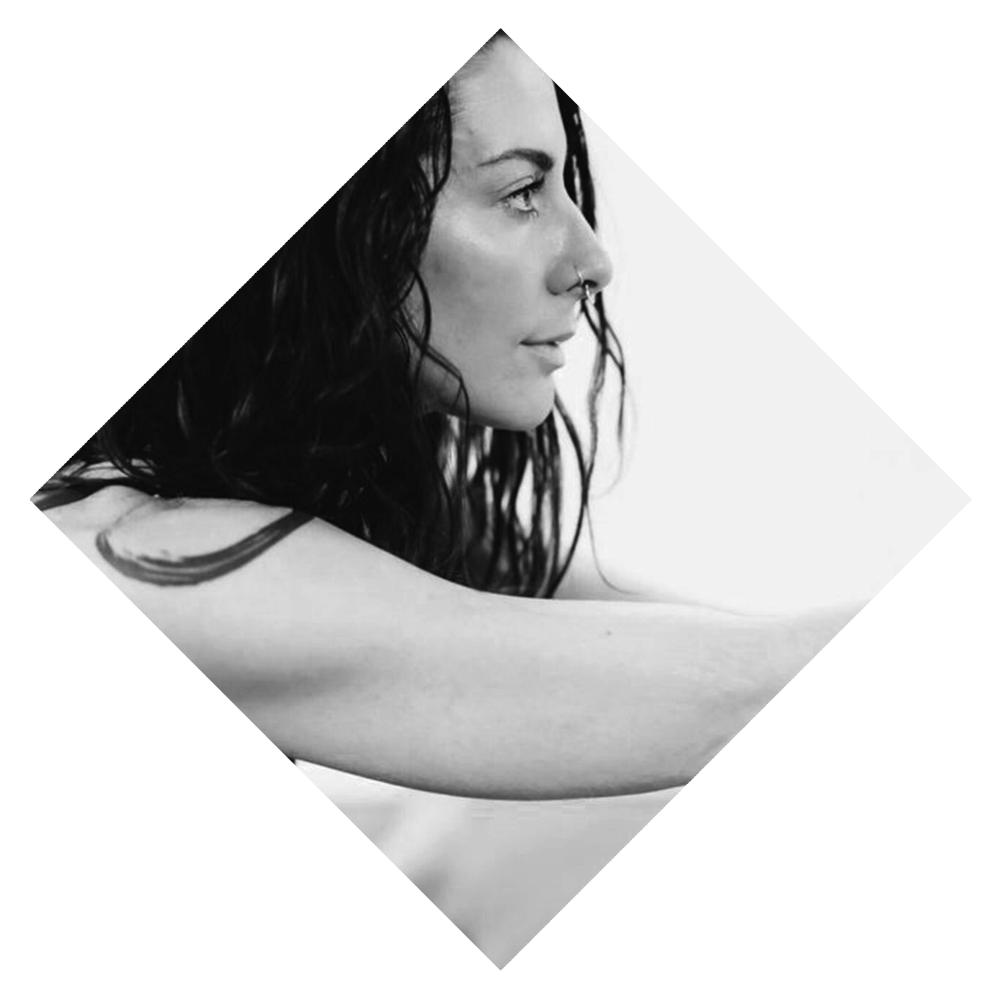 Through the wavering cycles of life, the practice of yoga continues to be my solid ground, muse, lifeline & greatest ally.
At eighteen years old - restless from the imperative isolation of growing up in a western culture, feeling disconnected from practices, rituals & community that speak to inherent wholeness… a spark of curiosity was born.
Initially lead to the exploration of Buddhism, diving in for months at a time of study & practice at Wat Rampoeng Monastery in Thailand, sitting & discovering the perpetual gymnastics of the mind with clues to a nurturing presence that rested underneath. The taste of this wakeful & loving presence became the catalyst for years of trainings, teaching & exploration.
While the roots of mindfulness continue to thread through my teachings, the influences have expanded and become a bridge between the roots of yoga,, science of the body & modern thinking.
I can be found sharing retreats in Bali, Canada & Australia or at home in offering workshops & classes at my studio The Space Wellbeing on the rugged coastline of Southwest Victoria Australia.
Beyond the mat I spend my  time covered in dirt weeding the garden, enjoying aimless strolls with my pups or laughing (and crying) with the wild & divine foster kiddos in my care.
I've been a seeker all my life.  It has brought me to the depths of addiction, to all corners of the world, and most importantly to the path of yoga.  Through my practice I've begun to unravel, explore & understand the most fascinating of all landscapes – the inner one.
I believe in utilizing curiosity and intellect, both mental and somatic, to peel back our many layers and find more freedom in our lives. My teachings are modge podge of playful sequencing, Yoga and Buddhist philosophy, all on a bedrock of compassionate self-inquiry.
I teach yoga on Youtube and at CCY Studio, my online membership community. I absolutely LOVE facilitating retreats and trainings around the world. I'm wildly passionate about spreading addiction recovery education and hope through my program EMERGE... here we get into the nitty gritty of the pain, joy, and awkwardness of being human and how together we can navigate life's challenges more gracefully.
Some other things - I have an immense love for shaggy dogs, ice cream, and reading way too many books at once. I'm currently learning how to garden in Australia with 30 chickens, 4 alpacas, and a furry Australian man. I have deep gratitude for my many teachers on and off the mat as this practice of inner and outer unity has literally saved my life.
This human experience is endlessly fascinating when we give ourselves the space and permission to explore.
When we shift our surroundings, we often shift pieces inside of us that may have become habituated from our day to day.
A bit of a pause and shake up can produce new eyes from which we can meet ourselves and our life with a freshness.
Our capacity for connection is vast, sometimes it just needs a place to unfold. I hope to create that space.
With my gatherings, whether they are adventure retreats or more internal, I strive to curate containers that aid in the expansion of perspective and possibility.
The community that I've witnessed cultivated in these retreats, blows me away and melt my heart, again and again.
When we slow, observe, and engage mindfully with world around us, the people around us, we cannot come back unchanged in our relationship to ourselves.
- Cole Chance