THANKS FOR JOINING MY EMAIL NEWSLETTER!
As promised, here's a short video with '3 Things Every Beginner Should Know About Yoga'.
If you'd like to explore the world of yoga with me, scroll down to have a look at all the on-demand video classes I teach each month for my CCY Studio family. Hope to see you on the mat!
Online Livestream & On-Demand Yoga Classes
Welcome to CCY Studio
This is where we'll dive deeper into the ancient wisdom of yoga & the inherent intelligence of our bodies. If you've come here from YouTube, this is where you'll find my longer classes and premium content.
My hope is that what you find here not only helps to regulate your stress levels, sleep patterns, and tight muscles but also supports you in learning more about yourself. This is what yoga is truly about; it is a path to befriending ourselves.
A path in which the tools are movement, stillness, breath, awareness, and self inquiry. So welcome! Not only to this practice and this community, but welcome home to yourself. I'll see you on the mat.
LET'S Carve Out a Space TOGETHER for ExplorING, Curiosity &
ConnectiNG to our Inner Landscape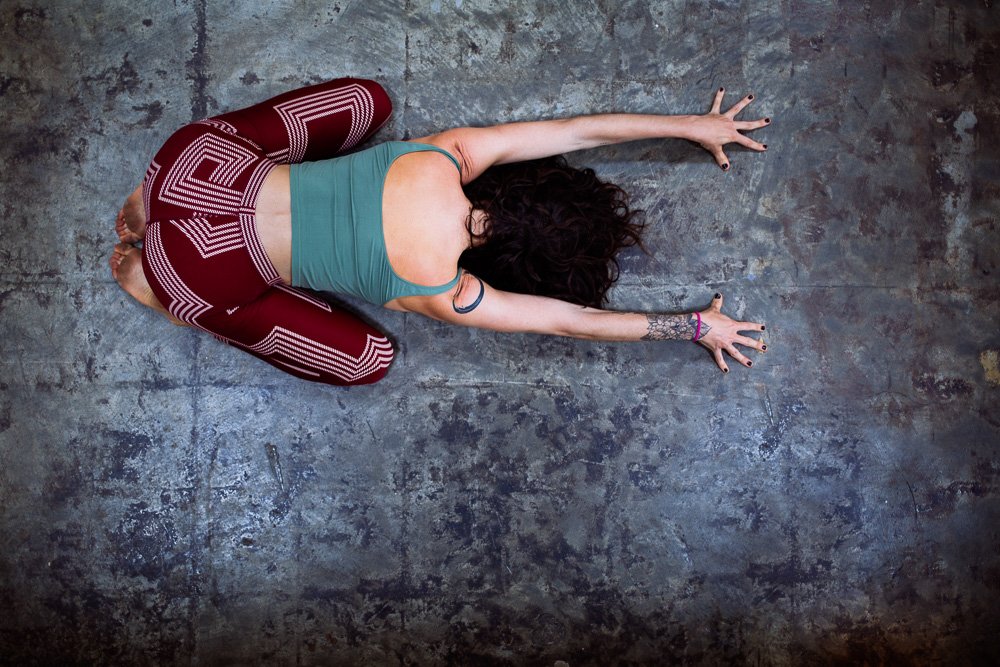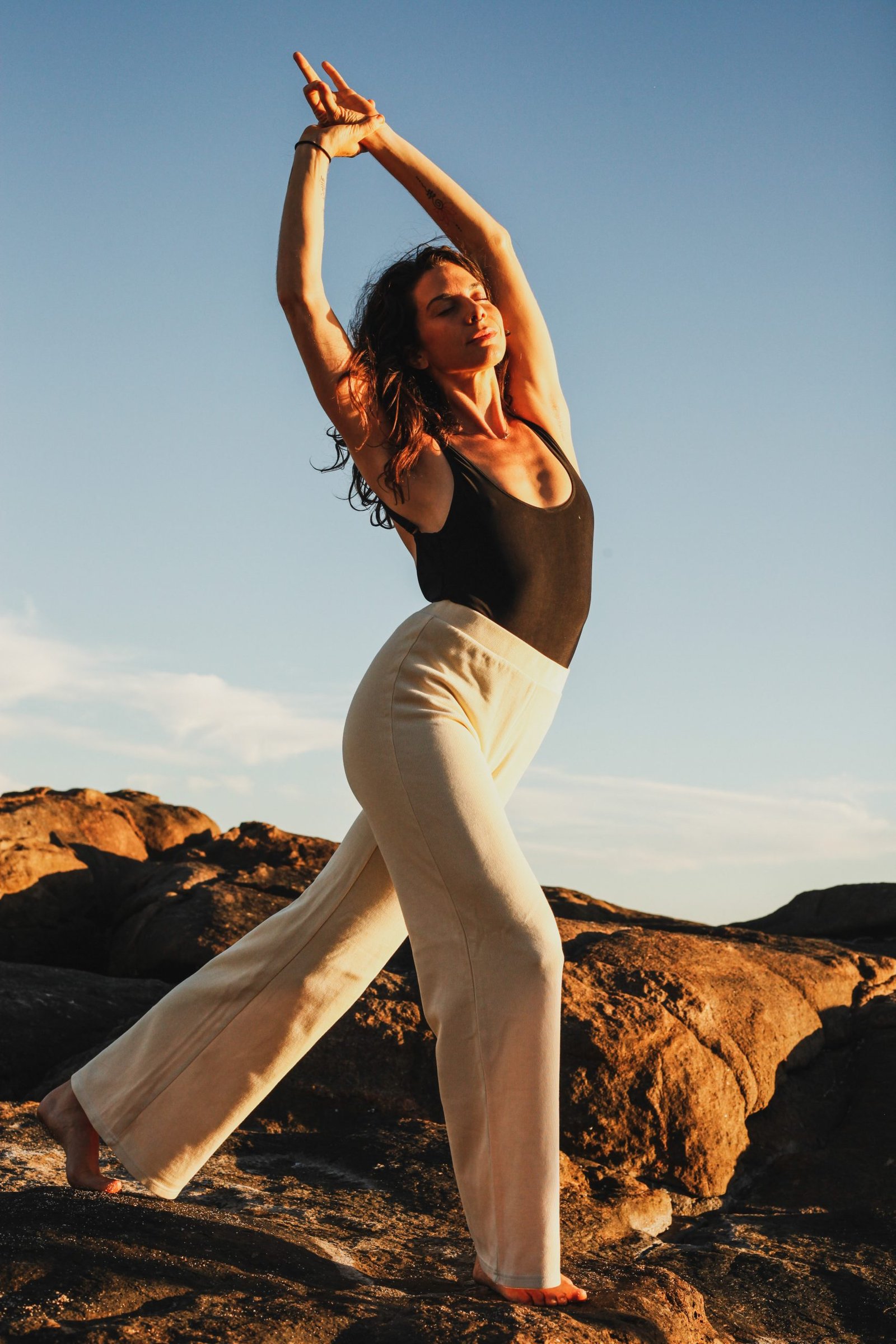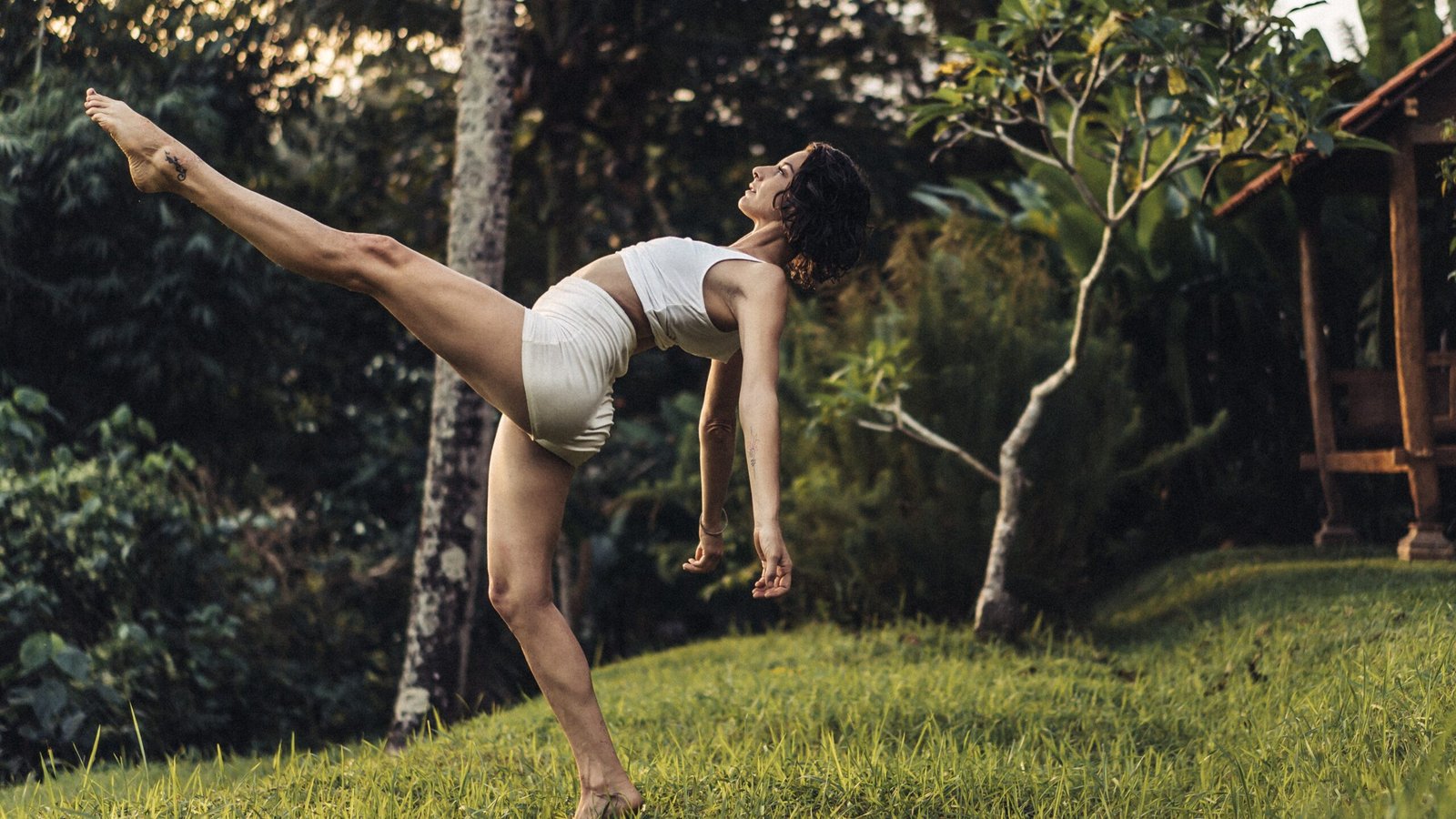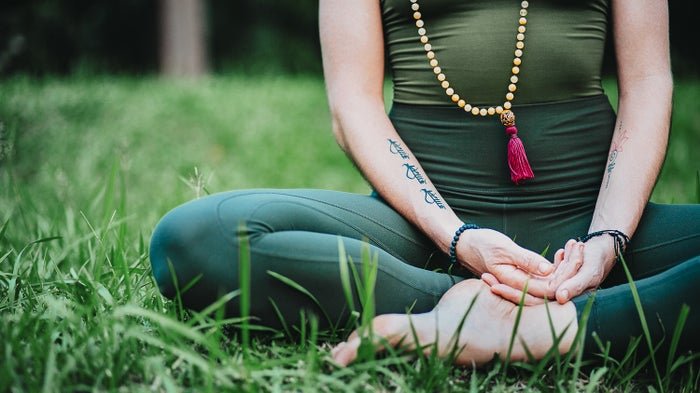 Find whatever style of class your body needs in each moment with the powerful filter & search functions in my video library.
Dive into your Practice Anytime, Anywhere & from Any Device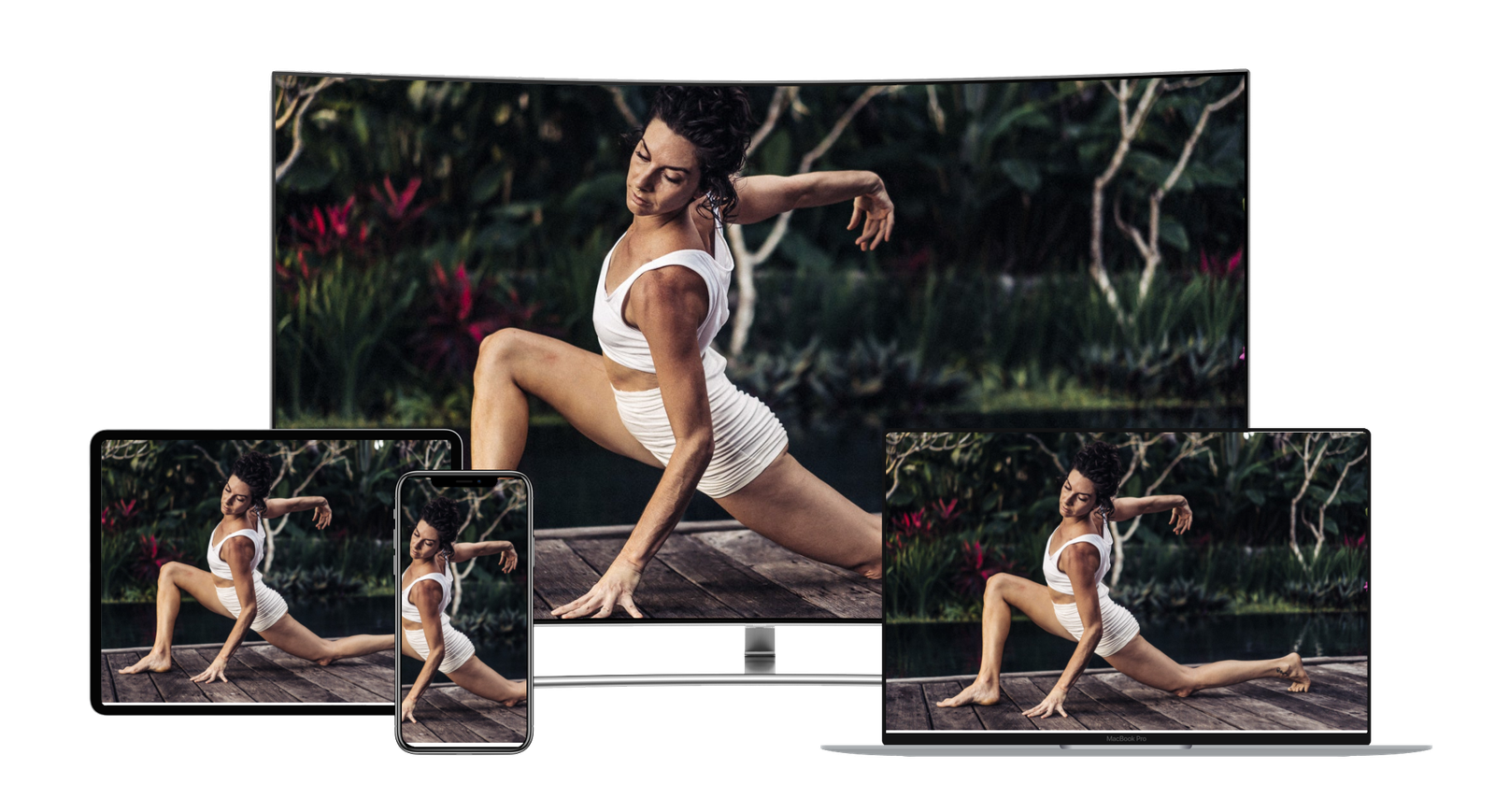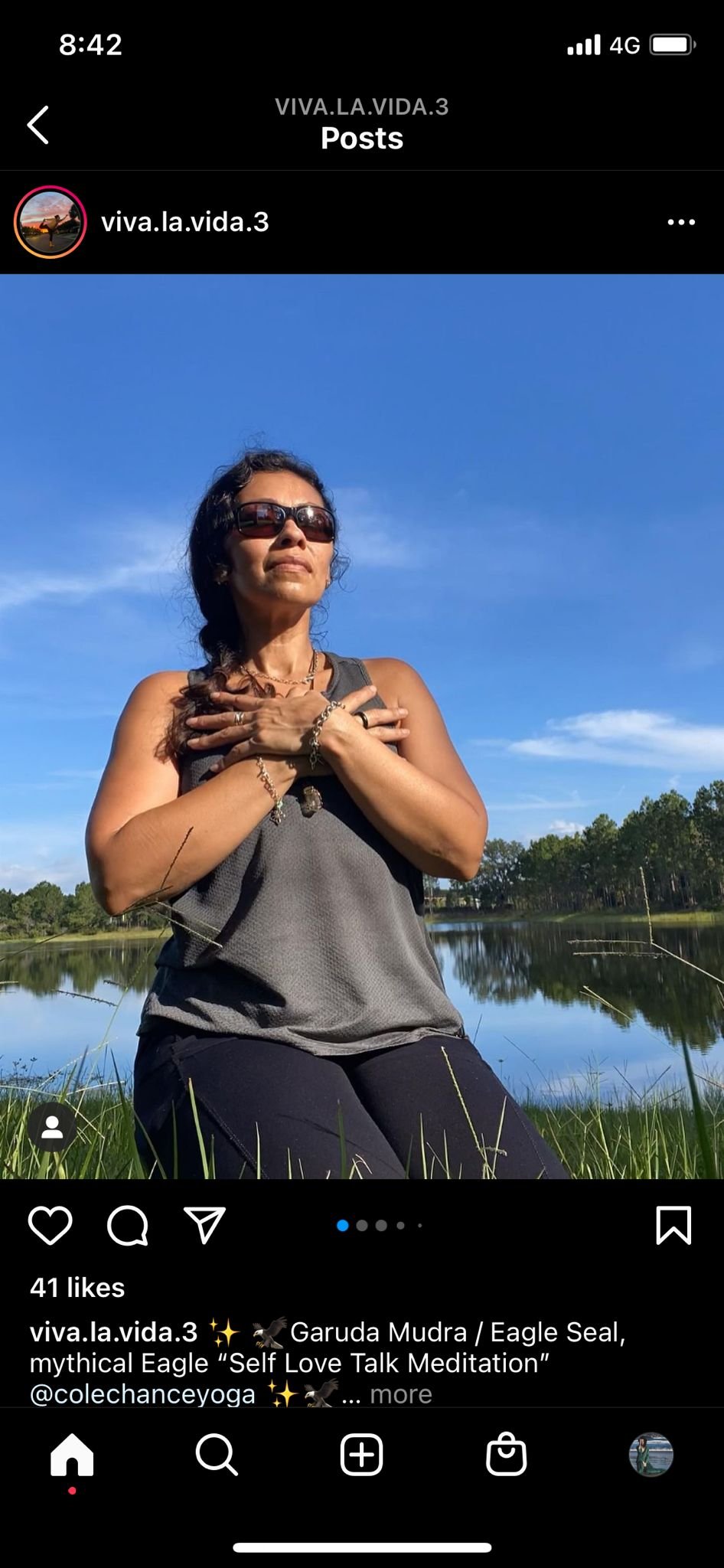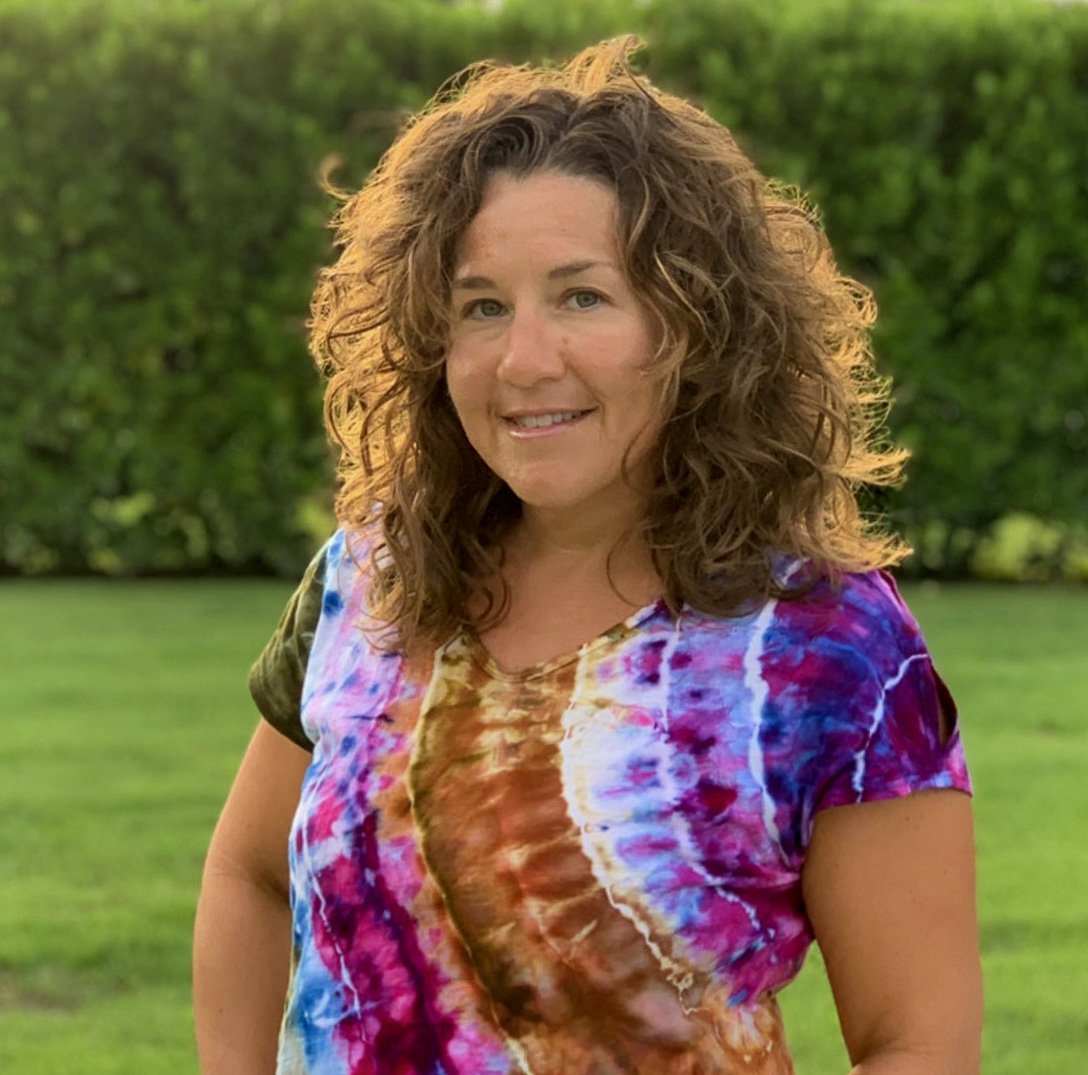 My learning experience with Cole Chance has been nothing less than transformative, magical, joyful, real, raw, painful, authentic and enlightening... Spiritually, mentally and physically. I've been a CCY student for less than a year, in that short time I've never felt happier, healthier and more free. That doesn't mean I no longer live with chronic pain or other health issues, it means that I'm equipped with resources to help me manage them, that I live my life with more love, compassion, presence, attention, intention, purpose and freedom.
The joy and authenticity that Cole brings to her teaching is refreshing. With no need for pretense or fluff, she shows up raw, real & radiant with heartfelt vibes.
Cole is single-handedly responsible for me falling in love with yoga. I tried yoga several times throughout the course of my life and it never "clicked". I love Cole's energy, honesty, and teaching. It was especially great as a beginner because I felt like I really understood the instruction. She's just the best.