an emerge inspired immersion in the forests of northern cali
For 6 days and 5 nights, we'll be gathering in the magic of Northern California to weave together our stories, struggles, and joys to celebrate the whole of what it means to be human. Many tools have and do support me along my journey & I'm so excited to share with you a few of them during this immersion. As I say with anything, bring your curiosity and openness, take what works & leave the rest.
Some of the medicine we will utilize together...
Yoga - Meditation - Journaling - Sharing Circles - BreathWork - Sound Healing - Inquiry Workshops - Hiking - Rest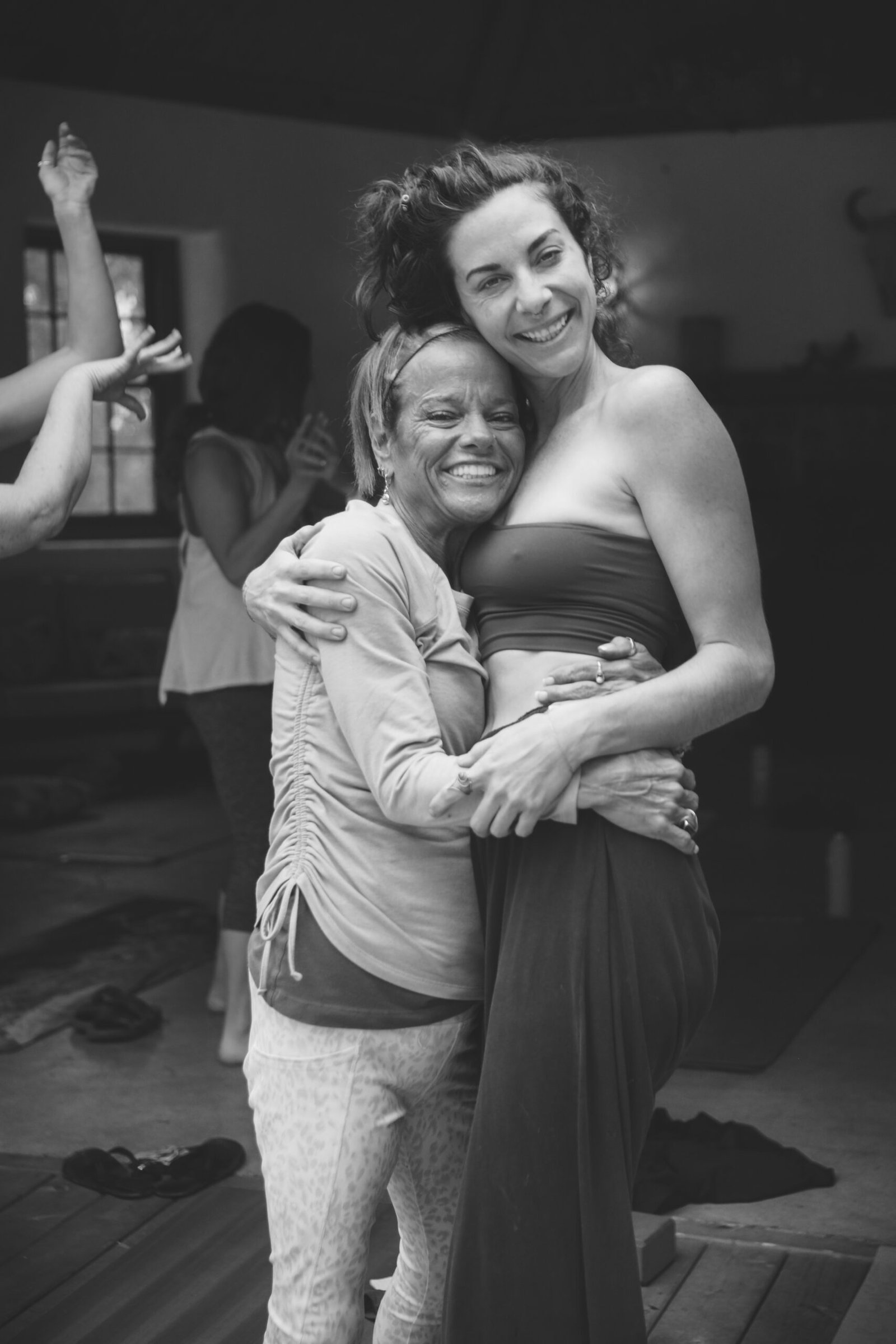 We are intrinsically wired to avoid discomfort.
While the way we do this is as diverse as there are people, the fact that we do it, cradles us in similarity.
The understanding that our struggles make us part of rather than seperate can be such a welcome salve.
When we can stand in our humanness, in both the beauty and the mess, it not only supports us in coming out from under our well worn armor, but it helps others do the same.
In and with that courage, we can practice presence with our discomfort, slowly learn to care for our pain rather than turning away, and create new patterns of showing up for ourselves and each other as we really are.
All parts welcome, nothing left out.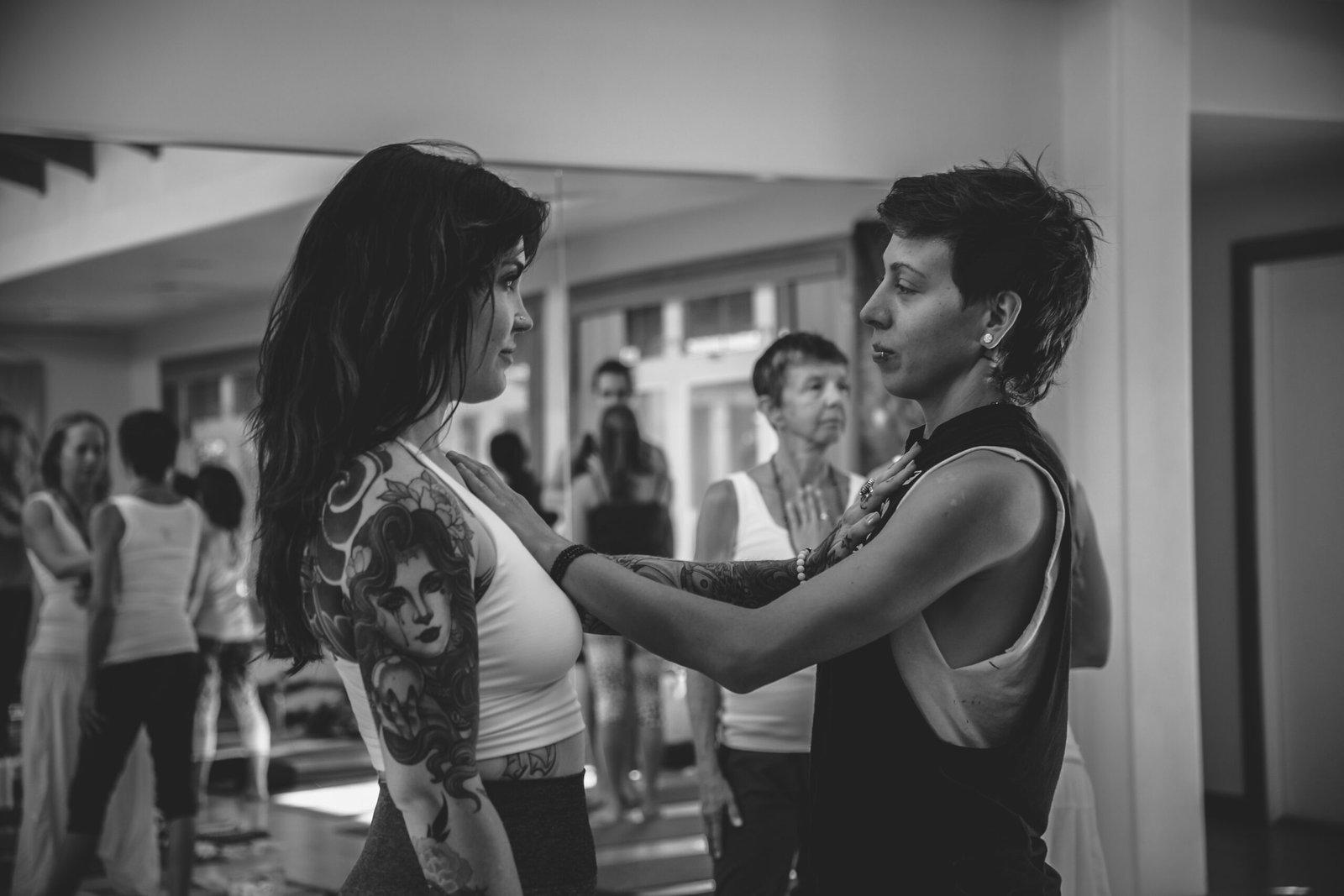 Don't be fooled.
Recovery is a brave thing.
While we will dive deep, we will match it in celebration of a life with less conditions and more open heartedness.
Nestled in the redwoods of the sacred land of Mount Shasta, we will gather together in exploration of the human experience.
The intention of this gathering is to provide a supportive space to lay down masks - to tell truths - to expand perspective and possibility.
We will utilize yoga, meditation, breathwork, sharing circles, journaling, nature walks, and stillness to explore our edges as well as our centers.
Packages from $1875 – $2375
There is something wonderfully bold and liberating about saying yes to our entire imperfect and messy life.
~Tara Brach
WHO is this retreat for & what should I EXPECT?
• 5 nights accommodation of your choice
• Daily yoga/meditation
• Full day Holotropic Breathwork® workshop
• All aditional workshops including sound healing, authentic relating and journaling
• Airport transfer to and from Redding, CA to our venue
• A local hiking adventure from Castle Lake to Heart Lake
• Delicious, colorful, plant-based meals (and as local and organic as possible)
• This retreat is open to all humans curious about living a life with more freedom. Whether you've identify as "in recovery" from an of the many various ways we human, or are just called to live a life with more choice and clarity, there is a welcome space here for you.
•. Yoga experience (or flexibility) is absolutely NOT required!
•. Please do come with at least 30 days of continual sobriety. This is not rehab nor therapy & in this environment we are not able to provide that extra level of personal support.
•. Please come emotionally ready to engage in sensitive & sometimes challenging conversations.

•. This is not the same as my online EMERGE Recovery course, which is an 8 week deep dive and can't be condensed into a long weekend BUT we will utilize similar potent conversations and inquires.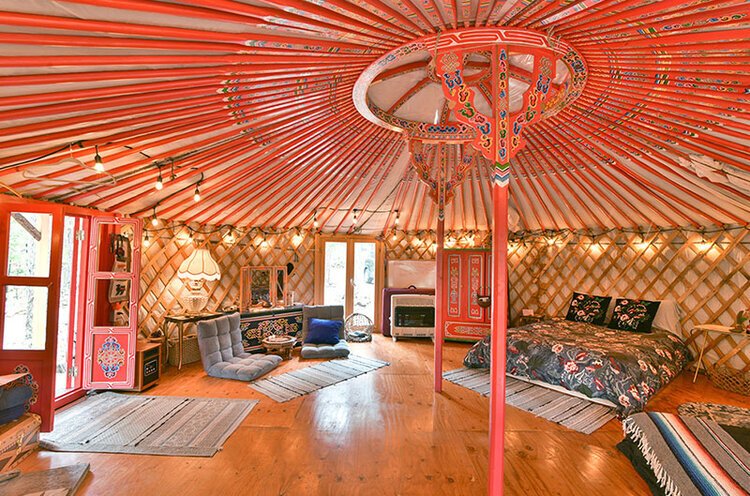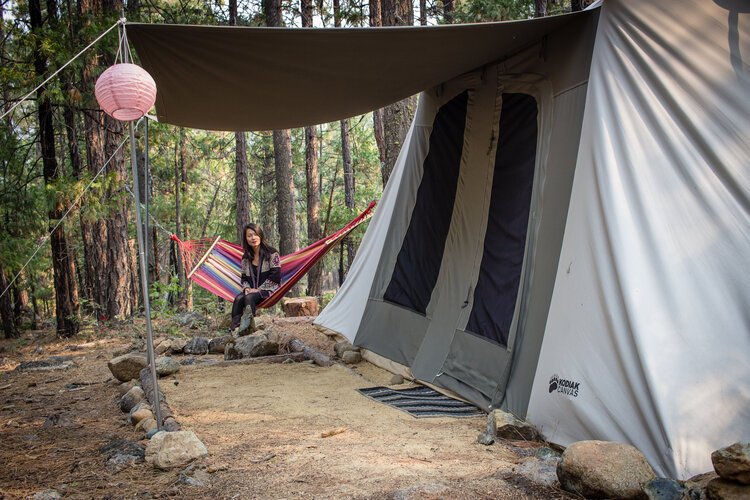 STAY IN THE LOOP
SIGN UP TO MY MAILING LIST